Brisbane's Top Galleries and Design Stores
Meander around these must-visit locations for something easy on the eye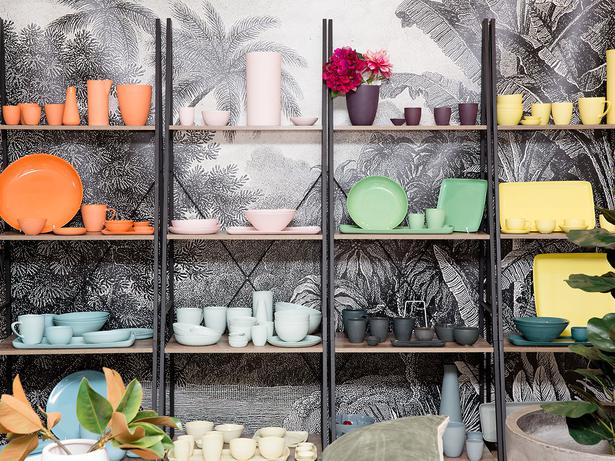 Saturday May 27, 2017
Kova Lifestyle
Tucked down a side alley off James St is a little one-stop shop, ideal if you're looking for a gift to take home. This lifestyle boutique features loads of colourful linen cushions, handmade serveware from Australian brand Mud Ceramics, stunning porcelain table lamps and resort wear by Fleur Wood. Also look out for New York potter Jonathan Adler's playful pieces and Australian artist, Catherine Swan's hand-cut creations.
• 23 James St, Fortitude Valley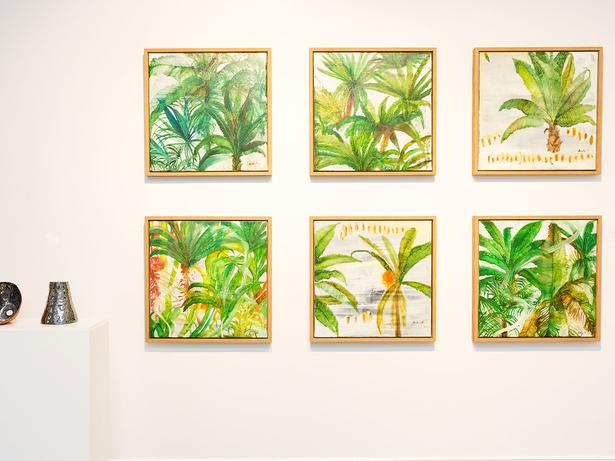 Jan Murphy Gallery
It's an art in itself to select artists who have that magic, no matter what medium they work in and no matter whether they are early- or late-career artists. Jan Murphy has that talent, which is why she has been in business in the heart of Brisbane's gallery precinct in Brunswick St for more than 20 years. Her wares include a wide array of art, from solid bronze and plaster sculpture, to lush oils, still life, landscape, abstraction — there's something to appeal to every artistic bent.
We ogled over the young Guy Maestri's lustrous oil paintings — the Archibald Prize 2009 winner is a master of oil painting, particularly in a plein-air context. Richard Dunlop's beautiful layered botanical paintings reference the Australian flora and fauna, while Huang Xu's meditative photographs of flowers juxtaposed with eerie plastic bag fragments challenge the viewers' perceptions of beauty.
• 486 Brunswick St, Fortitude Valley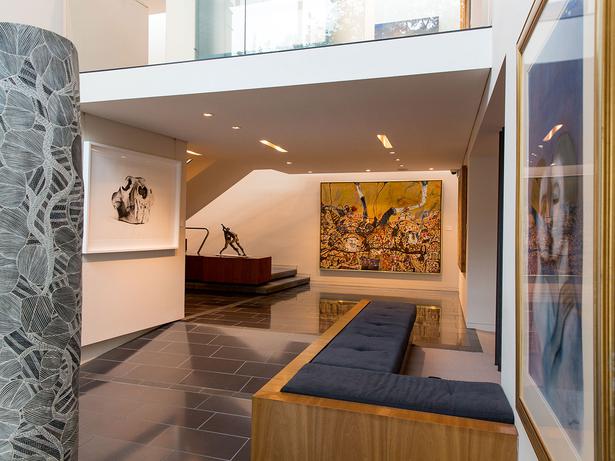 Philip Bacon Galleries
An icon in the gallery scene, Philip Bacon Gallery, sits on the corner of Brunswick and Arthur Sts and represents some of Australia's most famous artists, including John Olsen, whose abstract interpretation of the Australian landscape with fluid lines and earthy colour palette, has won him many prizes. Other notable artists include Peter Boggs, a New Zealander by birth, who was originally taught by Colin McCahon.
Boggs is a figurative, tonal painter, often regarded as a "painter's painter" and could be compared to Morandi for his meditative, dream-like paintings in tonal shades. This gallery is renowned for the depth of its stockroom, which features artists such as Sidney Nolan, Australia's most internationally celebrated painter, and Brett Whiteley, who achieved cult status in the 1960s.
• 2 Arthur St, Fortitude Valley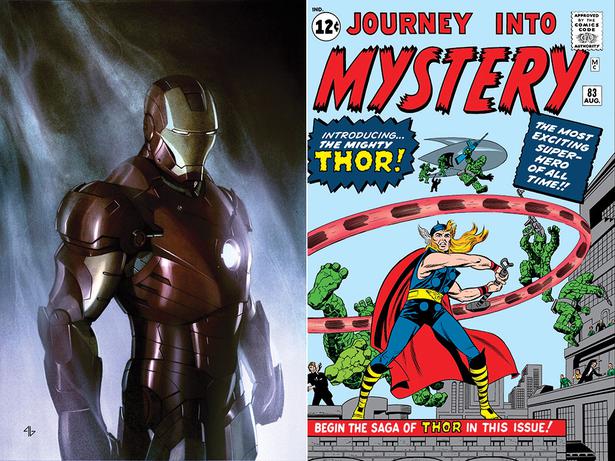 Queensland Art Gallery and Gallery of Modern Art
The opening of Goma, alongside the Queensland Art Gallery in 2006 heralded an invigoration of the contemporary art scene in Brisbane. The building consists of a dark box that sits on the city side and a light box on the riverside alongside a Michael Parekowhai sculpture of an enormous upside-down bronze elephant entitled The World Turns. Inside are the works of international stars such as Anish Kapoor, Damien Hirst and Andy Warhol and Australians including Tracey Moffatt. There are also wonderful examples of Aboriginal art and sculpture.
Opening on May 27 is the Marvel: Creating the Cinematic Universe exhibition which features more than 500 objects from Marvel's archives and private collections, alongside original comics, costumes and props.
• Stanley Pl, South Brisbane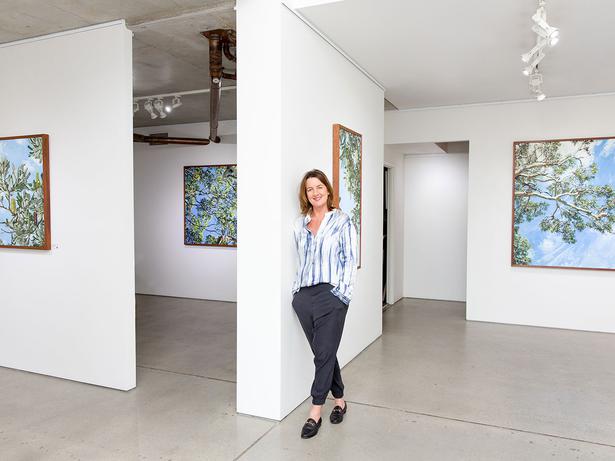 Edwina Corlette Gallery
Another Brunswick St must-see is nearby Edwina Corlette, who worked with Jan Murphy before branching out on her own. Many of her artists have a younger appeal, with a diverse range of mediums including painting, print-making, photography, sculpture and installation.
We admired Judith Sinnamon's fresh paintings of Australian flora, notable for their unusual perspectives — many were painted from underneath — and striking crops that took in a generous portion of cool blue Australian sky.
• 2/555 Brunswick St, New Farm
The Modern Store
Looking more like a well-loved home than a store, this retail space houses a range of Scandinavian designed furniture under the Modern banner with affordable price tags. We fell for the Skara sofa, A$2195, a neat minimalist sofa with natural oak trim and the Lounge arm chair in army green leather, A$985.
Also on offer is a range of contemporary lighting, Normann Copenhagen homewares, plus a wide range of Australian-made ceramics in earthy hues and freeform shapes.
• 69/71 James St, Fortitude Valley
Share this:
More Culture & Travel / Going Places