Brown and Beautiful — Parris Goebel & Sisters Promote New Exhibition
Brown and Beautiful was the theme of the night for a new photo exhibition launched by dance superstar Parris Goebel and her sisters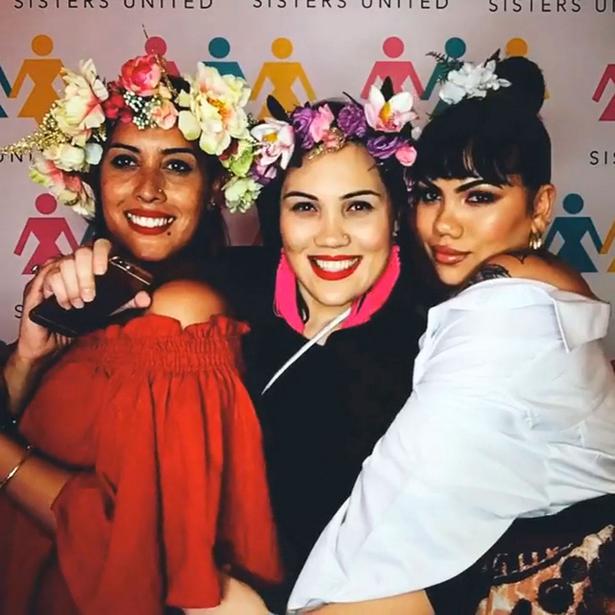 Monday July 9, 2018
A huge crowd turned out to the exclusive event in Auckland on Friday July 6 to celebrate sisterhood, love and encouragement for young Maori and Pasifika women.
The event was put on by Sisters United NZ, a new organisation established by Goebel and sisters Kendal Collins and Narelle Ngaluafe in January.
It runs mentoring programmes incorporating performing and creative arts.
The images, captured by photographer Veronika Gulyaeva, show colourful portraits of young Maori and Pacific Island girls and women linked to the programmes.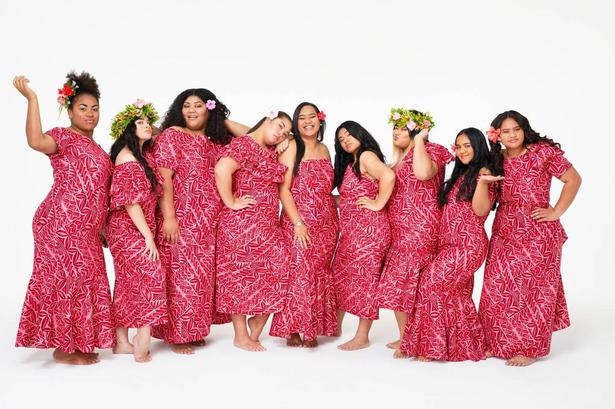 Brett Goebel, father of the group's founders, said: "It was amazing to see them trying to make a difference in our young girls' lives.
"What was really cool was seeing the parents of the girls come in and see their daughters in this photoshoot for the first time - with hair and makeup on and beautiful dresses.
"Their parents' look on their faces, saying: 'Wow, is that my daughter?'
READ: Parris Goebel's Meteoric Rise
"That was the most touching thing of the evening - just the pride of self and the girls, really, for their self-love and just knowing that they're important is so cool. It was amazing."
The exhibition is non-traditional in that it will not be held in a gallery.
Instead, it will be presented publicly through billboards around Auckland.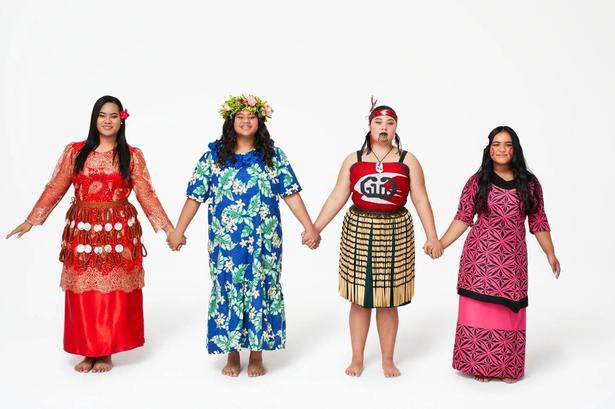 Goebel said the nine girls involved in the project were excited to see the exhibition that way.
"I'm sure the girls will drive all their families and relatives to go have a look."
Goebel said he was very much a proud father; happy that his daughters had come together to do something for other young women.
"Usually everyone's just interested in Parris,'' he laughed.
"This is combining their superpowers together, so it's pretty cool.''
— The New Zealand Herald 
Share this: