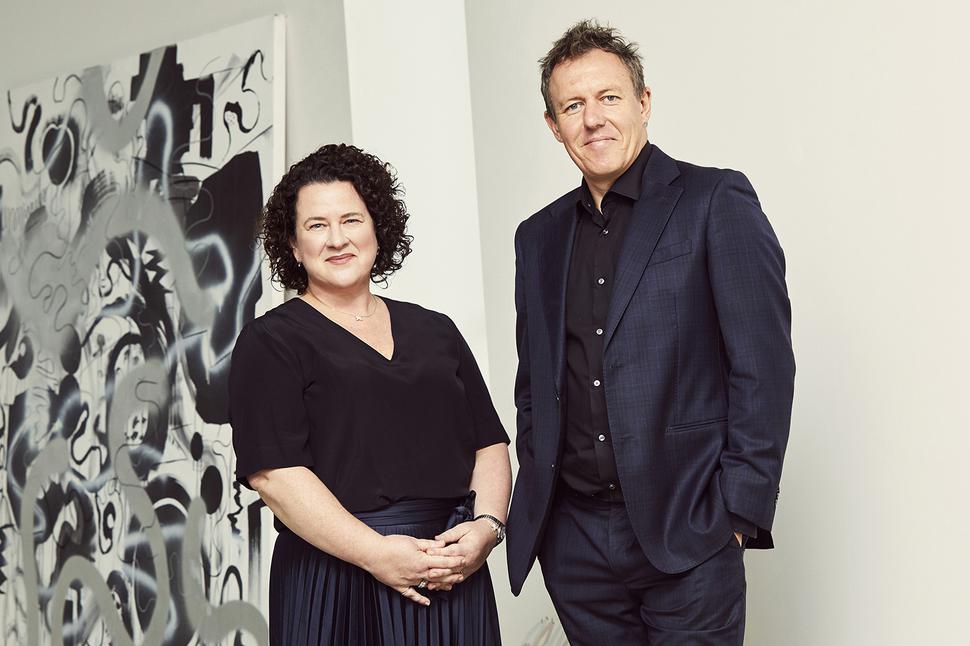 Your Exclusive Preview Of Art + Object's Auction Of A Lifetime
Frances Hodgkins, Bill Hammond, Michael Parekowhai — don't miss this truly incredible opportunity to acquire the work of some of New Zealand's most celebrated artists
Tuesday Nov. 9, 2021
If all this time staring at blank walls is starting to drive you a little crazy, take a look at the website of auction house Art + Object, and start planning a place for an artwork by one of New Zealand's most significant artists.
This week, on Saturday November 13 and Sunday November 14, Art + Object will host an online auction of the collection established by the late, great philanthropist and art collector Adrian Burr and his partner, Peter Tatham.
More than 230 works by the likes of Frances Hodgkins, Bill Hammond, Colin McCahon, Seraphine Pick, Tony Fomison, Michael Parekowhai and John Pule, along with furnishings, artifacts and applied art will be on offer, with the Burr/Tatham collection auction being hailed as one of the most significant in New Zealand history. 
Here, join director of Art + Object Ben Plumbly as he walks us through this incredible collection.
The Burr/Tatham collection at Art + Object will be open for public previews from tomorrow, November 10.
Wednesday, Thursday and Friday from 10am – 5pm, and on Saturday from 11am – 4pm. 3 Abbey St, Newton. Stay safe at level 3, step 2 by scanning, social distancing and wearing a mask.
Visit Artandobject.co.nz for more information
Share this: