Watch: Cassidy& In Conversation With Singer Teeks
Presenter and model Cassidy Morris is opening up discussion to the things that matter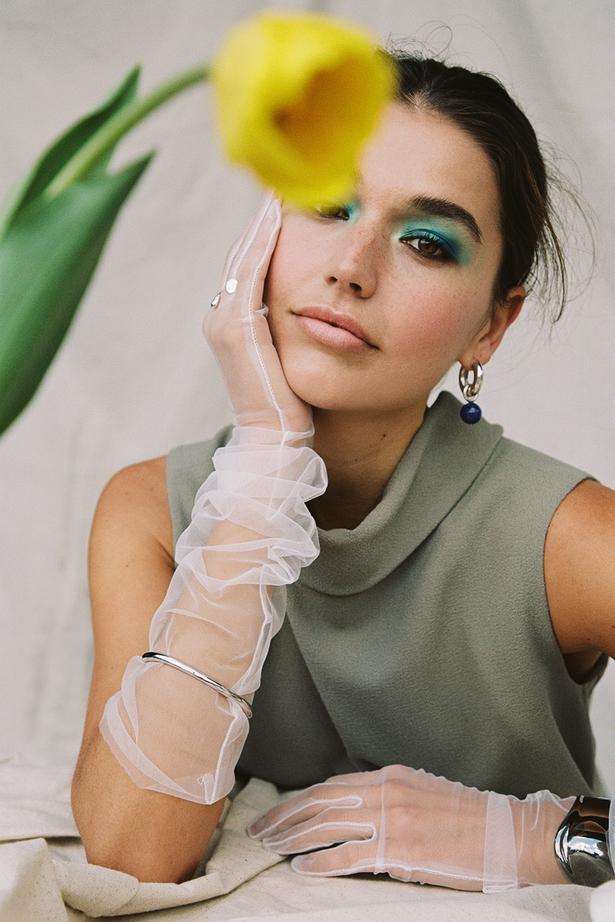 Wednesday May 26, 2021
 For the past year, presenter and model Cassidy Morris has been quietly working on Cassidy& — a web series described as "a space for conversation".
"I have been a presenter [on Bravo TV] for the past three years," she says. "It feels like the right time to change the conversation I was having. Cassidy& is a space I created to challenge people's way of thinking, hearing other people's opinions and learning about different experiences."
Her first guest is soul singer Te Karehana Gardiner-Toi, better known as Teeks, in the lead-up to his sell-out nationwide tour in June. Catch up with the pair as they chat in the Resene Blue Room.
Share this: