Chicago: A Modern Mecca
Dan and Emma Eagle, of mid-century modern store Mr Bigglesworthy, fall for Chicago's charms.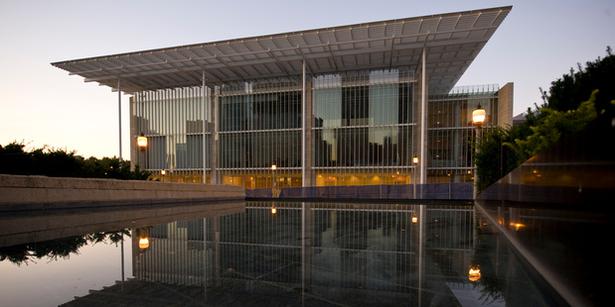 Thursday Oct. 23, 2014
Chicago was, at least at first, a bit of a disaster. We stepped out of the taxi and rushed towards our accommodation, leaving behind a satchel containing both our passports. That was Saturday night.
Outside our door the streets were humming with beautifully dressed locals heading to their favourite indie club in the stylish neighbourhood of Wicker Park. That lapse in concentration sent us into a tailspin for the next two days. But what the heck, we decided to continue with our plans for Sunday - to visit that most iconic of modernist houses, just outside Chicago.
Farnsworth House was designed by the world-famous architect and Chicago's adopted son, Mies van der Rohe.
The locals know and love "Mies" - he seems to have attained almost superhero status. The seven-hour round-trip bus tour wasn't exactly our idea of an exciting day but according to Bill, our tour guide, it was set to be life-changing.
After passing acres of sleepy rural blocks we stepped out of the bus with an excited group of Modernist pilgrims. There it was, beautifully white and pristine. It had been absolutely worth the effort.
We took time to study the masterfully balanced series of rectangles and planes from every angle. It is elevated five feet and three inches to capture the views of the river and avoid flooding. We all agreed that, despite the exposed living style, we'd all be happy to live there.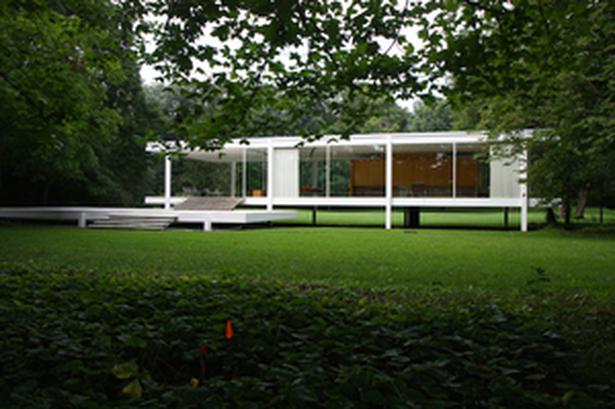 We'll be forever grateful that our passports were returned to us by the taxi company the next day. Sweet relief. Celebrating our good fortune with coffee, we waited out a sudden display of fork lightning. The flash storm subsided so we caught the train into the city to The Art Institute of Chicago.
It was a thrill for us to enjoy some time at the Modern wing, completed by Italian architect Renzo Piano in 2009.
We stopped in afterwards at Millennium Park next door to take a look at the series of vibrant public art installations. The Cloud Gate by Anish Kapoor (known as "The Bean") is a colossal organic, bean shaped mass with a reflective finish.
It was a crowd magnet like we've never seen, a world-famous location for taking a selfie. Frank Gehry has contributed an architectural sculpture to the Park too. Beneath a backdrop of skyscrapers, his twisting metal shells are a bold frame for the Jay Pritzker Pavilion.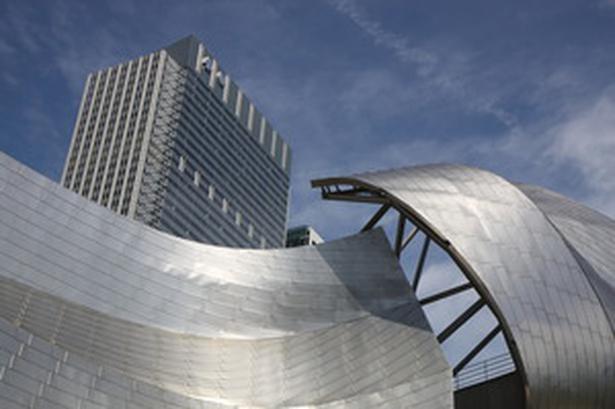 We also loved other sculptures around town - American artist Alexander Calder's Flamingo (1973) and a quirky piece by Picasso called The Chicago Picasso (1967).
Before we left New Zealand, we got the feeling we might love Chicago. That turned out to be true. Chicago surprised us with the feeling of a smaller city. The streets were green and clean. People were kind, friendly went out of their way to help.
We were in heaven with the choice of tours run by the Chicago Architecture Foundation. We loved that the old overhead tram line was still running. Art, architecture and design spots were dotted in every direction.
Share this:
More Culture & Travel / Going Places