12 Christmas Movies To Help You Celebrate (Or Escape) Festive Fever
Classic or unconventional, these films are the perfect way to wind down over Christmas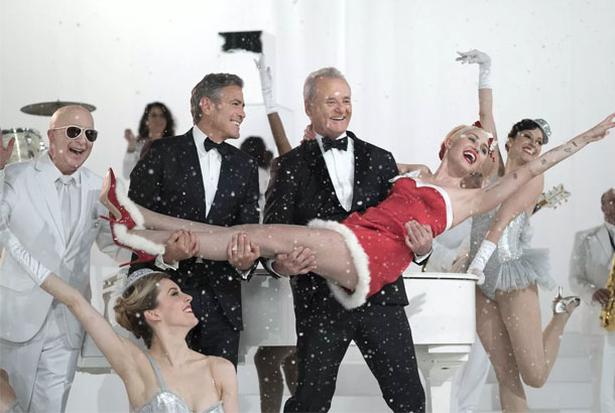 Sunday Dec. 23, 2018
A Very Murray Christmas
In the best collaboration since Lost in Translation, Bill Murray joins forces with Sofia Coppola in this wonderfully off-kilter tribute to everything Christmas. Keep an eye out for cameos from George Clooney, Rashida Jones, Miley Cyrus and Chris Rock.
PERFECT FOR: Crooners with a glass of champers.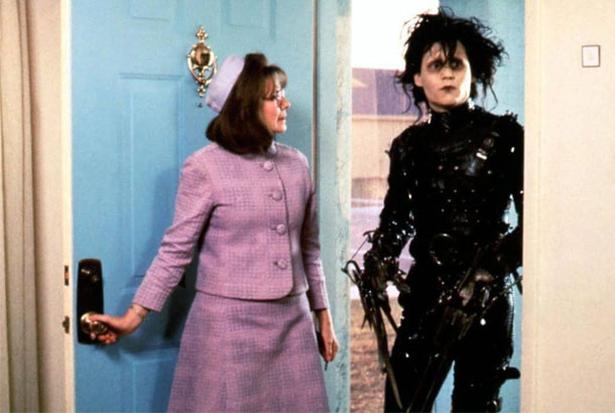 Edward Scissorhands. Photo / Supplied

Bad Santa
Billy Bob Thornton's foul-mouthed, Scotch-soaked Santa is the ultimate in Christmas anti-heroes. His inappropriate shenanigans see him doing everything from copulating in changing rooms to soiling himself on Santa duty, yet you'll find yourself with a soft spot for the washed-up criminal by the time the credits roll.

PERFECT FOR: Adults-only watching with a glass of something strong.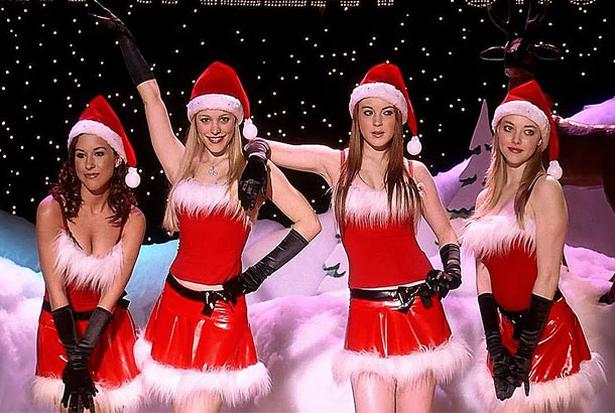 Mean Girls. Photo / Supplied

Edward Scissorhands 
This suburban fantasy sees one-time real life couple Johnny Depp and Winona Ryder unite onscreen as outcast Edward and sweet teen Kim. The Tim Burton classic features plenty of chic scenes, from the pastel neighbourhood to the lewks Edward turns out once he lets his scissors run-free.

PERFECT FOR: Staycationers with a craft beer.

Home Alone
As a child you loved the sleazy crims, the genius booby traps, and the thrill of having the whole house to yourself. As an adult you're probably wondering how Kevin's dad could afford a house like that and a trip to Europe with a dozen or so kids in tow.

PERFECT FOR: Kids at heart with plenty of popcorn.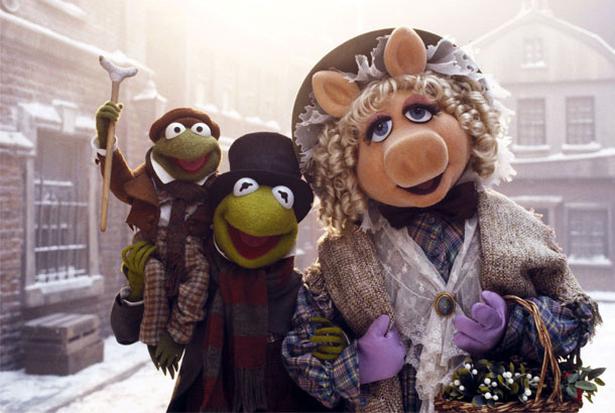 The Muppet Christmas Carol. Photo / Supplied

Mean Girls
She doesn't even go here! While not really a Christmas film at all, the Plastics now iconic 'Jingle Bell Rock' talent show performance (complete with questionable Mrs Claus outfits and a booty-popping Amy Poehler) earns this cult 2000s classic a well-deserved spot on our hit list.

PERFECT FOR: Noughties fans with enough cheese and crackers for eight people.

Love Actually
Christmas is arguably the central character in this beloved film, which sees an ensemble cast including Keira Knightley, Liam Neeson, Hugh Grant and Bill Nighy navigating the highs and lows of love, life and family in the month of December. Cue the tears when Emma Thompson's Karen gets that gift.

PERFECT FOR: Romantics at heart with a good red wine.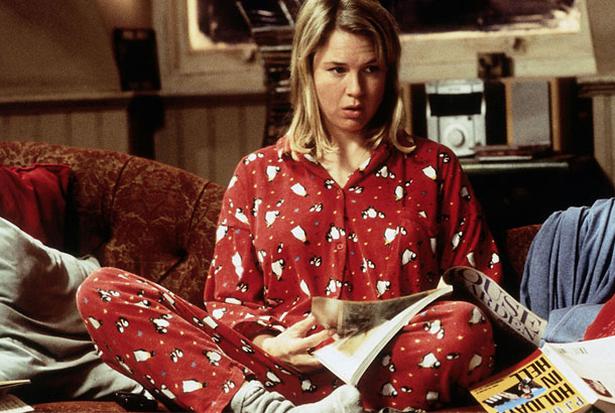 Bridget Jones's Diary. Photo / Supplied

The Muppet Christmas Carol 
This charming musical will warm even the frostiest of hearts. In what may be our favourite Charles Dickens adaptation, Kermit, Miss Piggy and the rest of the adorable gang get together to recreate A Christmas Carol.

PERFECT FOR: Family time with a box of Favourites.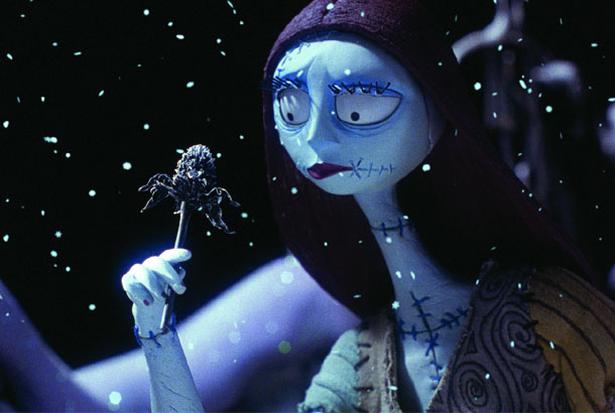 Bridget Jones's Diary
Self-declared as average in life and love, Bridget Jones is the spirit animal for everyone who didn't have a #blessed 2018. In the film, Bridget brings new meaning to 'New Year, New Me' by embarking on a mission of self-discovery after an awkward encounter with a family friend wearing an awful Christmas sweater.
PERFECT FOR: Solo watching with a decent block of chocolate.
Carol
For those who want a dose of drama that doesn't involve who's preparing the ham, Carol is a thoughtful, critically-acclaimed film set during Christmas in 1950s Manhattan. With stellar performances from Cate Blanchett and Rooney Mara, this story of a forbidden love affair makes for a heartwrenching watch.
PERFECT FOR: Sophisticated souls with a martini.
The Grinch
A grumpy soul and his dog live a lonely, solitary life inside a barren cave. Sound familiar? The older we get, the more we relate to Dr Seuss' troubled creation. Take your pick from several imaginations over the years, the most recent that's in cinemas as we speak.
PERFECT FOR: Cynicists with a side of pudding.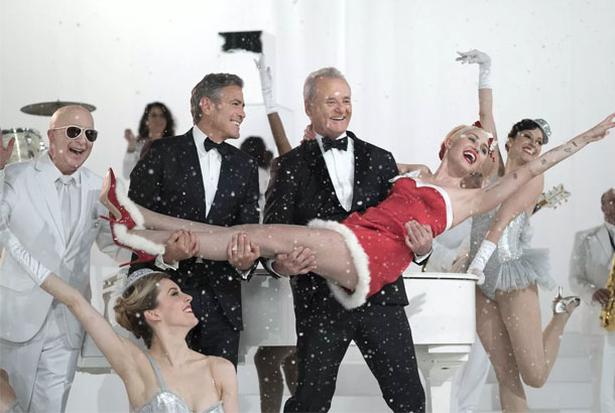 The Nightmare Before Christmas
Another Tim Burton classic joins our round-up, and for good reason. Fans of anything holiday related will love the double dose of Halloween and Christmas, and just about everyone will adore the charming animation.
PERFECT FOR: All ages with pumpkin spice anything.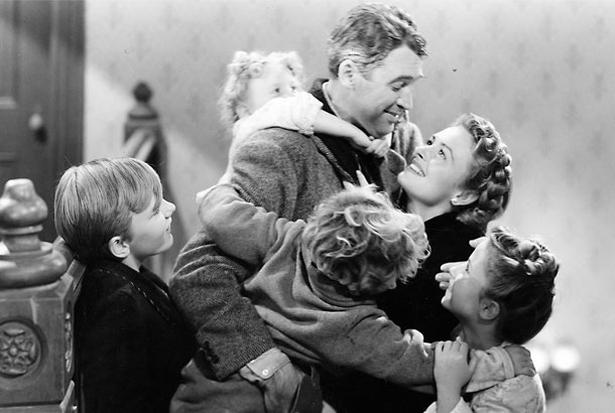 It's A Wonderful Life. Photo / Supplied
It's A Wonderful Life
With a 93 per cent rating on Rotten Tomatoes, 1946 American classic It's A Wonderful Life is consistently rated as the movie to indulge in come Christmas time. Snuggle in for a trip down memory lane.
PERFECT FOR: Purists with a cup of hot chocolate.
Share this:
More Culture & Travel / Features & Profiles