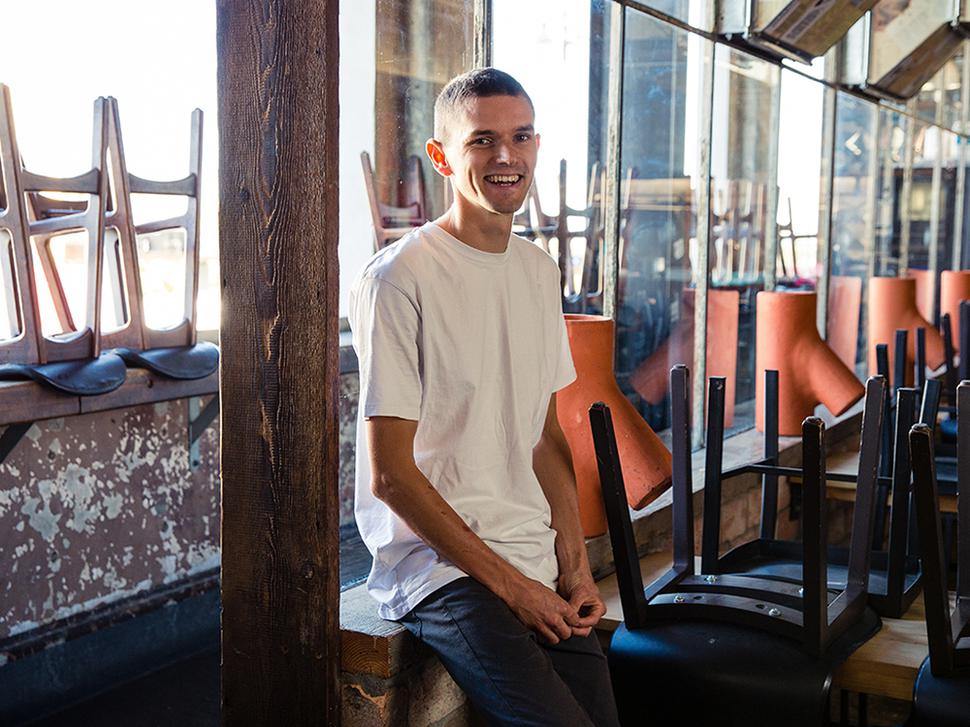 Where Chefs Eat: Cotto's Johnny Price Shares His Top Spots To Eat & Drink In Auckland
Johnny Price is one of the fast and friendly faces in the kitchen at Cotto
Sunday March 24, 2019
Nabbing a table at K Rd's Cotto restaurant is tricky on any night of the week.
Chef Johnny Price is one of the fast and friendly faces in the kitchen, which he says is much smaller than people would expect, given how many plates of pasta fly out each night.
READ: Jesse Mulligan Falls Instantly In Love With K Rd's Cotto
Johnny has been there for over a year previously making pizzas at Il Buco in Ponsonby and a stint in marketing following a business degree at AUT. He also makes the restaurant playlists, varying them to suit the buzzing atmosphere.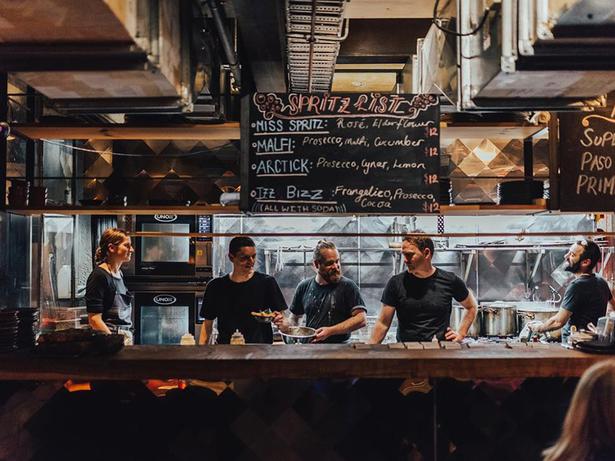 What's your favourite dish on the menu at Cotto right now?
The maltagliati. The current one is a lamb shank ragu with nduja. 375 Karangahape Rd
What's on the Cotto playlist at the moment?
Everything from Little Dragon, Khruangbin, Gorillaz, Steve Lacy, The Pharcyde, Beach House, and A Tribe Called Quest.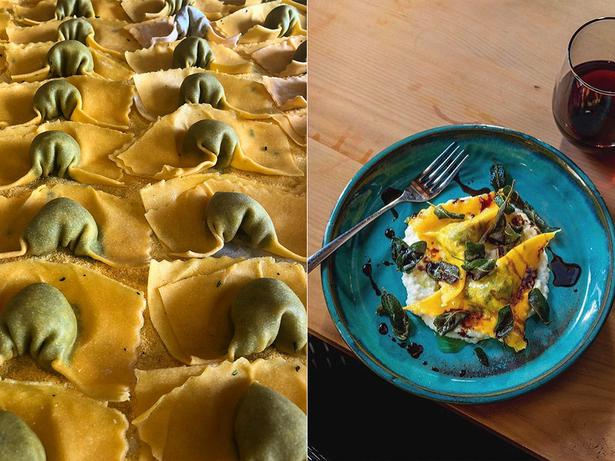 Where is your favourite place for a drink?
Conch. Filip and his staff are welcoming, the music is good and their happy hour is hard to beat. 115A Ponsonby Rd, Ponsonby
Late-night eats?
The Fed Deli late night wings are really good and its a nice thing to do with the team after service on Saturday. 86 Federal St, Auckland City
Best BYO in the city? 
Canton Cafe in Kingsland. I don't get many opportunities to BYO working nights but that was always a good time. 477 New North Rd, Kingsland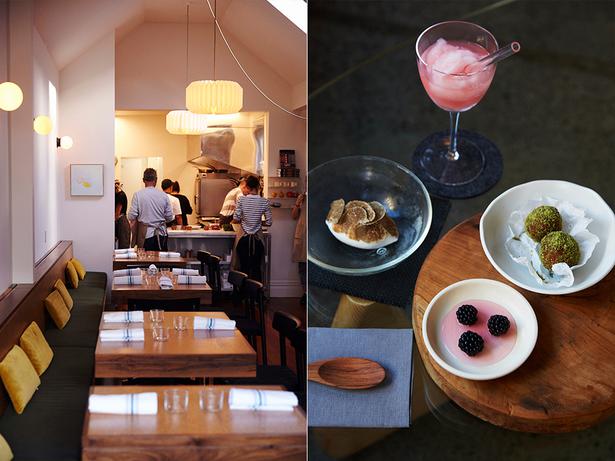 No budget? Johnny recommends Rita in Wellington and Auckland's Pasture for an unforgettable dining experience. Photos / Rebecca Zephyr Thomas

A no expense-spared dinner?
I was lucky enough to go to Rita last year in Wellington and it was probably the best dining experience I've had. I'd book flights and go back there. Or Pasture here in Auckland. 89 Aro St, Aro Valley, Wellington. 235 Parnell Rd, Parnell

READ: Jesse Mulligan Gives Pasture The Perfect Review,

Go-to takeaway joint?
Eden Noodles' dumplings — the pork and chives with sweet and spicy sauce. 105 Dominion Rd, Mount Eden

Usual coffee spot?
Daily Daily. Albert and his team have made a nice space and take real care with their coffee. I like a cortado. 452 Karangahape Rd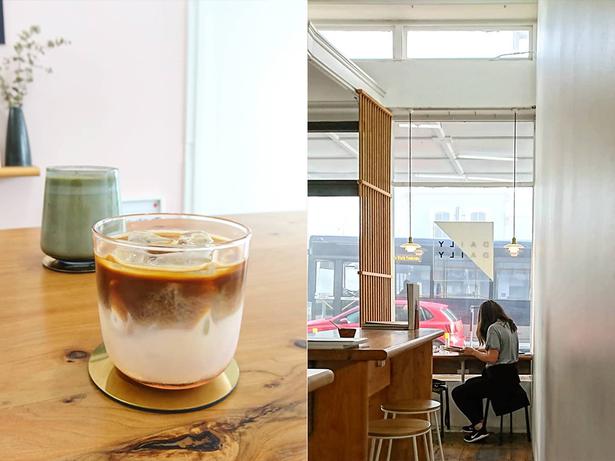 A loaf of bread?
Fort Greene on K Road. Owner Liam is super passionate and all loaves I've tried have been great. 327 Karangahape Rd
Share this: