Explore the World in the Luxury of a Cruise Ship
Have an old-world glamour cruise experience by visiting these fabulous places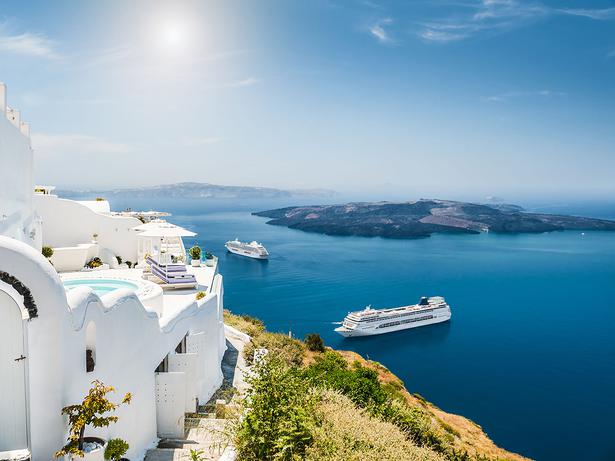 Saturday Oct. 28, 2017
Exploring the Mediterranean is hot on our to-do list for 2018 and we can't think of a more stylish way to do this than from the decks of a luxury cruise ship.
Packed with history and great natural beauty — from the aquamarine waters of Turkey's Turquoise Coast to the cypress-covered hills of the Greek islands, and the colourful seaside villages along the Amalfi coast — there is much to explore and do.
A ship is also a wonderful way to experience the coasts of France and Spain where stop-off destinations include the likes of Bilbao, famed for its Guggenheim museum.
(Some itineraries push on up the west coast of Spain past the likes of Gijon which is within reach of mountain scenery, and up to Le Havre in France where you can tour the Normandy coast.)
The smaller the ship, the more diverse the itinerary. This gives you the chance to discover lesser-known islands or smaller ports and the chance to moor up in pretty harbours for the night, where you can toast the ease of travelling by sea.
Peak season for the Mediterranean is June to September, with July and August being the busiest, along with hotter temperatures. However, May and June are particularly pleasant, as is mid-September onwards, right up until November.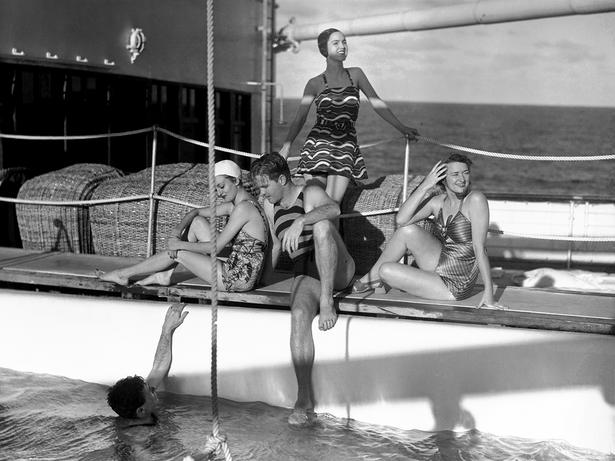 You can't beat the sense of old-world glamour you experience when you board a luxury liner for the first time. There is a romance to travelling by sea: lying on your lounger staring into the horizon brings a chance to truly relax and become at one with the gentle roll of the ship.
The journey, they say, is more important than the arrival. And, in a world where everything moves at speed, where flying can drop us from one world into another without any sense of involvement or evolvement, travelling by sea brings a gradual, more lasting awareness of change — in our surroundings and in ourselves.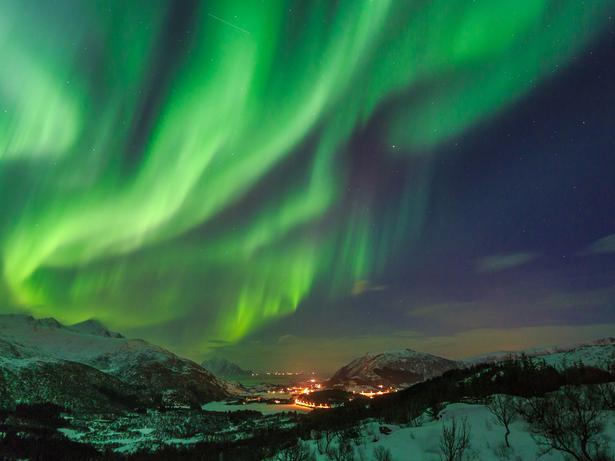 ONCE IN YOUR LIFETIME
Here at Viva we love travel that takes you off the beaten track, to have new experiences, but we also like to do it in style.
On our 2018 bucket list is exploring the world in the luxury of a cruise ship — and what better place to start than travelling along Norway's stunning coastline in search of the Aurora Borealis, or Northern Lights?
This is a must-see at least once in your life, and there is a wonderful selection of cruise options that take you from France and Belgium, and include far-flung locations such as the Shetland and Orkney islands, Greenland, and right up to the Arctic Circle.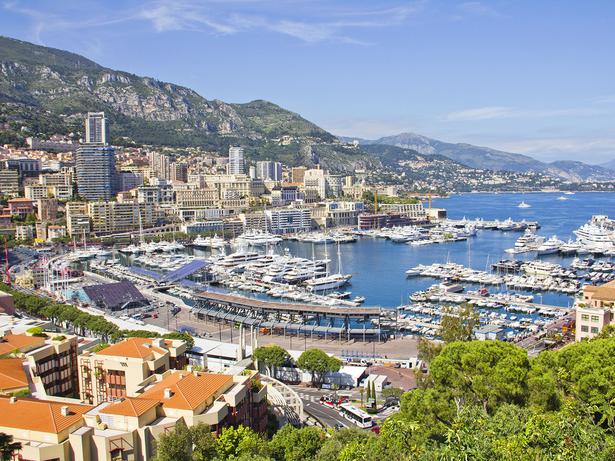 PERFECT TIMING
• Imagine being in port during the Monaco Classic Grand Prix in May next year? Book a Mediterranean cruise where the thrill of Formula One racing is just part of an itinerary packed with glamorous locations such as the Amalfi Coast, the white sands of Sardinia, spectacular Corsica and sophisticated Barcelona.
• Or time your Mediterranean cruise so you are front row for the Cannes Film Festival, also in May. It's a perfect chance to dress up and explore the stylish destination during this famous event. Stroll the palm-lined Boulevard de la Croisette and look out for stars of the silver screen.
• Golf fanatics will love the chance to experience the 2018 British Open final round in Carnoustie in July. Cruises which start in Southampton and end in Edinburgh, can take you to Royal Clubs, British Open and Ryder Cup venues. And when you're not playing golf there are excursions to the likes of Guernsey, Dublin, Glasgow and the Orkney islands.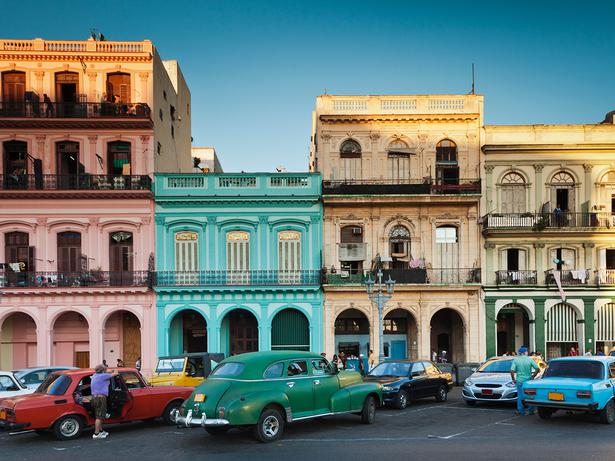 HOT HOT HOT
Cuba: Swaying palms, Afro-beats and exotic flavours — the Caribbean is a hot spot for cruise ships and no destination is hotter than Cuba. Think balmy nights in Havana, taking a drive in a classic car through the historic Malecon, exploring the colourful architecture, dancing to live salsa at the famed Cabaret Tropicana Night Club, visiting Hemingway's home or just drinking good strong coffee with the locals.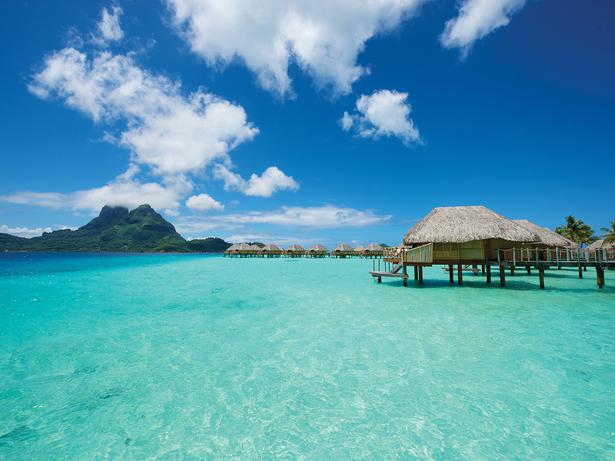 CLOSER TO HOME
One of the great joys of travelling by sea is that you board most ships in central-city ports.
There's no traipsing through traffic to airports or delayed flights to deal with. Boarding is usually open for a few hours, so you can arrive and check in with ease. Imagine heading off on your holiday from downtown Auckland or Sydney?
We love the idea of exploring the New Zealand coastline by ship or heading across the Tasman and exploring the likes of the Great Barrier Reef, visiting Hamilton, Thursday and the Whitsunday islands — and along the way taking in cities such as Melbourne, Brisbane, Adelaide, Cairns,
Townsville or Darwin. Or explore the Pacific Islands: from New Zealand you can head to our closest neighbours and enjoy the French atmosphere of New Caledonia or the tropical delights of Vanuatu: or sail further east for a different perspective on friendly Fiji, Tonga and Samoa.
Tahiti is a jewel in the cruising crown with its palm-fringed atolls and French-Polynesian cuisine. From here ships also depart on adventures to the remote Marquesas and Tuamotus.
In Asia, ocean cruises can take you to almost any country with a coastline, including Thailand, Burma, Vietnam, Malaysia, Singapore, Indonesia, India, China, Japan and South Korea.
Share this:
More Culture & Travel / Going Places