3 Movies to Watch This Summer
When you've had too much sun, head to the cinema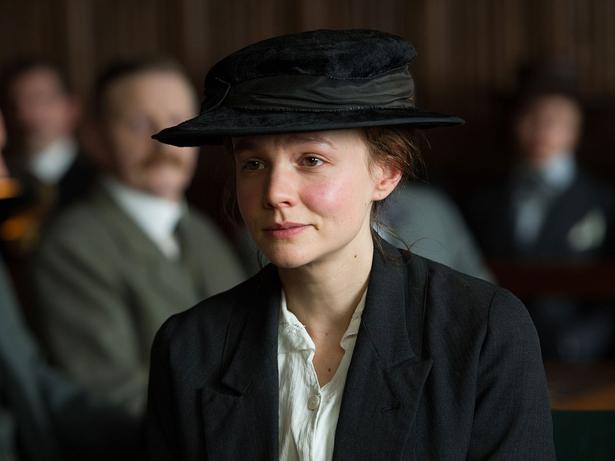 Thursday Dec. 17, 2015
Suffragette
Meryl Streep plays women's rights activist Emmeline Pankhurst in Suffragette, which centres around the feminist movement in early 20th-century Britain. Carey Mulligan plays working mother Maud Watts, who joins the increasingly violent movement fighting for equality and the right to vote. In cinemas from December 26.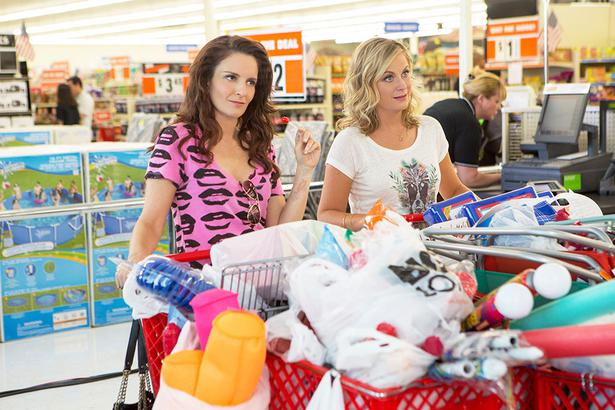 Sisters
Disgruntled about their parents selling the family home, siblings Maura (Amy Poehler) and Kate (Tina Fey) decide to throw one last party as a tribute to their youth, which seems like a good idea until things get a little out of hand. In cinemas from January 7.
Brooklyn
This girl-meets-boy story isn't your average romance film. Adapted from a novel for the screen by Nick Hornby, Saoirse Ronan plays Eilis, a small-town Irish girl who immigrates to Brooklyn, New York, where she finds all that she was looking for at home. In cinemas from January 21.
Share this:
More Culture & Travel / Staying In