Culture Club: This week's must-see films and exhibitions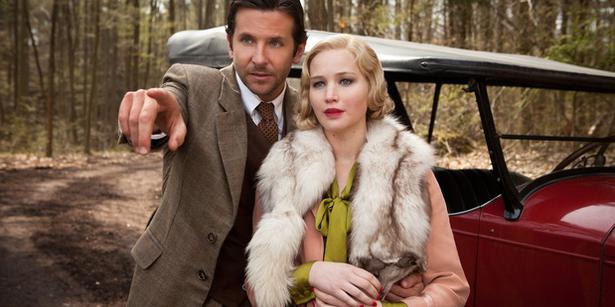 Thursday Nov. 6, 2014
1. Jennifer Lawrence and Bradley Cooper's latest, Serena, is in cinemas now, with amazing costumes designed by Signe Sejlund.
2. The Japanese Film Festival arrives from Australia tomorrow, featuring anime, action and more. Details and tickets fromjapanesefilmfestival.net and Rialto Newmarket. Runs until November 12.
3. Finding Vivian Maier documents the hidden talent of Maier, a nanny and secret street photographer, whose thousands of unpublished photos were discovered after her death. In cinemas now.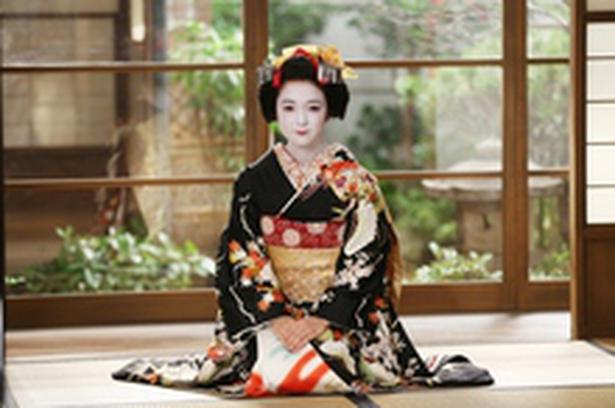 4. Australian artist David Bromley is back with his first NZ exhibition in eight years. His collection of beautifully painted women, children, birds and butterflies opens at the Smyth Gallery in St Mary's Bay today, until November 28.
5. The NZ Sculpture Onshore trail raises money for the Women's Refuge NZ with more than 100 sculptures on show. Fort Takapuna, until 16 November.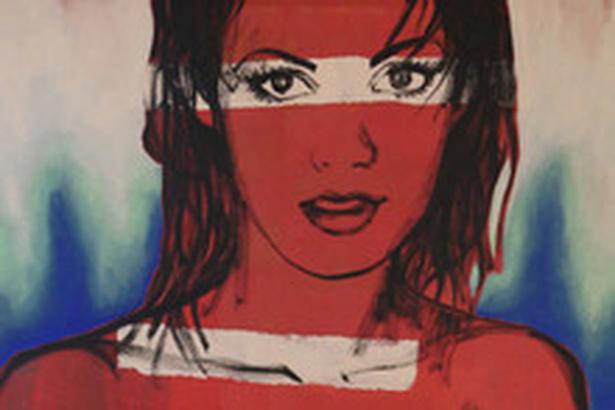 Share this:
More Culture & Travel / The Latest