TBT: NZ Music Icons from the 60s
We look at five New Zealand music icons from the swinging 60s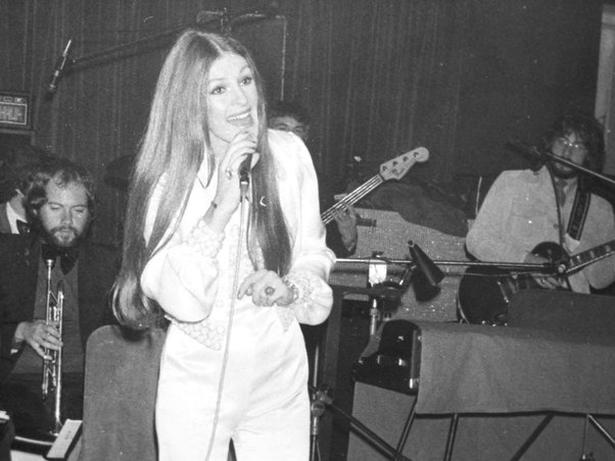 Thursday Nov. 19, 2015
We all know Lorde is a style icon, and most of us can recall a time when Pauly Fuemana of OMC was too. But not everyone remembers the New Zealand artists of the 60s; the teen idols of their day. On the 50th anniversary of the Vodafone New Zealand Music Awards, we remember some of the winners of the Loxene Golden Disc – the first iteration of the Music Awards. 
(Above) In 1965, the inaugural winners of the Loxene Golden Disc were Christchurch-born Ray Columbus & The Invaders, for their song Till we Kissed. With sharp suits and mod haircuts, these lads helped to bring the beat look to New Zealand. Rightly so, in 2009, Ray, bassist Billy Kristian and guitarist Dave Russell were inducted into the New Zealand Music Hall of Fame.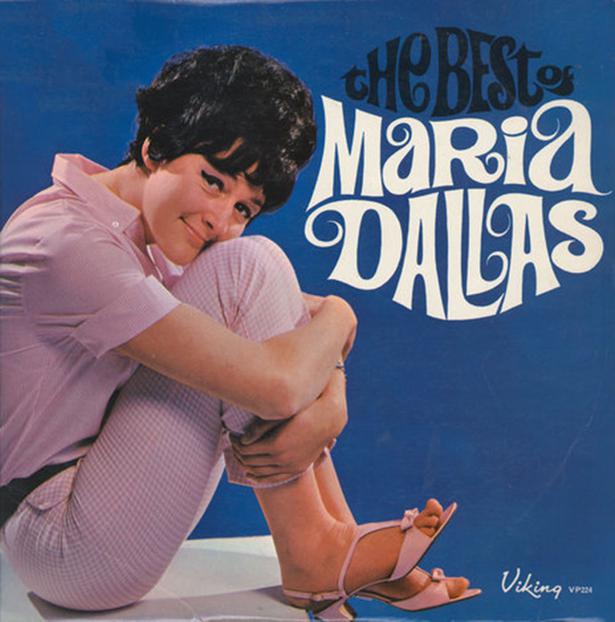 Croatian singer Maria Dallas, who won the 1966 Loxene Golden Disc for her single Tumblin' Down, was actually born Marina Devcich. She was discovered at a talent contest in Morrinsville, and after recording Maori pop singer Jay Epae's memorable song in 1966, went on to record in Nashville and make her name in Australia.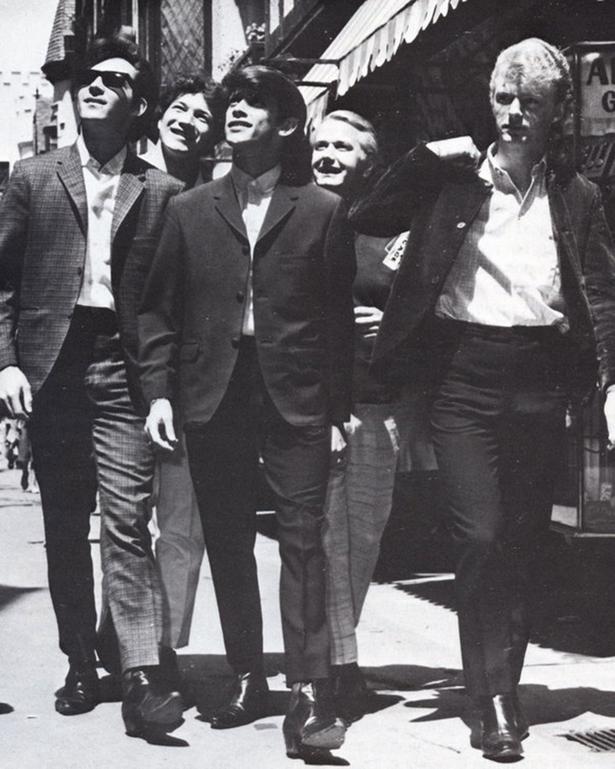 Mr Lee Grant, real name Bogdan Kominowski, was New Zealand's very own mod king. His dapper suits and bold fashion statements, like the crimson vest he wore in 1967 to accept the Loxene Golden Disc for Thanks To You (pictured, surrounded by runners-up The Avengers), made him top of the style charts too. He went on to a successful acting career, appearing in the James Bond movie A View to a Kill.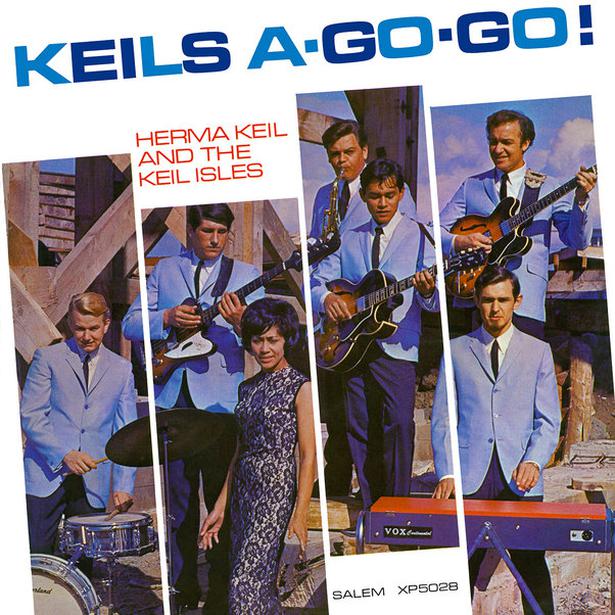 Allison Durbin's claim to fame was the hit I Have Loved Me a Man, which won the Loxene Golden Disc in 1968. Her bohemian style and long locks made her a favourite with the media, and of course sponsor Loxene, which was a British anti-dandruff shampoo. She was hailed as NZ's queen of pop in the late 60s, and recorded an album of duets with Australian king of pop John Farnham. Sadly though, after a couple of years in the spotlight, the rest of her life was marked by a string of drug charges and eventually, prison time.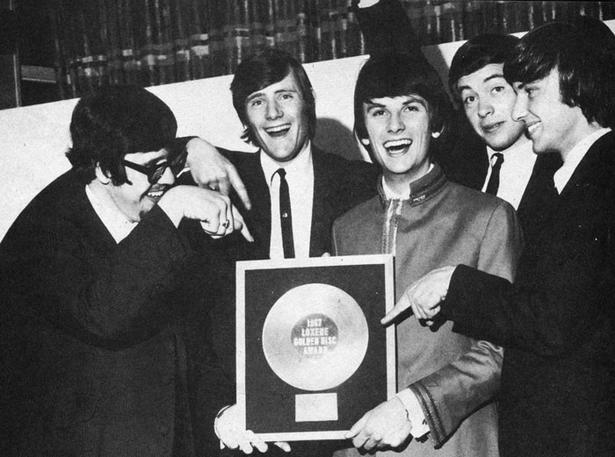 Pivotal to Auckland's rock 'n' roll scene in the 60s were The Keil Isles, a family group started by Samoan guitarist Olaf Keil. Though they never won a New Zealand Music Award, the covers band were finalists in 1965 and 1967, and their version of The Twist outsold Chubby Checker's locally.
Share this:
More Culture & Travel / The Latest