5 Unmissable Flicks At This Year's Doc Edge Film Festival
From pirates to marine predators, enjoy these cinematic feasts for the senses
Thursday June 3, 2021
With over 80 of the world's best docs to choose from at this year's Doc Edge Film Festival, selecting what to see is a daunting task. Let us make things a little easier with our Top 5 Picks.
7 Years Of Lukas Graham
In 2016 the Danish pop band Lukas Graham released the single '7 Years'. Inspired by the singer's grief over losing his dad, the catchy pop-soul number resonated around the world, turning the group into a global phenomenon. Here in New Zealand, the song stayed at No.1 for eight weeks. But of course what goes up must come down and this film charts their journey to the top and the inevitable descent, one which begins with a simple hello from Adele…
When: Thursday, 3 June, Auckland; Thursday, 17 June, Wellington; online June 18 to July 11.
Valerie Taylor: Playing with Sharks
Ruthless human killers or misunderstood fish? Valerie Taylor would argue the latter. She's spent a lifetime swimming with sharks capturing footage so wondrous and inspiring it's led to a completely new understanding of the feared animal. However, it also kept generations out of the water after Steven Spielberg inserted her more terrifying footage directly into his thriller Jaws. Here, Taylor reflects on her life underwater, accompanied by decades of her astounding cinematography. It's guaranteed to see jaws drop.
When: Monday, 7 June, followed by a Q&A with director Sally Aitken, Auckland; Wednesday, 23 June, Wellington; online June 24.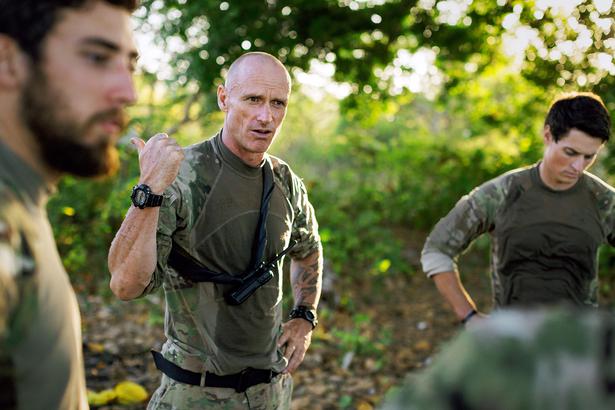 MLK/FBI
For years the FBI waged a white supremacist war of surveillance and harassment against civil rights leader Dr Martin Luther King Jr. The recent declassification of their files forms the basis of this documentary which exposes the deplorable extent of their racist efforts to crucify the man they thought of as a dangerous "black messiah". Revealing their appalling attempts to bring the moral leader down MLK/FBI has been acclaimed by critics, who have called it "absorbing", "eye-opening" and "gripping".
When: Thursday, 10 June, Auckland; Thursday, June 24, Wellington; online June 25 to July 11.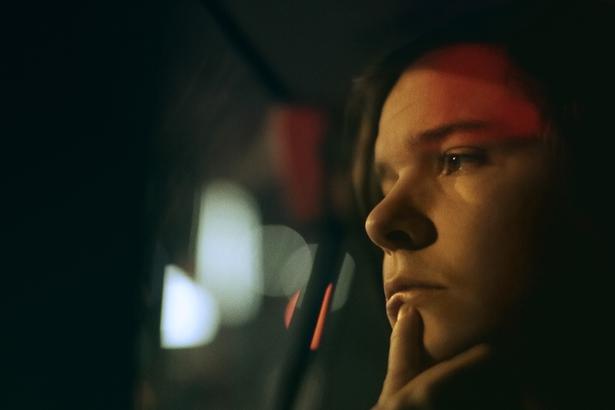 The Rossellinis
Italian director Roberto Rossellini was a legendary auteur. His grandson Alessandro is not. This, he posits, is largely the cause of his problems. After suffering "Rossellini-itis" his entire life — chronic insecurity due caused by his family name — the recovering drug addict decides to embrace his legacy and shoot a film. The result is this wry, humorous and revealing documentary that gathers his extended, rather glamorous, family to discuss lives lived in the shadow of a giant.
When: Thursday, 10 June, Auckland; Thursday, June 24, Wellington; online June 25 to July 11.
The Garden of Evil
In 2001 Peter Blake, one of our greatest competitive sailors, was gunned down by pirates in the dead of night while on an environmental mission in the Amazon. This doco questions whether this was a simple robbery — unlikely, considering the pirates only made off with a piddly 15hp outboard motor and some watches — or if Blake was murdered by more sinister forces who were not appreciative of the global attention Blake was bringing to the region.
When: Saturday, 12 June, followed by a Q&A with director Larry Keating, Auckland; Saturday, June 26, Wellington; online June 27 to July 11.
Share this: