Don't Miss Out: Sol3 Mio's Moses Mackay To Perform At The Next Viva Session
The upcoming Viva Sessions lunch features an intimate performance, three-course lunch, and an exclusive fashion show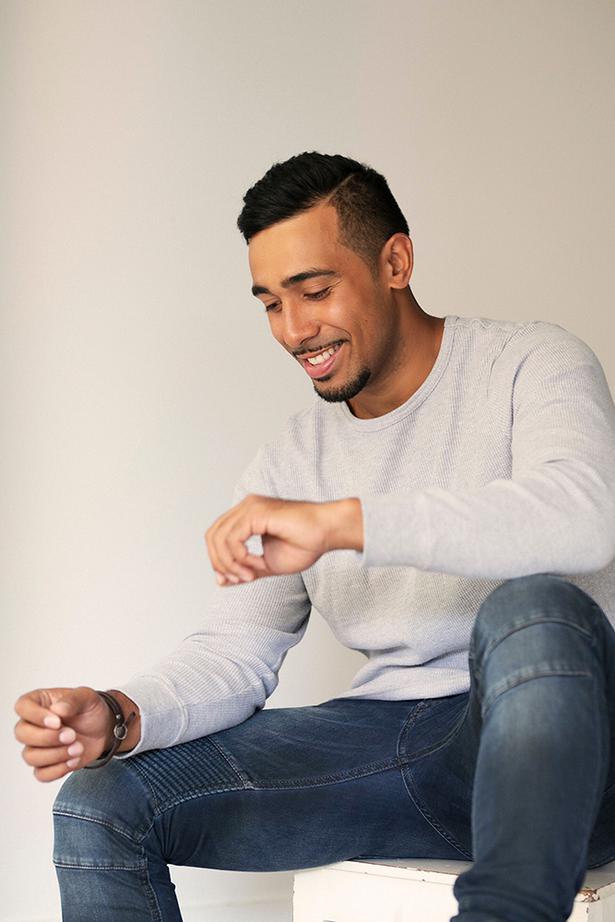 Tuesday Sept. 11, 2018
Moses Mackay is not only one of the smoothest singers around, he's also a pretty fine dresser ... at least half of the time.
"I'm either onstage as the ultimate fashion guru or in my track pants writing at home," he laughs. "There's no middle ground for me. I either look really flash or go for the absolute homeless look."
The operatic talent, who has found international fame as a member of the smash-hit opera trio Sol3 Mio will be performing an intimate concert at the upcoming Viva Sessions next month.
READ: You're Invited: Viva Sessions Moods of Spring Long Lunch with Dilmah
The Moods of Spring Long Lunch with Dilmah will also celebrate the beginning of spring in style with an elegant Dilmah Tea-inspired three-course menu and a fashion show debuting top labels from Smith and Caughey's new season at Shed 10 on Auckland's Waterfront.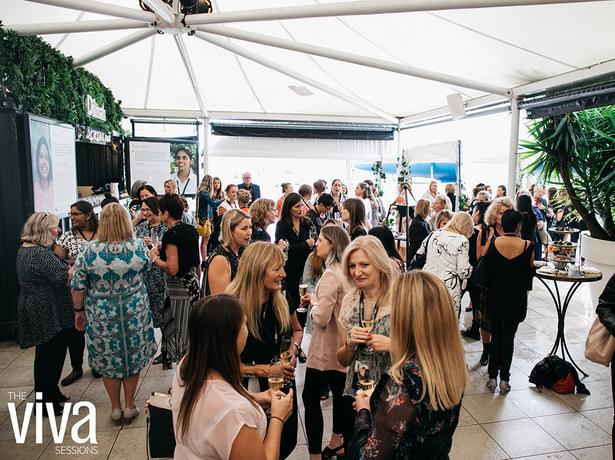 "I'll be dressed up for the big event, so don't worry!" says Moses. "I'll hit up my good friend Ronald from RJB Design. He always sharpens me up with the suits."
The gig is one of many in the North Shore local's career, which kicked off after three years of music study in Auckland followed by the New Zealand Opera School in Whanganui. It was during university that Sol3 Mio was formed after Moses first met his cousins Pene and Amitai Pati in music class. After singing together, they instantly made the connection that they were related.
All three were then accepted to complete their Masters at the prestigious International Academy of Voice in Wales, so the trio started fundraising through concerts to make it happen. While in the UK they recorded the first of two best-selling albums. "I guess it was a pretty wicked journey," says Moses.
At the time Viva spoke to the enthralling performer, he was brainstorming everything from a full-on backing orchestra to an original arrangement for the lucky attendees of Viva Sessions — he ultimately wants it to be a surprise.
"I've done so many shows. From operatic arias, singing in jazz bands around the world, or going out on my own. Each one is different and special." Sol3 Mio have entertained the Queen and the president of China, but it's often the smaller moments that mean the most, he says.
READ: High Time for Women at The Viva Sessions High Tea with Dilmah
"That kind of stuff is cool, but I remember getting the chance to meet a fan with cerebral palsy in Hamilton. She couldn't make one of our concerts and I ended up calling and inviting her along with her family to breakfast with us the next morning. It was awesome to branch outside of the music world and connect on a human level."
In 2015 Sol3 Mio took a break to focus on their individual careers — Pene and Amitai are overseas with the San Francisco Opera Company and Moses has starred in the extravagant 80s musical Pleasuredome alongside Lucy Lawless and Michael Hurst. "I've never worked with serious actors before, so it was a whole new ball game. I'm always up for the challenge," he says.
The boys were back together for a performance in Hawaii's Opera House earlier this year, and Moses is planning the annual Sol3 Mio Christmas tour which will play hotspots around the country. "It's our cheeky little get-together. It just so happens to be in front of thousands of people," he says.
READ: Inspiring Spaces: Pene Pati of Sole3 Mio
He's also working on a new contemporary album and is off to Japan in October as an ambassador and anthem act for the All Black Tour in preparation for the 2019 World Cup.
Moses says its this versatility he thrives on as a musician. "I think in the world of music you need to be diverse. That's the beauty of living in New Zealand and its status as an absolute creative hub where you have the freedom to do so."
Whatever he's doing, Moses says the universal effect of performing is what he loves most.
"It's seeing the power of music over others. I love the opportunity to sing in different languages too. People are so used to listening to the radio or English pop songs, so when I get the chance to sing an Italian song or German song, it's really something. We're all expressing the same thing whether it's heartache or love. I see people fall in love with it the way I did when I was young."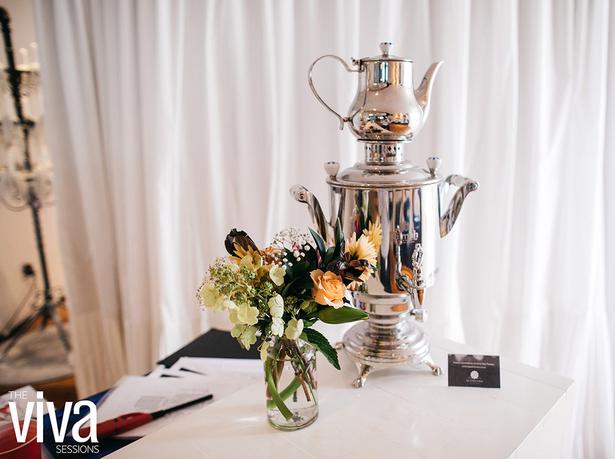 What: Viva Sessions Moods of Spring Long Lunch with Dilmah 
Where: Shed 10, 89 Quay Street, Queens Wharf, Auckland
When: 12-3pm, October 3 
Tickets: $129pp including gift (discounted bundle available). Book at iTicket.co.nz.
Share this:
More Culture & Travel / Features & Profiles