6 Things To Do In Honour Of Earth Day 2021
Restore Our Earth is the theme for global Earth Day this Thursday. Here's how to get involved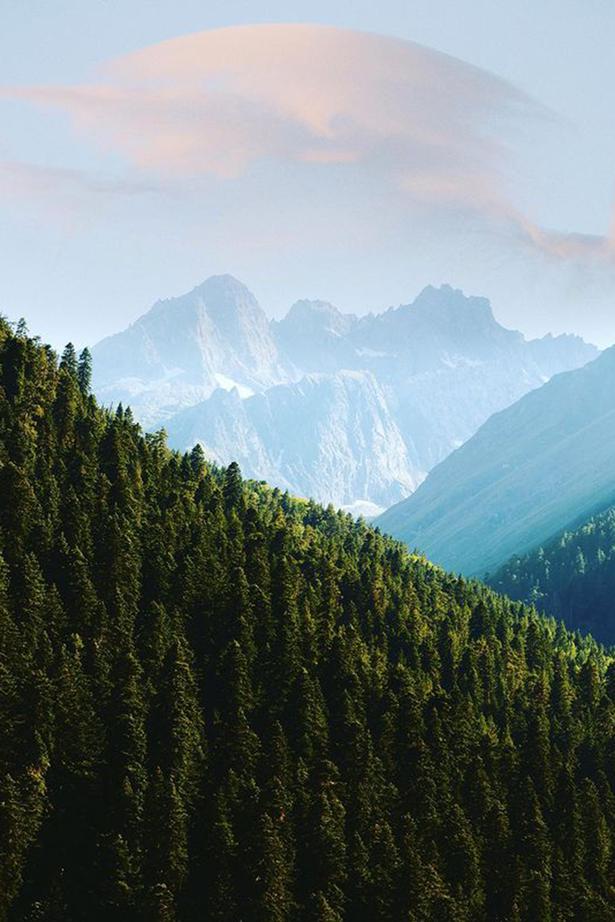 Tuesday April 20, 2021
1. Watch the official Earth Day Live digital event on Earthday.org. Climate leaders, grassroots activists, artists and more will give workshops, panel discussions and performances.
2. Volunteer at the Epic Beach Cleanup at Browns Bay Beach, part of the Great Global Cleanup. Meet in the carpark at 11am to help collect the litter along the beach and reserve. Bring your lunch for afterwards (chilly bins provided).
3. Opt to start small. Avoiding plastic, buying second-hand, eating less meat, composting kitchen scraps and planning meals to avoid food waste are achievable ways we can reduce our impact on the planet.
4. Learn by registering for Ecopreneurs for Earth Day, a two-day virtual Australian-run retreat for women "ready to make a bigger impact on our planet". Featuring 12 speakers from the eco-industry, it's an opportunity to find out how you can help your business help the planet. 11am-7pm NZ time Thursday and Friday. Register at Coco-rose-community.mykajabi.com/Ecopreneurs-for-Earth-Day
5. Be inspired by watching an environmental doco on Netflix. Seaspiracy questions the commercial fishing industry and its effects on our oceans, My Octopus Teacher shows a film-maker's emotional connection to the natural world through his tentacled underwater friend, and Our Planet is a series from Sir David Attenborough that exposes the fragility of some of the world's most remote ecosystems.
6. Join Conservation Volunteers NZ (CVNZ) at one of three hands-on events around the country to help make a difference to local eco-systems. Book the below events online here.
Christchurch: Be part of the team aiming to plant 37,000 kahikatea in Cranford Basin tomorrow, Wednesday April 21, from 10am to 1pm. There's an after-planting BBQ too.
Auckland: Don your gardening shoes and remove strangling and invasive weeds in Paremoremo's Sanders Reserve this Thursday from 10am to 2pm. Tools and equipment are provided, as is a post-weeding vegetarian sausage sizzle.
Wellington: Help release newly planted native trees from weeds, mulching and more this Thursday in the central Wellington Town Belt on Mount Victoria. Starts at 9am. 
Share this: