4 Things You Didn't Know About Ellerslie Racecourse
SPONSORED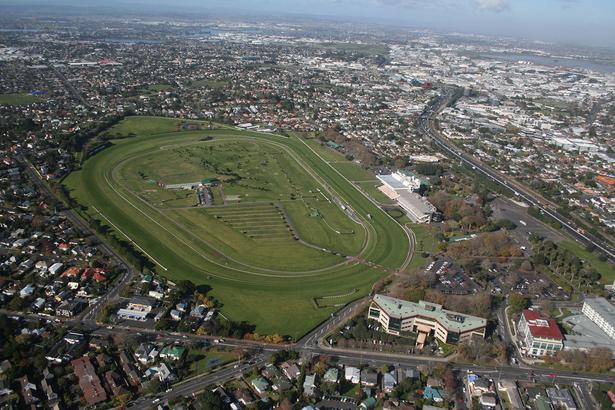 Wednesday Feb. 17, 2016
1. Horses have raced at Ellerslie since 1857 when Robert Graham hosted a race meeting on his property, on the site that is now Ellerslie Racecourse. The Auckland Racing Club then purchased 36 hectares of land from Graham in 1872 on which the course is situated.
2. The first race meeting of the Auckland Racing Club was held at Ellerslie on 25 May 1874. At this time, the racecourse was a considerable distance outside the city and it took Aucklanders up to several hours to get to the course by carriage. Many took the trains, although with the demand created by the event, as late as 1910 they often had to travel in open cattle trucks because there were not enough normal coaches available for the demand of the extra services.
3. Queen Elizabeth II and Prince Philip visited in December 1953. In keeping with Royal protocol a lift was installed especially for her – it's now referred to as the Queen's Lift. 55,000 spectators attended the meeting on that day.
4. Ellerslie is famous for its Grey Clerks Horses. Ross Coles has been a Clerk at Ellerslie for over 30 years; he took over from his father who instigated the red coats and grey horses.
Share this:
More Culture & Travel / Summer of Racing