Be One of The First to Hear Estere's Hot New Track
The enigmatic Wellingtonian performer releases a cleverly choreographed video for her new single, Rent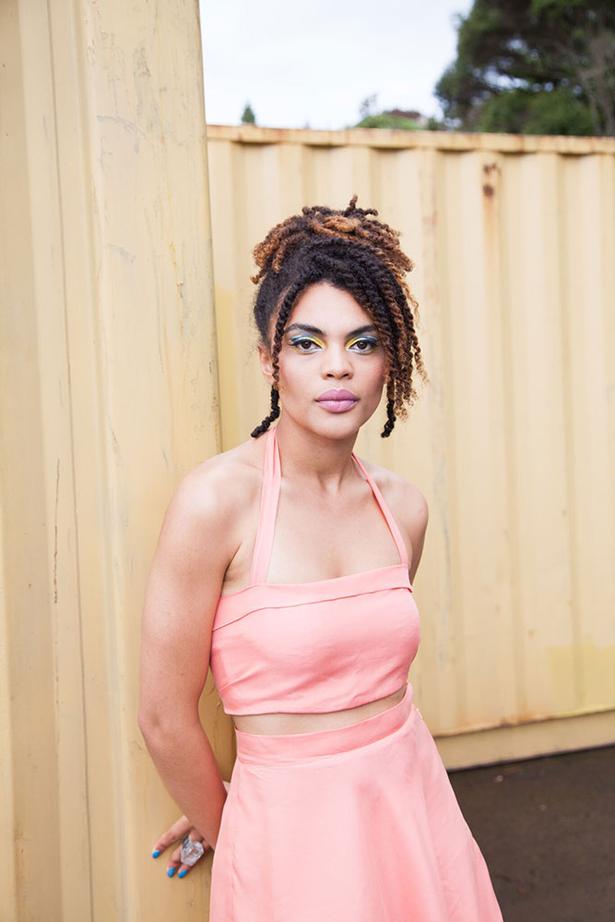 Thursday Feb. 8, 2018
Innovative, New Zealand producer, singer/songwriter and dancer Estère has unveiled a music video for her latest single, Rent.

Directed by film-maker Alexander Gandar of Humans and produced by Billie Ruck, it sees Estère's experience as a choreographer come through as she unravels a cleverly choreographed dance sequence in the lush surroundings of the Waitakere Ranges.
Known for her experimental brand of electric blue witch-hop, Estère blends her love for rhythm and dance into this vibrant visual — just as she does in her live performances.
"I am an avid mover," says Estère. "Movement is a large part of how I understand and digest music. When I perform live, part of how I express the music is enmeshed in the movement of my body."
The dance in the video was choreographed with Wellingtonian dancer Emma Martin.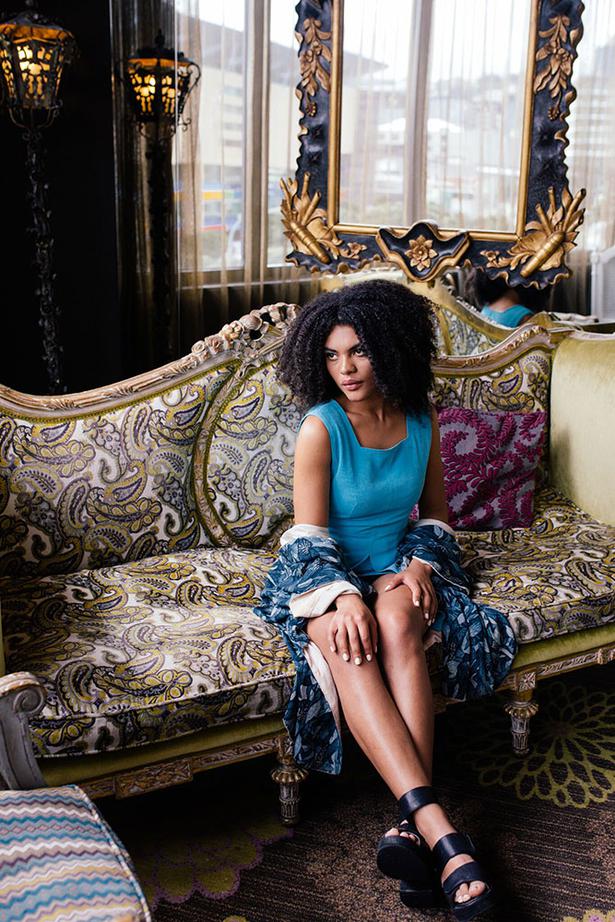 Don't miss Estère's forthcoming record 'My Design, On Others' Lives' which is out April 27. Picture / Supplied

"We focused on creating movement that came naturally from the way I like to move. We definitely thought about things like power and playfulness when we were conspiring,"

"As we hadn't accounted for the distance I would need to cover with getting past all those doors, I think you can tell, as my movement comes across a bit unpolished, gawky, which I think rings true to this idea of 'ownership' and just doing what you would naturally do in your own body. It's not about being the best," says the 25-year-old Wellingtonian.

The new track comes from Estère's forthcoming record My Design, On Others' Lives which is out April 27. The record, created in her suburban 40's Wellington villa, paints an array of colours across a sonic landscape — think heavy bass and weighty drums with warm, ethereal jazz melodies and cathartic synth textures.

Here's Estère's video for her newly released single, Rent

Estère is set to support Grace Jones in Queenstown, March 2nd.
Share this: