Favourite Things: Lawyer & App Creator Felicity Ellis
One of the brains behind newly-launched app My School Hub shares her fave things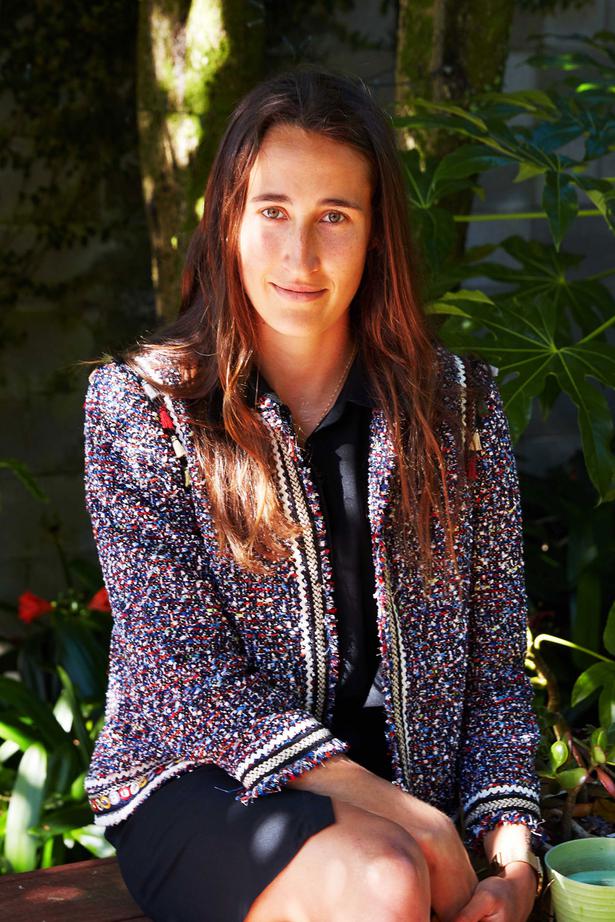 Saturday Nov. 24, 2018
Felicity Ellis has spent the past four years developing an app that will build on school communities country-wide like never before — and she's been doing it after hours and on weekends. The full-time lawyer has never really been one for time off, she says.
At age 10, 15 hours of her week were dedicated to gymnastics, while also dabbling as a ballerina, swimmer, footballer, and trumpeter. High school saw her take a fancy to yachting with most afternoons spent on the water and early mornings with running and football. "I really enjoy the feeling of productivity and my mind and body go crazy sitting still," says Felicity.
WATCH: Runway Shows That Explored Fashion & Technology 
She can still be found out exploring on bike or foot, but it was a different sort of run-around that sparked her side project in 2014. Felicity was babysitting for David Gibson's (the app's founder) family at the time while completing a Law and Arts degree and the two came across a real problem between parent and sitter.
"As I got busier with my degree, I always had to say no to babysitting, leaving parents in the lurch to track down a new sitter. There was an obvious absence of a connection between parents and babysitters. We saw a real opportunity to make the process easier," she says.
The bright idea of a booking service between parent and sitter soon expanded from babysitting to include more jobs such as tutoring, mentoring and school-holiday work.
With most people using smartphones, Felicity steered straight towards the app space to reach her audience.
The finished product My School Hub officially went live on Monday, becoming available to all 2500 schools in the country. Prior to this, the app was tested extensively at Diocesan School for Girls and Bayfield Primary, with great success in the last 10 months.
READ: How The Formary is Reimagining Textile Waste
"It's a win-win-win, for students, parents and schools. Students are desperate for jobs and spending money. Parents are crying out for an extra set of hands at home or in the office," says Felicity. It's also a new opportunity for high-school students, as most job hubs are targeted to older job-seekers, she says.
The platform is focused on giving back by providing a donation to the school out of the booking fees it receives from parents. Felicity will continue to project manage, and the team is already planning the next phase of development.
"The software has been built to such high quality, so the day-to-day involvement is very reasonable. We can't wait to watch how it helps communities to grow."
My School Hub is now available to download on App Store and Google Play.
MY FAVOURITE THINGS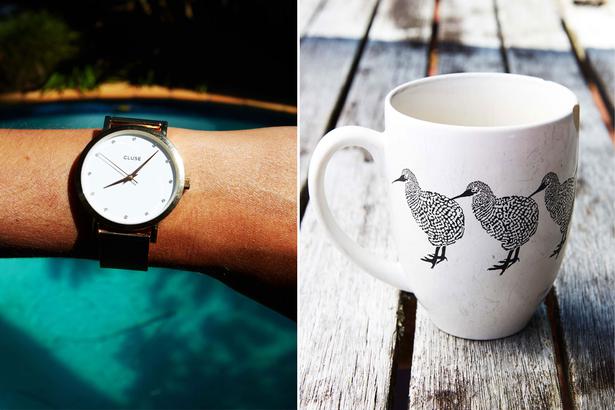 1 WATCH
This was a graduation gift from my parents. I was the fourth and final child to receive it and remember feeling as though the gifting should have been in the other direction! I think the watch was also intended to convey the message that "now is a good time to begin adulting".
2 TEA CUP
A good hot chocolate is the way to a child's heart, and I make a great one. Dairy free, sugar free, lukewarm, extra marshmallows — the order is important. The pause to drink a hot drink also gave me a chance to satisfy my tea addiction and have some enlightening conversations. It's chipped yet sentimental and tea always tastes better when it comes out of this cup.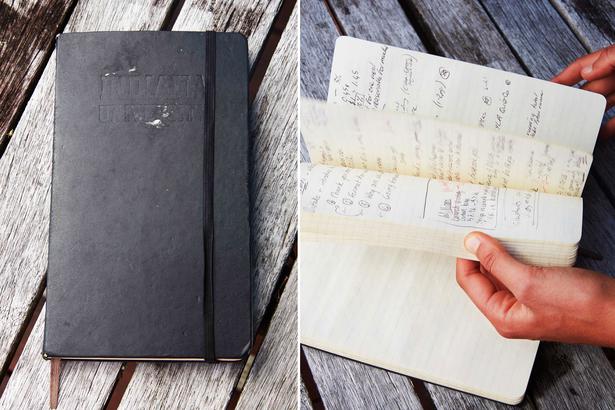 3 NOTEBOOK
I'm fortunate to be working with great mentors, and my day is full of interesting discussions. Gems and insights are recorded in the book and I go nowhere without it. Scribbles for new features, to-do lists, pitches and presentations — I don't think anybody could make sense of its contents but me.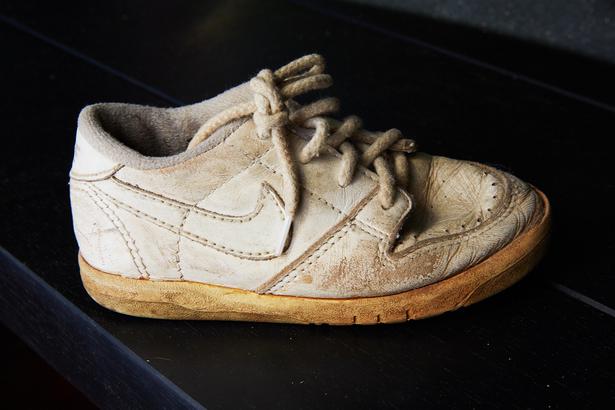 Running shoes. Photo / Rebecca Zephyr Thomas

4 RUNNING SHOES
My mornings are for pavement pounding and daily planning. I like the serenity in being a passive observer of the hustle bustle. Rush hour serves as a reminder of the compounding expectations on parents, despite the finite number of hours in each day.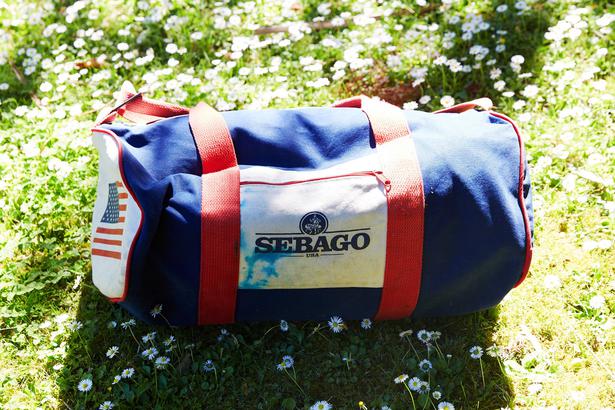 5 CANVAS BAG
This bag embodies the "always room for one more" policy. I can pack it to the seams regardless of whether I am headed to a day of business-as-usual living, or three weeks of adventure. With work based in Auckland, I learned that if I have my bag with me, my doorstep is my playground.
Share this:
More Culture & Travel / Features & Profiles