Favourite Things: Film-Maker Rebecca Tansley
The documentary film-maker shares her most adored objects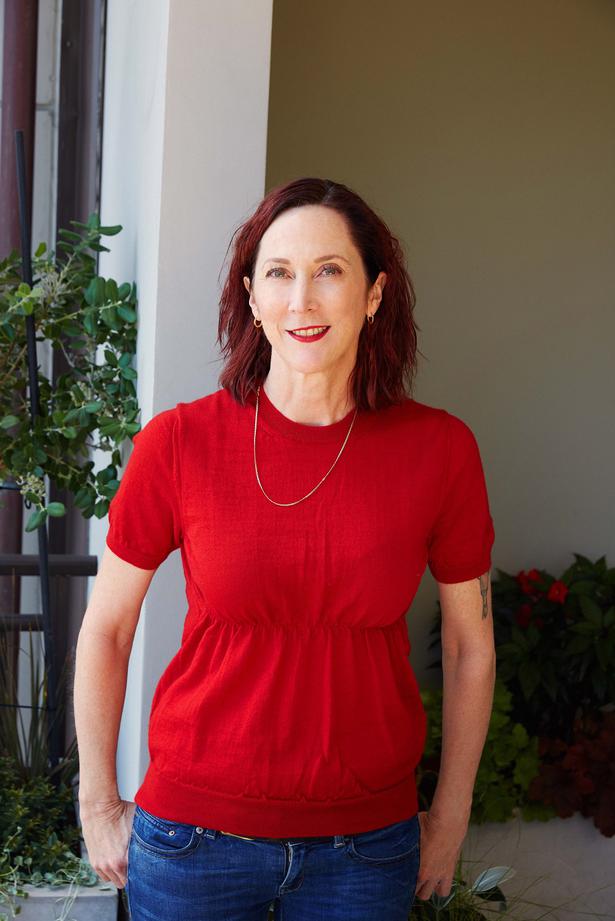 Saturday April 6, 2019
Film-maker Rebecca Tansley is no stranger to a big story. She chased the gifted fingertips of Auckland concert pianist Flavio Villani all the way back to his homeland of Italy for her documentary Crossing Rachmaninoff in 2015.
Her latest work The Heart Dances — the journey of The Piano: the ballet tracks the unpredicted turmoil during rehearsals of the Royal New Zealand Ballet's production of the Jane Campion's Oscar-winning 1993 film The Piano. The documentary premiered at the New Zealand Film Festival last July and is still fresh on her mind as it hits nationwide cinemas this week.
READ: Inside Film-Maker Pietra Brettkelly's New Documentary Yellow Is Forbidden
"I was terrified when I showed the film for the first time in front of everyone involved, but they loved it," says Rebecca. "I take a lot of satisfaction because it became about so much more than just the ballet. There's a lot of stuff in there people weren't expecting."
The Royal NZ Ballet had signed on to work with Czech choreographers The Bubeniceks, who had previously created a short version of The Piano in Europe. There were immediate concerns from Maori cultural adviser and choreographer Moss Patterson about the ways in which the brothers planned to portray Maori characters with a cast majority of non-Maori dancers.
Rebecca says she was drawn to the idea of making the documentary as soon as she found out about the project. "There was literally a light bulb moment, as there tends to be with me. I had a hunch it was going to raise some interesting questions. On the one hand you have the ballet, which is a very traditional and respected art form, and these two dancers who — despite the best intentions — came over to New Zealand to hear what they've done is wrong. It was even offensive to some people. That's a difficult process to work through."
Rebecca was given extensive access at short notice and, with cinematographer Simon Raby, captured exquisite sequences of dance onscreen.
She says she wanted to give the audience insights they don't normally get to see in the stalls. "I wanted to make the audience feel like they are really there, with everyone who is trying to make the ballet happen. You're very close to the dancers and moving around with them on the floor."
READ: How This Costume Designer Brought A Modern Twist To 'Mary Queen of Scots'
For most of the dancers, the quick dance style of the Bubeniceks was extremely challenging, and the characters' roles proved emotionally difficult.
"It was even traumatic at times. They really had to get inside the heads of these characters. The guys who were playing the husband, Alisdair Stewart, really struggled with that; so did the dancers performing as Ada," says Rebecca.
She says The Piano is still just as relevant today. "Even though it's set in the 19th century, the story is still very much modern. The characters are telling stories about human relationships, just the same as today.
"With all my documentaries I want the audience to be able to identify with the people who are in them. They don't have to be interested in ballet or classical music. I just want them to experience something they might not otherwise and enjoy the ride."
Rebecca is now working on two different film scripts, "but if an idea for a documentary collided with me," she says, "I would pick it up and run with it. It's just where the inspiration takes me."
MY FAVOURITE THINGS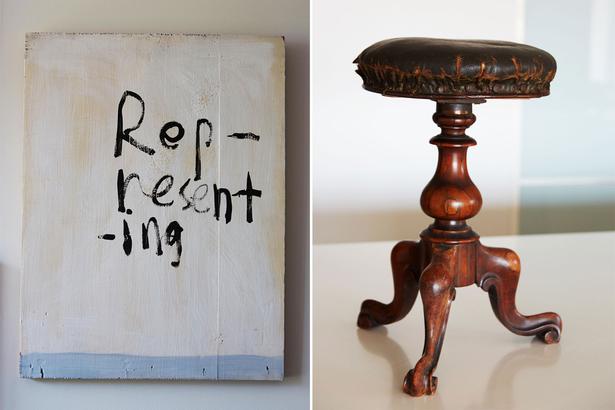 Rep-resent-ing by Martin Poppelwell
This work by Martin Poppelwell hangs above my desk and I probably look at it a hundred times a day. I like wordplay so it's easy to see its appeal for me, especially as I see myself in the business of representation. Funnily enough, it's very apt in relation to The Heart Dances, which explores the important politics of representation — or misrepresentation. But just the other day it took on a whole new level of meaning. I was working on a script and let's just say I was underwhelmed by what I was achieving. In exasperation, I looked up at this painting — and it captured my mood exactly!
2 Piano stool
I have a big old Bluthner piano which is currently away getting some much-needed TLC, so the piano stool is kind of a stand-in. It's a similar age to the piano. As piano stools go it's not very functional as it's a bit wobbly and you can't adjust the height, but I love it anyway. For me it's a symbol for music generally — just think of all the tunes it must have heard in its lifetime.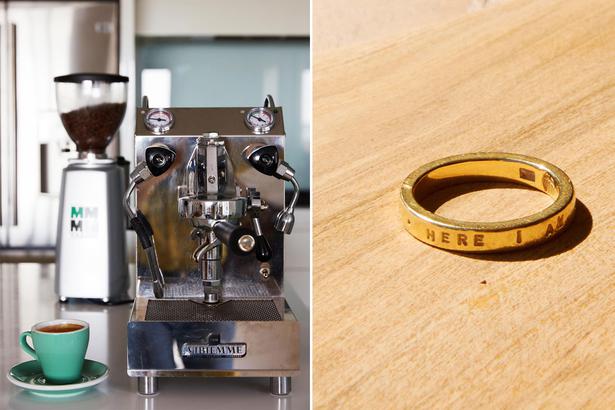 3 Coffee machine
My children joke that I'd sooner part with them than my espresso machine. They might have a point: I need two double shots of espresso in the morning to be human. All the coffees I am not buying justify the expense, and family and friends are always chuffed when I serve them up a decent flat white.
4 Jewellery
My partner gave me this gold band not long after we met. It's made by Rainer Beneke. I love his take on the centuries-old tradition of a poesy ring, only in this case the message is inscribed on the outside of the ring and can be read two or three different ways depending on where you start the sentence.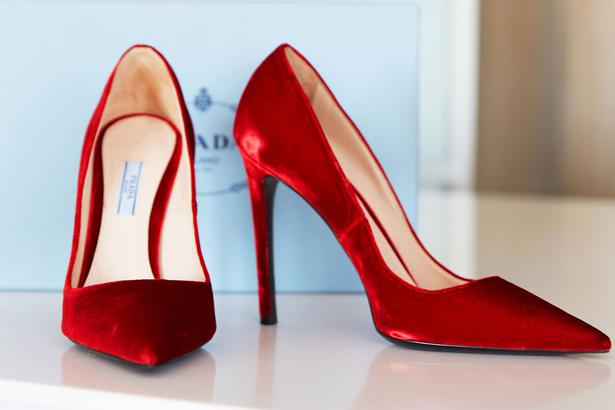 5 Ruby slippers
Belonging in the totally impractical camp are these beauties. I bought them in a moment of overly-extravagant optimism that a) I would be able to walk in them, and b) I would have plenty of places to wear them. Fast forward 18 months and I've worn them twice. But roll on the next big premiere because if the red carpet is short enough I might just be able to hobble up it and into my seat.
Share this:
More Culture & Travel / Features & Profiles