Favourite Things: Filmmaker Lisa Taouma's Most Adored Objects
The documentary filmmaker shares her favourite things, from traditional tatau to vintage frocks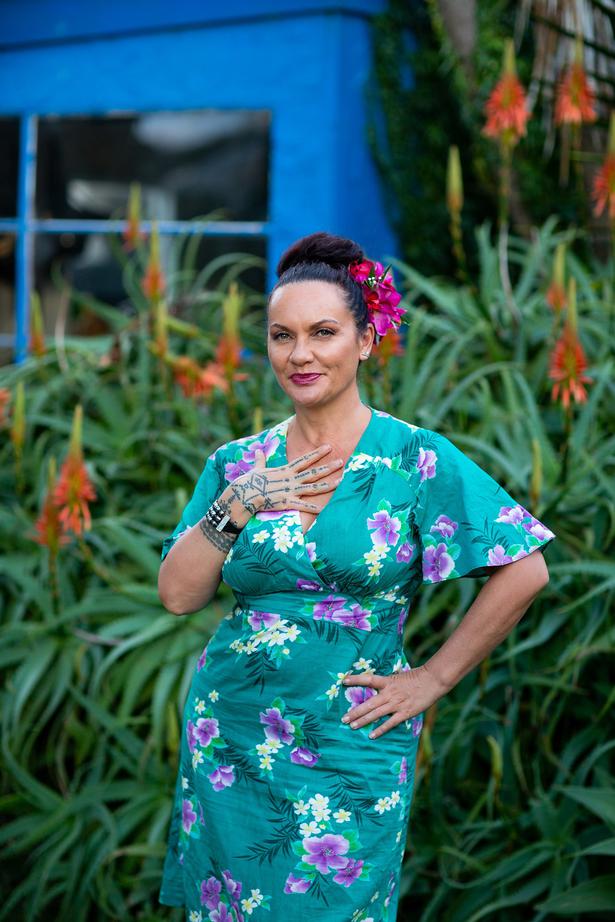 Saturday June 1, 2019
It's already 31 degrees the morning Viva calls Lisa Taouma in Apia. The filmmaker — shaded in a local cafe with reggae playing live in the background — is preparing for another tropical day directing a new reality TV show in Samoa's capital.
"It's called Know Your Roots and it's about a bunch of Kiwi Pasifika who do all these funny challenges to learn about their Polynesian past," she says. "It's been exhausting because of the heat, but great because they are learning new stuff."
READ: Favourite Things: Filmmaker Julia Parnell's Most Adored Objects
Lisa is linked to the land here, growing up in the village of Faleasiu and later migrating to Dunedin, then Auckland. She's been returning to the Pacific region for more than 20 years to share its stories with Aotearoa and the rest of the world.
Her recent documentary Marks of Mana is the first feature film on Pacific female tattooing. Lisa says most Pacific tattooing was originally a women's artform before men took over the practice.
"It's male tattoos that have had a visible nature. The strong tradition of female tatau has never really had any attention."
New generations of Kiwi Pasifika are also using traditional tattoo for their own purpose, says Lisa.
"A lot of us have reinvented traditional marks to be more modern. It's like a stamp on your body for people who are away from their island homelands. They may not have the language but can signpost who they are and where they come from."
For Marks of Mana Lisa interviewed five women across the Pacific on the significance of female tatau in the community.
"These marks celebrate important parts of the body. They are strong symbols that link all women throughout the region and show significance to family and culture.
"Now there are new female tattoo artists coming to the forefront after years of men doing it — it's game-changing."
Marks of Mana is premiering next week at Auckland's Q Theatre in the Doc Edge Film Festival and has also appeared at film festivals ImagineNative in Toronto, where it won Best Documentary in Work Long Format in 2018, and at FIFO in Tahiti.
Lisa says she's excited to have the film seen by a wider audience. "Especially in front of people who may not have considered the history of tatau, let alone the female story. The female stories in the film privilege women as an audience — and a brown female audience."
READ: The New Voice: Meet Playwright Leki Jackson-Bourke
The director and producer has been a pioneer in bringing Pasifika flavour to the screen. She directed long-running Pacific show Tagata Pasifika and was the driving force behind popular PI youth show Fresh. In 2014, Lisa co-founded The Coconet, an online community that tells Pasifika stories in a true Pasifika voice.
"A lot of it was about language. Being able to speak in the slang of how Pacific people talk without having to spell it out," she says.
Lisa says more Maori and Pacific stories are being told on screen.
"The problem is we're now playing catch-up. There's a backlog of history that New Zealand has never heard of. I often think there's a real disconnect to the idea we're one of the biggest Pacific Islands and are so a part of this amazing region."
This year, Lisa is also working on a documentary with Sam Neill, which will chart the tragic events following New Zealand's administration of Samoa in its earlier years. "It's about what happened when New Zealand ruled Samoa that a lot of people don't know about — it's a big and important story for all Kiwis. There's a lot of responsibility that comes with it — you can't get it wrong."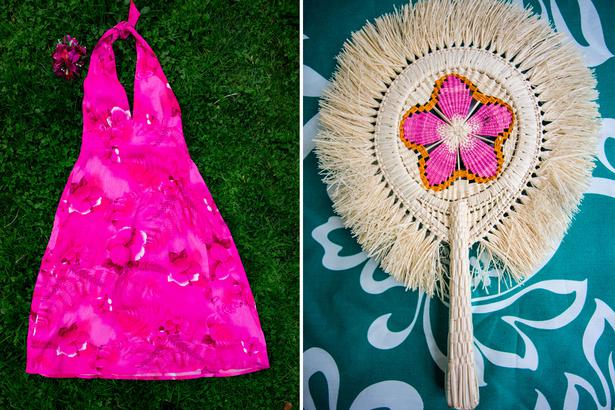 MY FAVOURITE THINGS
1 VINTAGE MU'UMU'U
I like giving new life to something that holds memories and I can just imagine the good times Pacific women have had in these old-school party frocks. It's funky and you can't get this fabric anymore.
2 KIRIBATI FAN
I collect Pacific fans and this is my favourite because of the intricate weaving and the beautifully crafted patterning.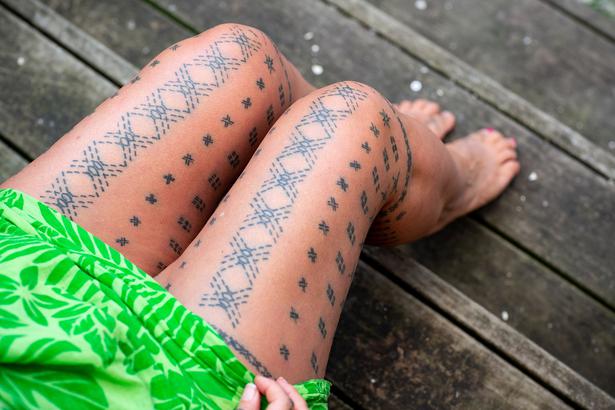 3 MALU
My malu reminds me who I am in the context of my history, my family and community. In wearing it I share time and space with the women from my past.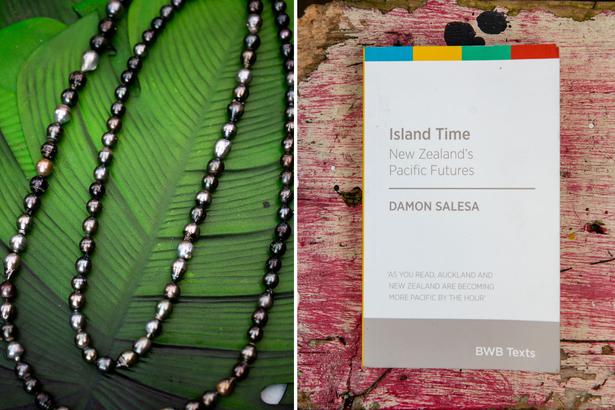 (From left) Black pearls; Island Time book. Photo / Babiche Martens

4 BLACK PEARLS
I bought these from a pearl farmer in Tahiti and the more you wear them the more they shine. It's extraordinary that a grain of sand can turn into something so beautiful.

5 ISLAND TIME BOOK
This book by Damon Salesa is one all Kiwis should read. It made me laugh and cry and taught me more about Pacific people in Aotearoa than anything else.
Share this: