Favourite Things: Blogger Stephenie Zhou
The fashion and lifestyle tastemaker shares a few treasured objects (and moments), including pearlescent platforms and party-ready mini tote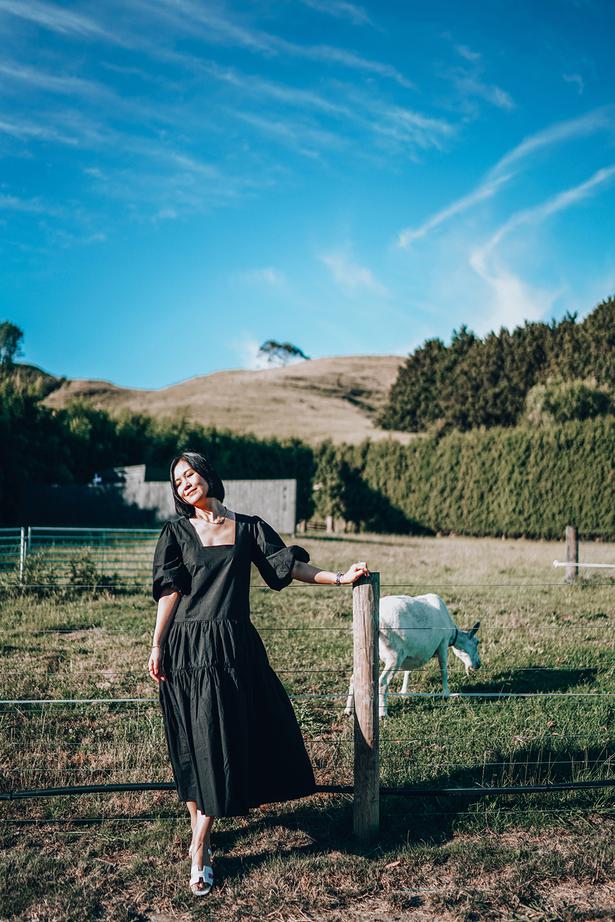 Saturday May 29, 2021
Stephenie Zhou moved to New Zealand from China many years ago and has carved out an impressive career as a beauty, fashion and lifestyle blogger. Her busy world includes creating content and YouTube videos for her social media following, and married life with two children. She is passionate about sharing her experiences to promote a healthy, positive approach to life.
"'Just be yourself' is a mantra I try to live by," she says. "But they are easy words that are hard to do! Happiness is knowing yourself and loving and caring for yourself. Just follow your heart, do whatever works for you. Always remember you are you."
FAVOURITE THINGS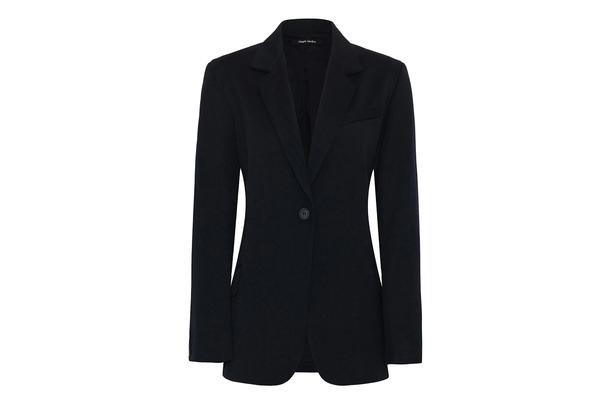 1. I love minimalism
A well-tailored blazer [pictured is Maggie Marilyn], a timeless handbag and a pair of comfy sneakers are always in style. They can be dressed up or down.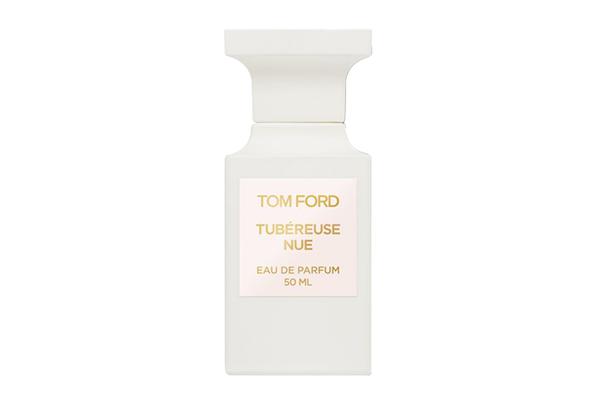 Tubereuse Nue perfume by Tom Ford. Photo / Supplied

2. Arizona Love sandals
I am obsessed with my Arizona Love sandals — I have worn them pretty much every day since I bought them. They are chic with their flower-like faux pearl clusters yet comfortable with their platform soles and practical Velcro straps.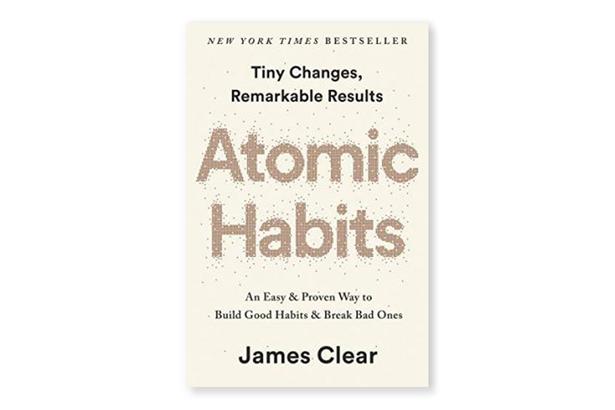 'Atomic Habits' by James Clear. Photo / Supplied

3. Tubereuse Nue by Tom Ford
Tubereuse Nue by Tom Ford is a scent I have recently discovered and is fast becoming my favourite. It "conjures the fresh petal of night-blooming tuberose and jasmine as they sway in moonlight, exuding extravagant sensuality". It's perfect, day or night.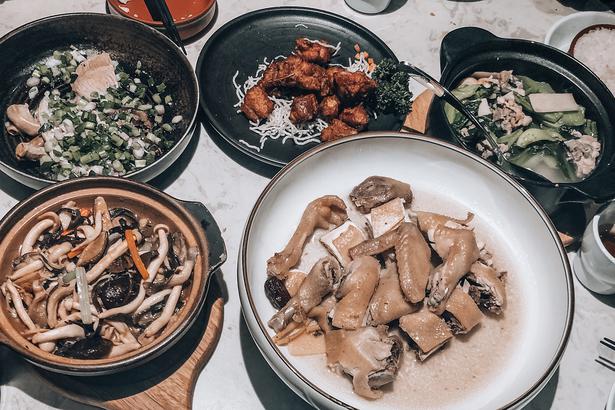 A banquet of fare in Guangzhou. Photo / Supplied

4. Guangzhou cuisine
Right now, one of my most precious memories is eating in Guangzhou — yum cha and lots more. It's the taste of home and of being with my family.
5. Atomic Habits by James Clear
I learned from Atomic Habits by James Clear that tiny changes can create remarkable results. Why not give that extra one per cent every day?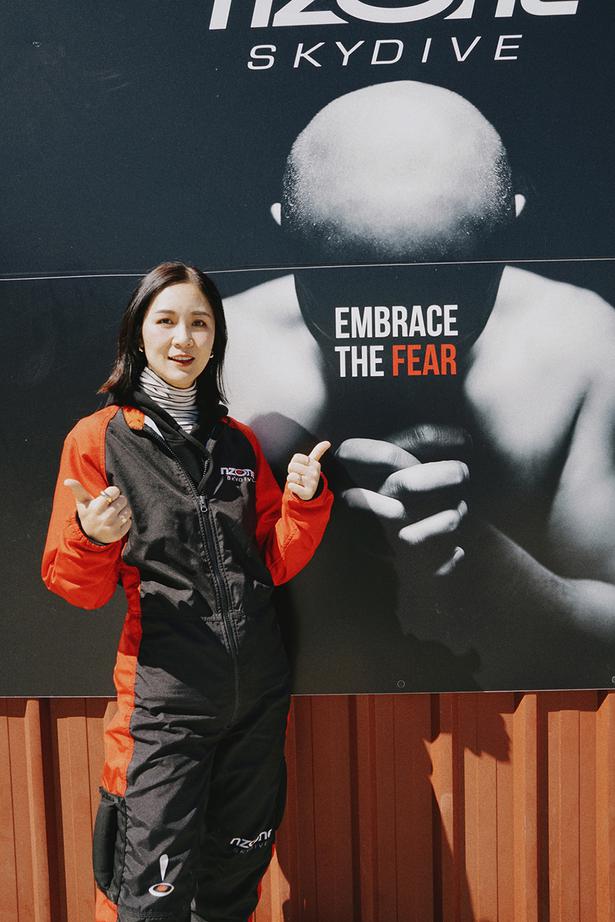 6. Moments sky-high
Skydiving in Queenstown is the craziest thing I've ever done. It was last year, just before the first lockdown. I'll never forget the incredible views from the sky, then jumping out at 15,000 feet. Embrace your fears, I say. We need courage now more than ever.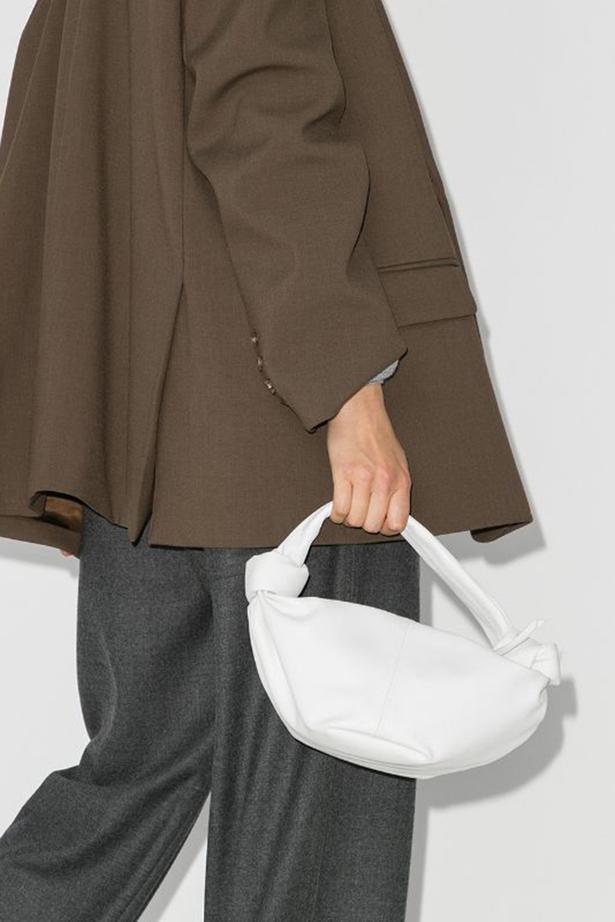 7. Bottega Venetta 'Jodie' mini tote
My latest purchase is this Bottega Venetta 'Jodie' mini knotted leather tote. It's my current favourite handbag because of its miniature size — it's ideal for parties and drinks with friends.
– Originally published in Viva Magazine – Volume Three
Share this: