Five classic movies to watch this summer
From Grease, to Dirty Dancing, our favourite flicks have top casts and killer soundtracks in common.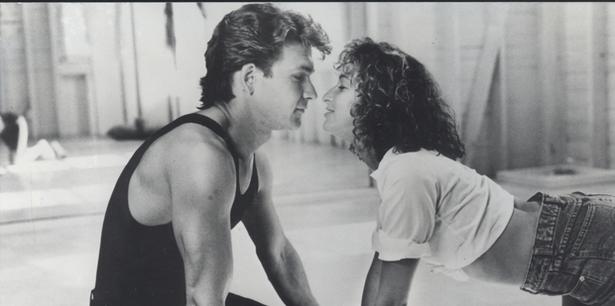 Wednesday Jan. 7, 2015
Dazed and Confused
The awful ritual of hazing new high school students on the last day of the school year is encapsulated in this memorable Richard Linklater film. It's got everything - a stellar cast (including Matthew McConaughey, Ben Affleck, Milla Jovovich and Parker Posey), a parade of classic cars and cool blue jeans, and one of the best soundtracks to the 70s - think Cherry Bomb, School's Out and Slow Ride.

Grease
For the ultimate summer romance gone sour - and then sweet again - you can't look past Grease. The perfect pair of John Travolta and Olivia Newton John, who have the perfect holiday fling, until summer ends, and the gorgeous couple head back - unknowingly - to the same school. Backstabbing girls, lustful boys, fast (ish) cars and cherry shakes - all set to the catchiest tunes sung by an unrealistically old bunch of high school students.

My Girl
Just hearing the opening chords of the title song by The Temptations conjures that nostalgic feeling of riding a vintage bike around a flat, middle-of-nowhere town in the 70s.
So etched in my brain is this feeling that I have to remind myself its a movie not a memory. The story of the tragically sweet friendship between Macaulay Culkin and Anna Chlumsky remains a classic.

Dirty Dancing
Kids going to summer camp is an unfamiliar enough tradition to us in New Zealand, let alone an awkward family style facility, complete with dance lessons, skiving staff and a beauty pageant. A hopelessly romantic Jennifer Grey and smooth-operating Patrick Swayze make this location cool, setting their pulsating dance moves to sultry songs such as Hungry Eyes, Love is Strange and Stay.

Beaches
This tear-jerker draws on the three-decade long friendship between Bette Midler and Barbara Hershey, who meet under the Atlantic City boardwalk. Naturally, the pair go through fiery ups and downs but always reunite. That final scene, set to Midler's Wind Beneath my Wings never fails to emotionally exhaust - in a good way, of course.
Share this:
More Culture & Travel / Staying In