Festivals, Frivolity & Fine Beats With Flamingo Pier
Before lockdown, New Zealand's party-throwing princes shared exactly how they like to celebrate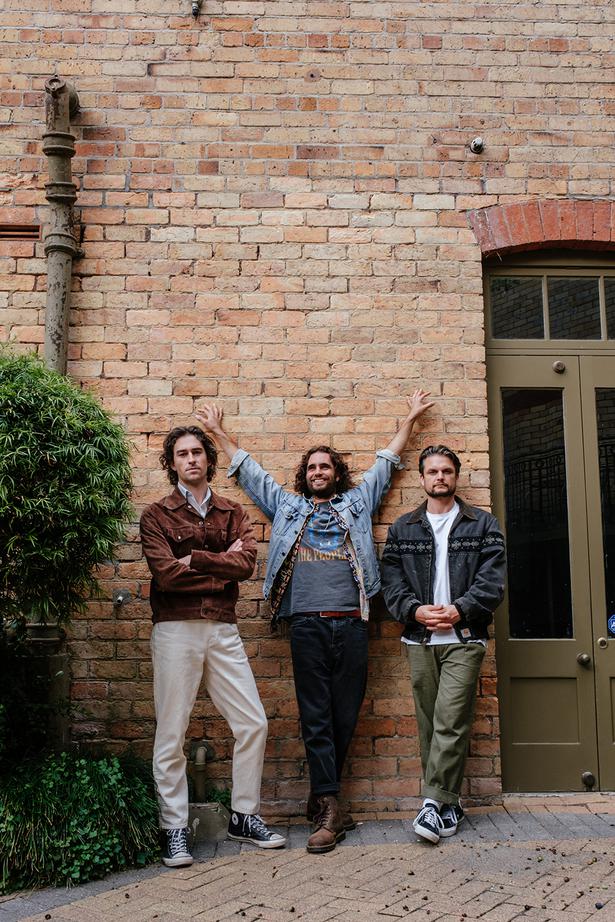 Wednesday Nov. 3, 2021
DJs, producers and party throwers Brad Craig, Dominic Jones and Luke Walker of Flamingo Pier know a thing or two about parties.
They're the trio behind some of the finest dance events in New Zealand and East London, including the annual Flamingo Pier Waiheke, a festival nestled in the magical Rangihoua Estate olive grove on Waiheke Island.
Here's the music that keeps them inspired...
THE BEST GIGS EVER
Some of the best gigs we've ever been to include Prince in a field in Kent, UK — it was two hours of amazing musicianship, he's a true virtuoso — and War On Drugs in Liverpool, where they played a cover of George Harrison's 'Beware Of Darkness'. Unforgettable.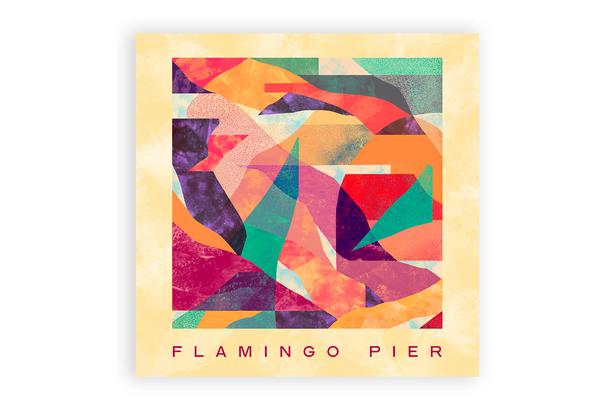 A GREAT TRACK
A great track from our new album is 'Last Call', a collaboration with Nathan Haines, inspired by classic 90s New York house featuring drum machine beats and insistent basslines to create dance music with soul. The song reflects on last chances and turning points in relationships and features Kevin Field on Rhodes, Nathan Haines on saxophone, Ben Turua on bass and a duet between Dominic Jones and Jess Penson (Kedu Carlo).
LISTEN: Comfort Zone: Stylist Sammy Salsa's Feel-Good Playlist
ON RECORDING
Last year was the first time we were able to create a full record in person instead of collaborating over the internet. We've explored a broader range of sounds from classic emotive house, to disco, Afro and jazz funk. There's an uplifting but nostalgic current running throughout the album.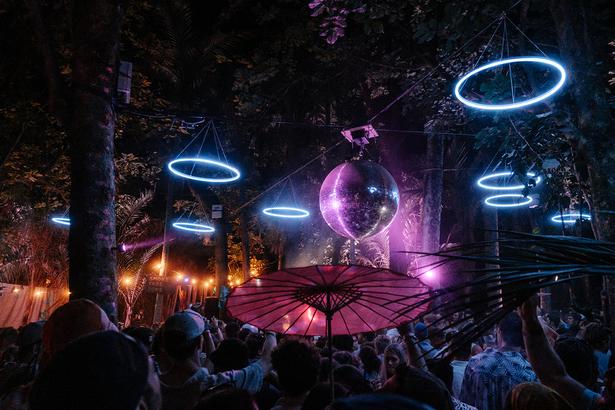 ON FESTIVALS
All of the Flamingo Pier Waiheke festivals have been amazing but the 2021 edition, where we were able to have three amazing days just before another lockdown, was especially poignant. The fact that it was only local artists shows how strong Aotearoa's music scene is, with incredible performances from Troy Kingi, Kedu Carlo, Clear Path Ensemble, Imugi, Aw B, Peach Milk and many more.
READ: Favourite Things: Flamingo Pier DJ Luke Walker
PARTY PLAYLIST
On our party playlist right now is… The Ritchie Family — 'One and Only', Mister — 'I Wanna Thank You', Crackazat — 'In My Dreams', Lood, Masters At Work, Donell Rush — 'Shout-N-Out' (The DJ Dub), Peven Everett — 'Love Dimension'
Originally published in Viva Magazine – Volume Four
Share this: