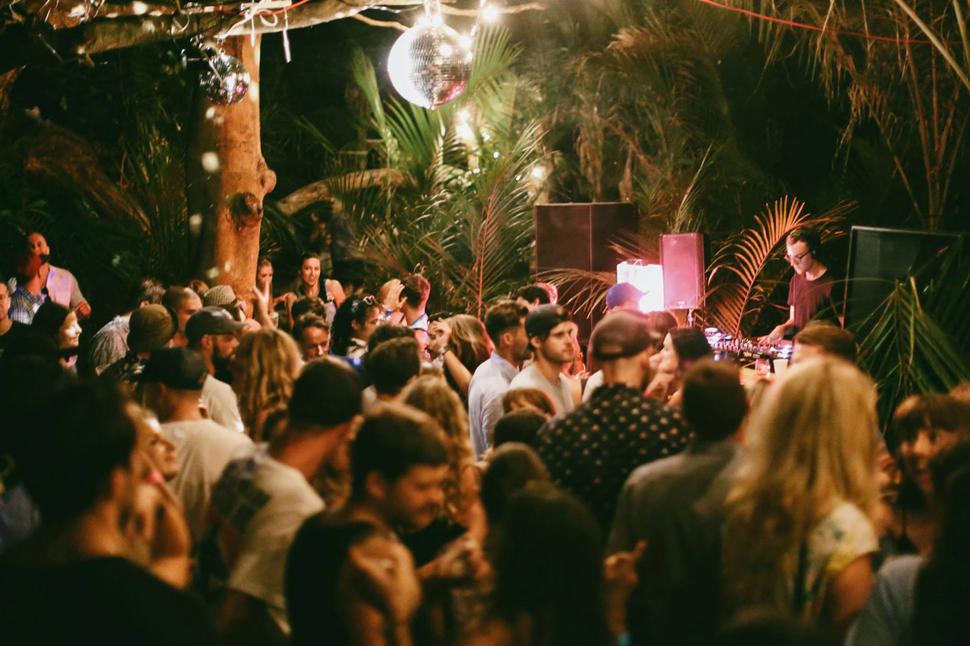 Why Festival-Goers are Flocking to Flamingo Pier
Dance the night away at a forest stage tucked under the lush canopy of Waiheke's Rangihoua Estate
Friday Jan. 26, 2018
The first weekend in February, guests will flock to Waiheke's Rangihoua Estate for Flamingo Pier, where they'll soak up live music, enjoy the best local food and drinks and wander through art installations.
The festival started life in London when two friends, Luke Walker and Tom Seaton, brought their respective talents together and has now been running for four years.
Luke, who has a background in music, says the pair started to get "a bit over the same club scene" and wanted to mix things up with a unique event, which they transport to Auckland each summer.
Tom owns London's Crate Brewery in Hackney Wick and brings his knowledge of food and drink to the table, so festival-goers will be well-fed throughout the day.
The food on offer includes Satya Spice and Chai Lounge, the smoky flavours of Miss Moonshine's barbecue, and fresh bites from Yeah Bowl Poke.
Cocktails from Bedford Soda and Liquor, wine from the island's own Man O' War Vineyards and brews from Garage Project will be flowing into the night.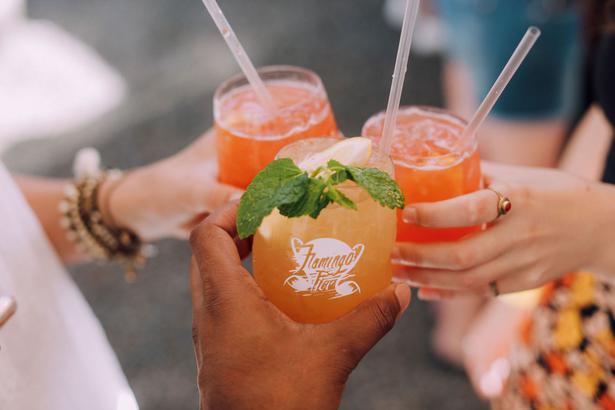 On the main stage, groovy tunes by Leisure will provide a relaxing atmosphere for lounging at the edge of the olive grove.
As the atmosphere gets "a bit more merry" CC:Disco (Courtney Clarke) will amp things up with her energetic set, before the sun sets and the night finishes with a house set by German duo Session Victim.
Luke says the forest stage, tucked away under a lush canopy and illuminated with neon lights, is always the talk of the festival.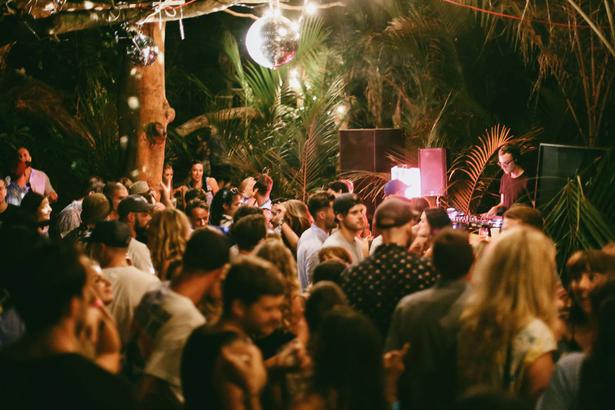 "I've never seen a dance floor like it before. It has a special energy."
• Flamingo Pier, Saturday 3 Feb, Rangihoua Estate, Waiheke Island. Tickets $99 from iTicket.co.nz.
Share this: