Do This Weekend: Cubism at Auckland Art Gallery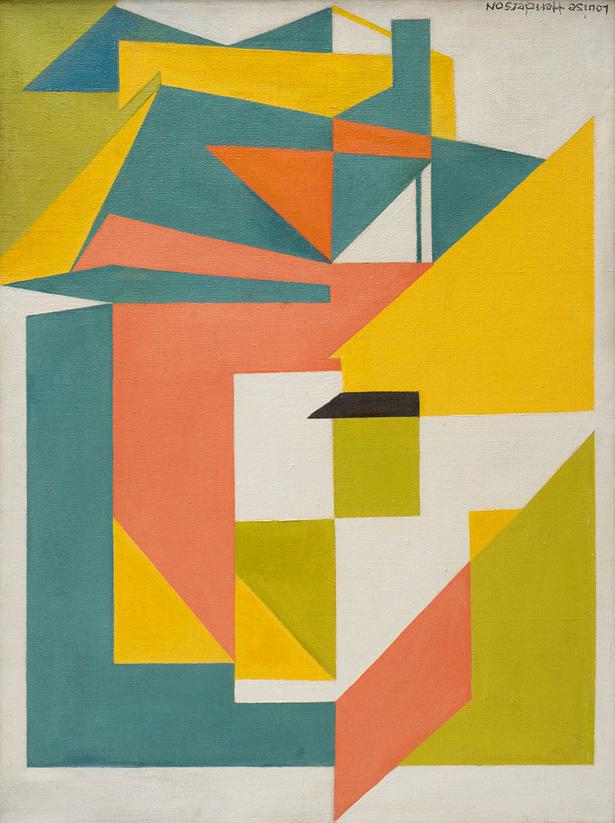 Wednesday May 13, 2015
The fashion and art worlds have long complemented each other, borrowing techniques and ideas to create masterpieces in their own right.
As one of the most revolutionary movements of the early 20th century, Cubism has often been adopted by fashion designers, such as in the geometric gowns created by Vionnet and Coco Chanel's collaborations with friend Pablo Picasso.
Fashion historian Richard Martin once argued that the influence of Cubism was as pivotal for the fashion industry as it was for the fine arts, liberating the female silhouette from constraints and exaggerated derrieres in favour of the flattened, linear dresses and drop-waist skirts of the 1920s.
A new exhibition at Auckland Art Gallery Toi o Tamaki is celebrating New Zealand's interpretation of the art style, including the works of Colin McCahon, John Weeks and French-born artist Louise Henderson, who was heavily swayed by fashion and design as a master embroiderer.
Houses in Dieppe (pictured), which Henderson painted in 1958, includes the abstract shapes and block colours that embody the movement. 

• Freedom and Structure: Cubism and New Zealand Art 1930-1960 runs from May 16 to March 2016 at Auckland Art Gallery
Share this:
More Culture & Travel / Going Out