SPONSORED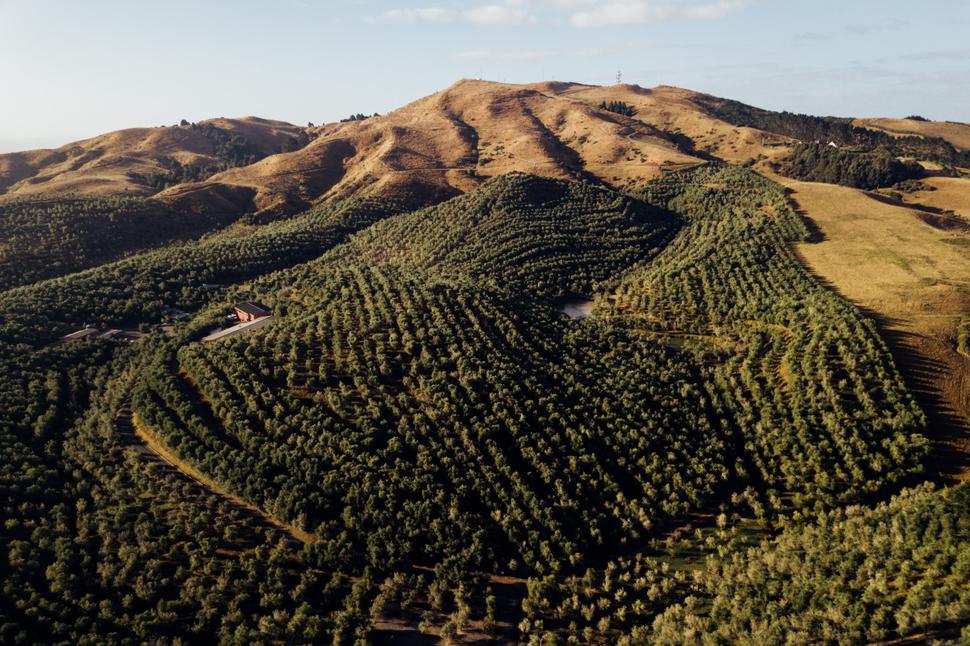 From Old Favourites To Hidden Gems, Discover Auckland Eateries With A Fresh Set Of Eyes This Summer
Wine, dine, entertain and explore Auckland
Friday Oct. 23, 2020
Auckland is famous for its food scene, with restaurants, vineyards, cafes, breweries and picnic spots galore. The choice is so vast it can be overwhelming, so we've put together a curated list of familiar favourites, hidden gems and trusted eateries to enjoy as the weather warms up.
MUDBRICK VINEYARD & RESTAURANT 
This Waiheke spot will transport you to Italy — it looks like a quaint yet elegant Tuscan villa and has a picturesque view to match. With famously good food, a rooftop terrace, and (of course) a fantastic wine list, Mudbrick Vineyard & Restaurant is a favourite day-trip for Aucklanders looking to treat themselves. There's even a luxury cottage if you want to stay the night.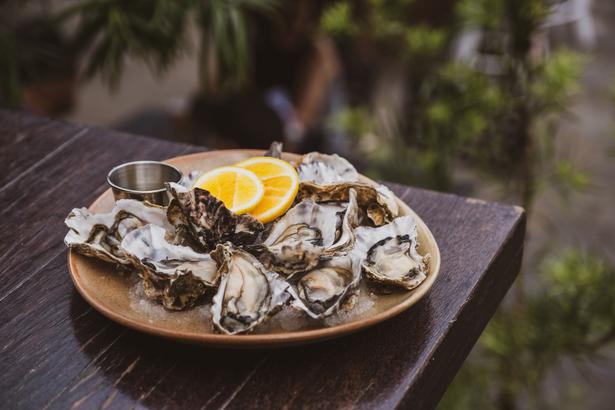 HALLERTAU BREWERY
This craft beer brewery has not just one but two locations; Hallertau has spots in the east (Clevedon, 35 minutes drive from the central city) and west (Riverhead, 20 minutes away) both of which are lush leafy neighbourhoods, the perfect home for a beer garden... and an afternoon out. Family-friendly (dogs are welcome too) Hallertau is great for big groups. Beer enthusiasts will enjoy their visit — there are 28 taps of brewed-onsite goodness — as will lovers of local wine and good food. For those who prefer to stick to the city, Hallertau also has a 'tap haus' on Karangahape Road — try the Jalapeño Poppers and vegetarian fried chicken sandwich washed down with a feijoa sour.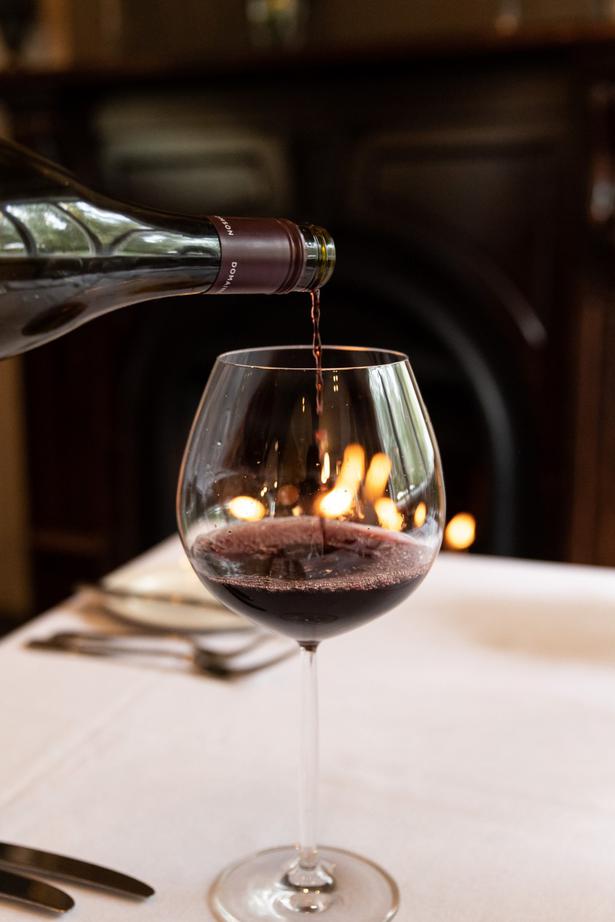 Bracu. Photo / Supplied

KI MĀHA

This beautiful restaurant bucks the trend of typical Waiheke vineyard tour. Overlooking the iconic Onetangi Beach, this architecturally pleasing dining destination is memorable and relaxing. The menu combines sustainably-harvested seafood, ethically farmed meats and locally-sourced fresh produce. This is beachside dining at its most luxurious.
Read More: Where To Find The Best Outdoor Dining Spots In Auckland
LITTLE CREATURES
With beer gardens on our mind, we highly recommend a stop by Little Creatures — this not-so-little brewery is housed in the historic Sunderland Hangar on Boundary Road in Hobsonville, the scale of this brewery is a moment in itself. A vibrant atmosphere and a celebration of craft beer at its finest, Little Creatures is famous for its pale ale, and the locally brewed hazy IPA is worth a try too. There is also a carefully selected range of wines, as well as non-alcoholic options for those who don't imbibe. Take your friends and order a sharing plate and a pizza, or try the 'brewers brunch' on the weekend for a real treat.
PONSONBY ROAD
There are plenty of hot spots on this iconic strip, with new openings every week. Aucklanders love an old faithful though, and some of these restaurants have been going strong for years now. Enjoy cocktail hour at the likes of The Blue Breeze Inn where you will find co-owners and chef Che Barrington and Mark Wallbank chatting with locals and suggesting the most pleasing cocktail and dumpling matches in town. From here, it's a short stroll to local favourite Prego or Mekong Baby — there is something for every craving and occasion.
Read More: Mekong Baby Restaurant Review
BRACU
Further afield is an olive grove that transports you to the rolling Tuscan hills. Nestled in the Simunovich Olive Estate in Bombay south of Auckland is Bracu restaurant — contemporary fine dining, with a la carte and degustation options. We highly recommend luxuriating in the sights with a glass of red wine and making sure to try the estate's delicious olive oils.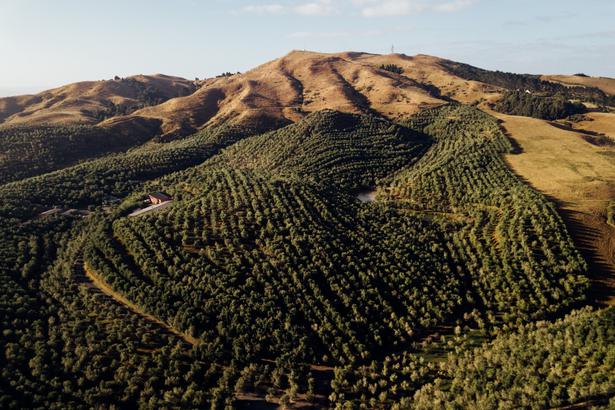 AUCKLAND BOTANIC GARDENS
Fancy a picnic? It is hard to pass up the opportunity to explore and relax at Auckland Botanic Gardens. Little do most locals know that this expansive garden (64 hectares!) is one of the most romantic spots on the city fringe. Duck-filled ponds, secret gardens and dog-friendly forest tracks are just the tip of the exploring iceberg! For those who don't want to organise a picnic, pop by Cafe Miko in the visitors centre for a coffee and a bite to eat.
Sponsored by: Nau Mai – Get to know my Auckland
Share this:
More Culture & Travel / > Local