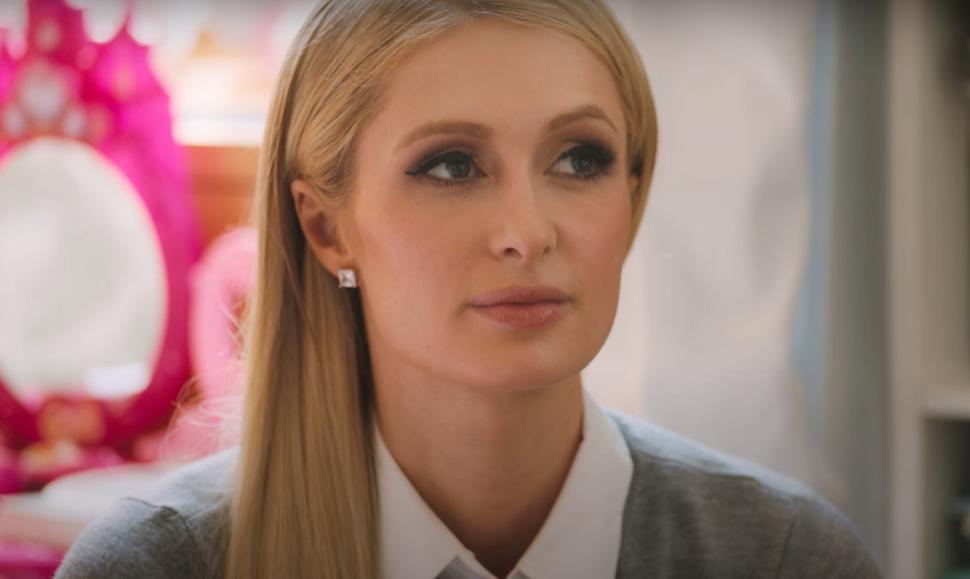 Wholesome Pursuits, Gripping TV Shows & More Fun Things For The Weekend
Daylight savings starts this weekend, and whether you're at home or out and about, we've rounded up a few cool activities
Thursday Sept. 24, 2020
Watch A Film
Check out the Ocean Film festival World Tour, a celebration of our oceans including footage taken above and below the water's surface through a collection of short films.
These mesmerising collection of films capture the beauty of our oceans and celebrate the divers, surfers, swimmers and oceanographers enamored by the sea.
Tickets: Adult: $31.90. Children up to 15 yrs: $25.90. Times: Thursday 24 7pm–10pm; Friday 25 7pm–10pm. For tickets and more information visit the Ocean Film Festival World Tour website.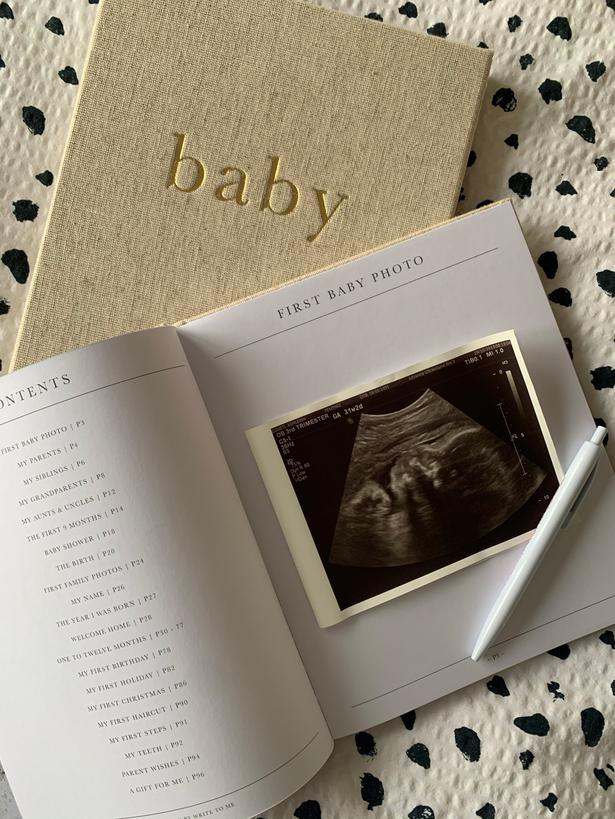 Beauty editor Ashleigh Cometti's baby book memories. Photo / Supplied.

Organise your memories

"In between entertaining my busy eight-month-old son and fielding work emails, I've been filling out his baby book. I was pretty good at keeping it updated when he was first born, but I fell behind as the months progressed."

"I had about four months to catch up on, so level 3 was the perfect time to stop and reflect on how much he's grown!" - Ash Cometti, beauty editor.

Exercise your green thumb

"With more time pottering around home, I've been looking into bringing out my green thumb! To avoid mass supermarket lines and the insane expense of store-bought vegetables, growing my own seems like the best idea. We have started with herbs and soon will have a flourishing harvest of veg."

READ: New Zealander Charlie McCormick's English Garden

"Home compost is also an idea I've been mulling over and it seems like there will be plenty of time this year to try it." - Annabel Dickson, editorial assistant.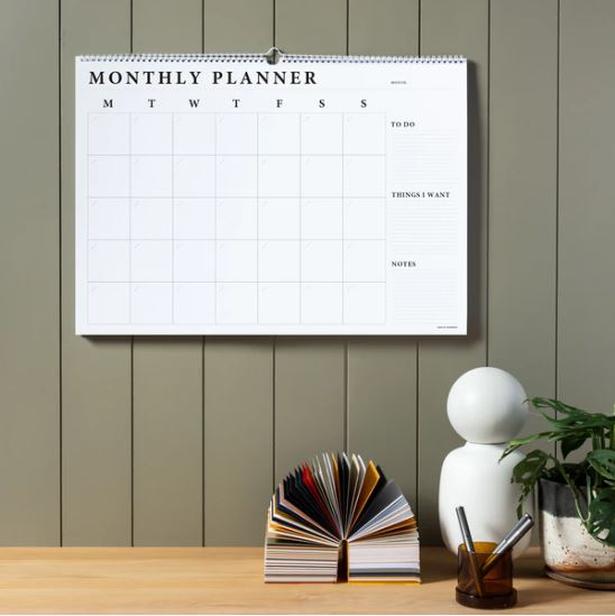 Plan ahead
"I bought this Made of Tomorrow wall calendar earlier in the year, planning to fill it with events, birthdays and reminders, like a large-scale diary. Lockdown has left several pages embarrassingly devoid of activities, but with summer on the horizon and domestic travel allowed again, I've been enjoying filling the pages once again."
"It's nice to have a visual reminder of things to look forward to, and to look back on the crazy year that was." - Johanna Thornton, contributing editor.
Celebrate Colin McCahon
Celebrate Colin McCahon's centenary year and head to the Auckland Art Gallery Toi o Tamaki on Saturday to join esteemed New Zealand writer Peter Simpson who will speak in conversation with Julia Waite, Curator New Zealand art, about his latest book, the sequel Colin McCahon: Is This The Promised Land? Vol.2 1960–1987.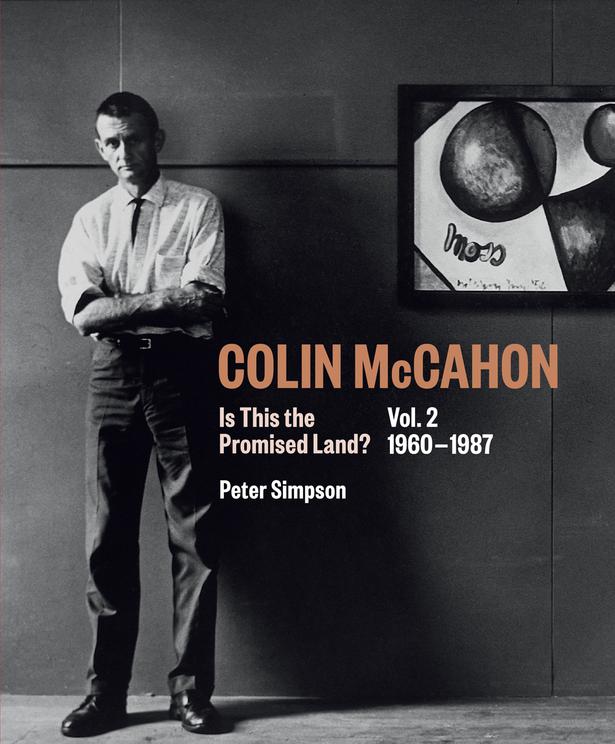 The book will be available to purchase, both online and in the Gallery Shop on the day of the event, and to be signed by the author after the Q&A. For tickets visit Eventfinda.

FASHION: Ashleigh Good At Colin McCahon House
Slow cook and chill
"We've been re-watching Veep, which seems fitting since the elections are looming. I've also been enjoying having the library open again, and am reading Fashion On The Ration which is about clothing and style during WW2."
"A perfect Sunday is making chicken biryani, which takes me hours, and having a delightfully murky natural wine from Cahn and Finlay (my latest favourite is Hermit Ram from North Canterbury)." - Emma Gleason, writer and commercial editor.
Couch potato
"I'm indulging my childhood dream of sitting on the couch and unapologetically watching all the TV I ever wanted - it's a nice way to tune out from daily news headlines. Everything is fair game."
"I've recently been watching Season 3 of the anime cartoon Aggretsuko, along with Shrill, High Fidelity and the period drama Perry Mason on Neon, the latter set in L.A in 1932 during a very desperate period in world history. I enjoyed re-watching Jackass on Netflix if only for Johnny Knoxville and co's stupid pranks in an era where people were ok to be a little messy."
WATCH: Perry Mason trailer 
"I was also surprisingly intrigued to come across the YouTube original This Is Paris, a frank look behind the reality of being arguably the world's first social media influencer, Paris Hilton, and the abuse she received from her time at Provo Canyon School, a residential treatment facility for wayward teens. " - Dan Ahwa, creative and fashion director.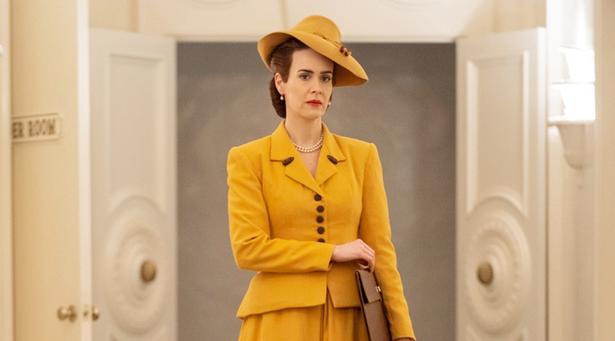 "Confession: I didn't really watch Ratched. I peeked at my TV screen through spread fingers. I'm not great at gore but I love Sarah Paulson, who plays the incorrigible nurse Mildred Ratched, the villain from Ken Kesey's 1962 novel One Flew Over The Cuckoo's Nest."
"The psychological thriller Netflix series is set in the late 1940s in the small town of Lucia, where the population is small but the drama is high. Dan described it as psychotic – and I tend to agree!" - Ashleigh Cometti, beauty editor.
"Hilarity is what you will find watching Dollface on Neon. Starring sitcom favourite Kat Dennings, the show follows a newly-single woman navigating her own imagination whilst trying to regain female friendships she left behind and rediscovering herself. The star-studded line up will have you in tears of laughter and messaging your friends for brunch reservations immediately." - Annabel Dickson, editorial assistant.
READ: How Netflix Series 'Hollywood' Captures The Style and Elegance Of Post-War Tinseltown
Buy a book online
Support small, indie-bookstores from the comfort of home with our round-up of independent retailers who can safely ship your new picks across the country. See our list here.
Try some new seasonal recipes
Welcome the start of Daylight Savings with these easy and fresh recipe ideas from recipe editor Angela Casley.
Visit An Exhibition
Check out some of these fresh exhibitions on display now around the country.
Share this: