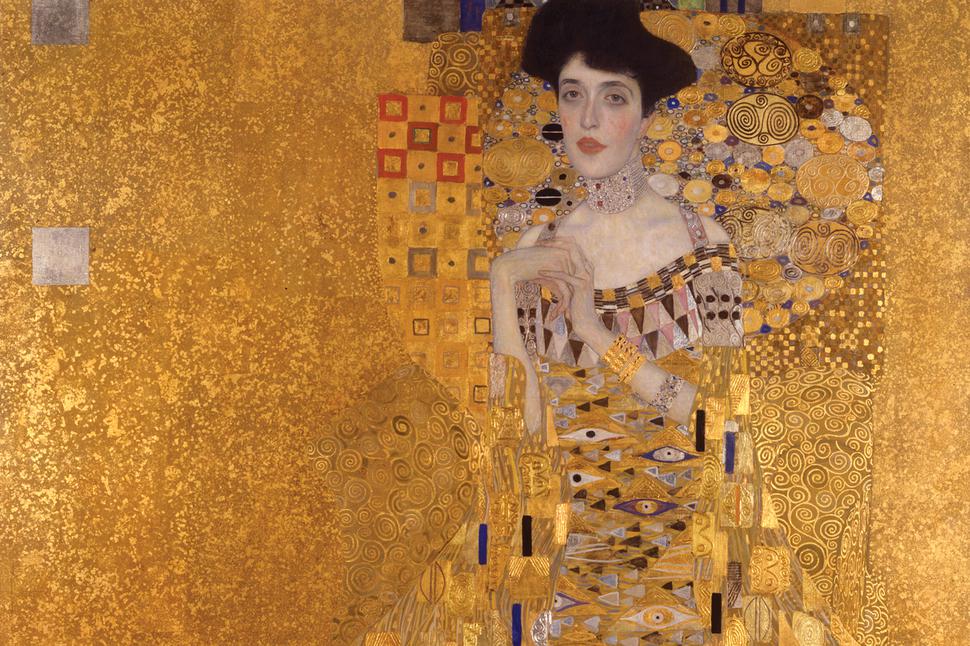 Art Films, Bastille Festivities & More Fun Things For The Weekend
Explore the groundbreaking work of Gustav Klimt and Egon Schieles, support local craft makers, enjoy a fish burger - plus more enlightening activities
Thursday July 9, 2020
Watch an art doco
A handful of cinemas including Capitol Cinema, Rialto and Academy Cinemas are welcoming Klimt & Schiele: Eros & Psyche to their schedules.
The 2018 documentary directed by Michele Mally explores Art Nouveau and delves into the turn-of-the-century art world, exploring key exhibitions from Gustav Klimt and Egon Schiele's life - two titans of the Viennese art world who shared a firm friendship. Taking place across five stunning exhibitions with never-before-seen access, Klimt & Schiele: Eros and Psyche recounts an extraordinary moment in art history, in which new ideas came to life.
WATCH: Trailer for Klimt & Schiele: Eros & Psyche (2018)
Celebrate Bastille Day
While Bastille Day isn't until next Tuesday July 14, there's nothing wrong with a pre-party. Head to Auckland CBD's Upper Vulcan Lane this Saturday to celebrate the French national day in style. Dress code? Blue and white stripes of course. Featuring live music, French food, wine and much more. Based out of Le Chef bar and bistro at 13 O'Connell Street, a ticket includes two glasses of French wine and entry on Upper Vulcan Lane. Tickets $29. 
Enjoy a classic fry-up
Popping up on Karangahape Rd in July and August, Dee's Sunday Greasey Spoon will serve up heart-warming comfort food with sides of community and manaakitanga. Created by Damaris Coulter to celebrate local produce and remove the pretension from brunch, visitors can enjoy a classic fry-up of free-range eggs, toast, spray-free mushrooms, and handmade hash browns (plus a meat option) alongside fair-trade instant coffee, tea, hot chocolate or a banana shake.
For a nostalgic treat, try the doughnuts or the custard slice. Bring a book and stay a while - guests are encouraged to feel at home.
Sundays 10pm-2pm at Coco's Cantina, 376 Karangahape Rd.
Explore the ancient Japanese art-form of netsuke
Plan a zen weekend and head to the bush in Titirangi at the Te Uru Waitakere Contemporary Gallery, and view its exhibit of contemporary wood-carved netsuke.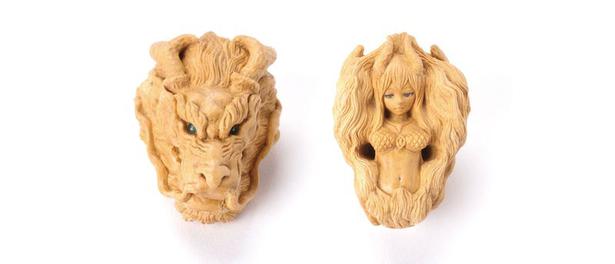 As kimono culture flourished during the Edo period (1603-1868), netsuke (small carvings) were created as toggles to hold pouches, or cases containing tobacco and medicine in place on the obi sash worn with the kimono. What began as functional pieces to prevent those little suspended containers from falling to the ground evolved into small but highly creative carvings.
READ: Wear A Wardrobe Inspired By Wabi-Sabi Aesthetics In A Tranquil Colour Palette
Today, classic netsuke has gained international acclaim as remarkably detailed carvings. Supported by the Consulate General of Japan in Auckland and the Japan Foundation. On display until August 2. 420 Titirangi Rd.
Watch The Goonies at a drive-in-cinema
The Motat Drive-In-Cinema experience continues, and this weekend sees a few of our old favourites including the Coen brothers' award-winning film O Brother, Where Art Thou? (2001) On Friday 10 July; and The Goonies (1985) on Saturday 11 July. Social distancing is still encouraged right now, and this is a safe way to have fun in the safety of your own vehicle with food trucks serving fries and popcorn.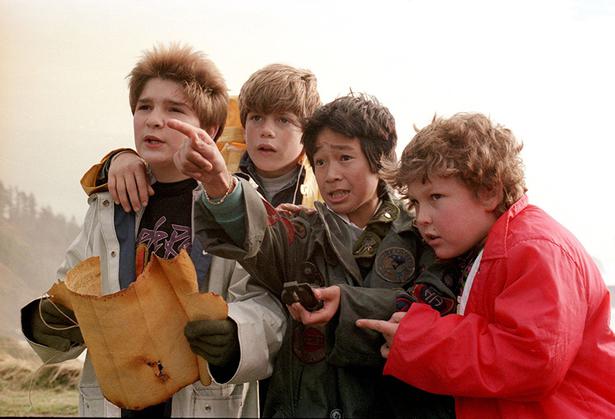 At just $30 per car, this is a fun and affordable night for friends, families, and date nights. Book now as tickets are limited.
Eating: A fish burger
"I'll be having a fish burger from The Ladies Mile in Paparoa. This small, family-owned business does great burgers with super fresh fish - best enjoyed after a weekend camping, which is what we have planned. They even do chowder." – Emma Gleason, Viva commercial editor.
READ: Where To Find The Best Fish & Chips In Auckland
Check out a photography exhibition
Auckland Art Gallery's Civilisation, Photography, Now exhibits a collection of photography from 100 photographers around the world and explores our hyper-connected, 21st-century lives. Take a step back from your busy life and look at how our society is changing through the eyes of these renowned photographers.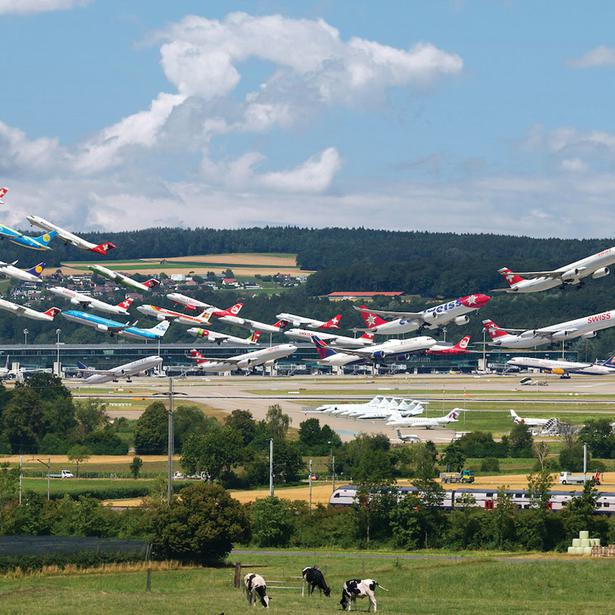 "The exhibition illustrates our increasingly global, connected society, and encourages viewers to consider where we live, how we consume, and how we travel, learn, explore, and control." On display until October 18. Auckland Art Gallery Toi O Tamaki.
Listen to Neil Young and Bob Dylan
Listen to the latest album releases from two folk-rock legends – Neil Young (Homegrown) and Bob Dylan (Rough And Rowdy Ways). Music critic Karl Puschmann shares his thoughts of these new albums here.
Drinking: Behemoth beer
"The bright yellow monster with its brain full of hearts and smiles made me buy this beer, but the flavour of this hazy pale ale blew me away. Behemoth markets its Brain Smiles Hazy Pale Ale as a slightly more sessionable hazy pale ale at 5.4 per cent and it's definitely easy to drink, with sunshine-in-a-can tropical and citrus notes and lots of juiciness from the haze.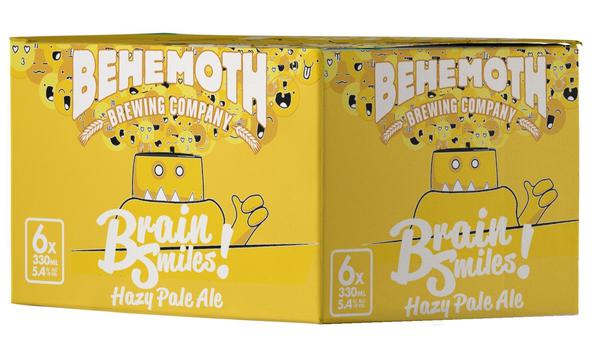 Behemoth beer. Photo / Supplied.

A brew to uplift any cold winter day. Brain Smiles Hazy Pale Ale, $27 for a six pack, from selected retailers. Keep an eye out for Behemoth's soon-to-open taproom – Churly's Brew Pub & Eatery - at 1a Charles St in Mt Eden. Visit Churlys.co.nz for updates." - Johanna Thornton, Viva writer. 

Support local craft

There's something old-timey and quaint about heading to a village craft fair. Mt Eden Village is holding its monthly craft market with July's event taking place Saturday July 11.

A great chance to see beautiful handmade crafts created by our expert crafters, there's a range of unique gift ideas for everyone. Open from 10am-4pm on the second Saturday of every month. Mt Eden Village Craft Market, 449 Mount Eden Rd.

Bid on a vintage car

Webb's Auction House is preparing for its forthcoming Collectors' Car auction. The anticipated sale features a selection of autos from 1930s motorcycles to early-21st century future classics. If you're in the market for a well-kept vintage car, there's a great selection to choose from including a 1957 Morris Minor, fully restored with the same local owners for 60 years; a '59 Mini (which superseded the Minor) which comes with comprehensive documentation entitling it as the oldest known CKD Mini in the world.

Also offered are three Rolls-Royces all, of various eras commencing with a Gurney Nutting bodied 20/25 model of 1936. 12 July 2020, 2.30pm. View the full auction catalogue here.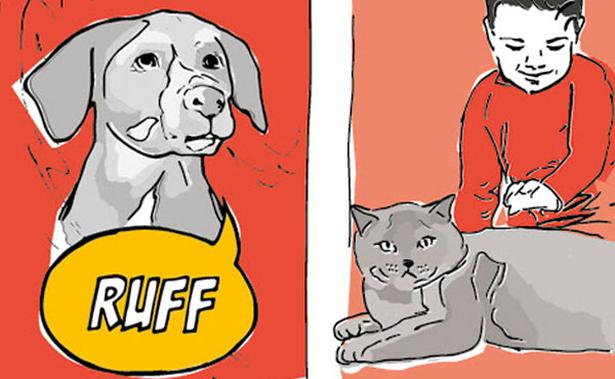 Adopt a furry friend
Thinking about adopting a pet? Why not a lovable rescue animal? Animates have partnered up with animal rescue groups and are hosting a pet adoption event.
Animates Glenfield and Animates Silverdale, Saturday 11th - Sunday 12th, 11am-3pm. See the event here. 
Share this:
More Culture & Travel / Features & Profiles