See Bic Runga Live, Indulge In Chocolates Plus More Fun Things For The Weekend
This week's music special has us feeling patriotic. Shop, eat and listen local - and more fun activities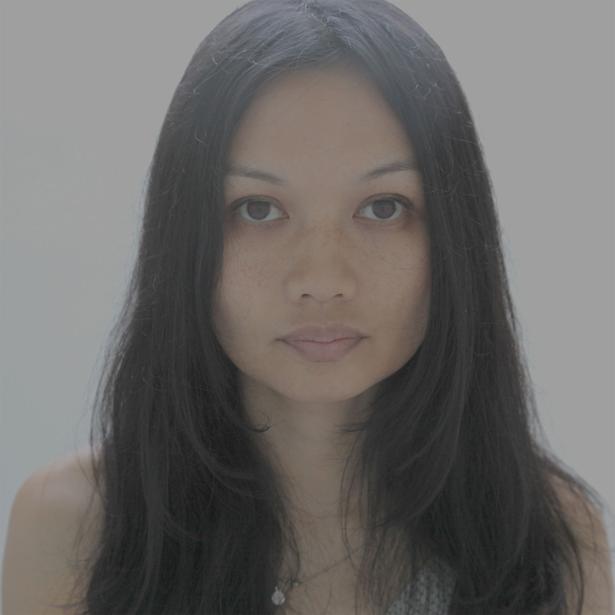 Thursday Nov. 12, 2020
Bic Runga live in concert
As part of her spring tour, the internationally heralded songstress is performing on Friday 13 at the Hollywood Avondale
Joined by her all-star band, comprised of Kody Nielson (Silicon, Opossum, UMO); Cass Mitchell (Tiny Ruins, Carnivorous Plant Society, King Sweeties); and Michael Logie (Opossum, Silicon, The Mint Chicks), this will be an elegant way to enjoy an intimate performance highlighting the sound of one of Aotearoa's beloved singers. 
This year, Bic has kept busy creating a lockdown soundtrack; started a side project (King Sweeties) that was nominated for a Silver Scroll Award; and wrote songs for her next record, to be released mid-2021.
Susie Says! presents Bic Runga with Na Noise, The Hollywood Avondale, 20 St Georges Road, Avondale. Friday 13 November, 8pm-11pm. Tickets $54.90 available to purchase from Hollwywoodavondale.nz.
See the Rocky Horror Show live
Time to do the time warp again. The Annual Transylvanian Convention is showing this weekend for fans in New Plymouth.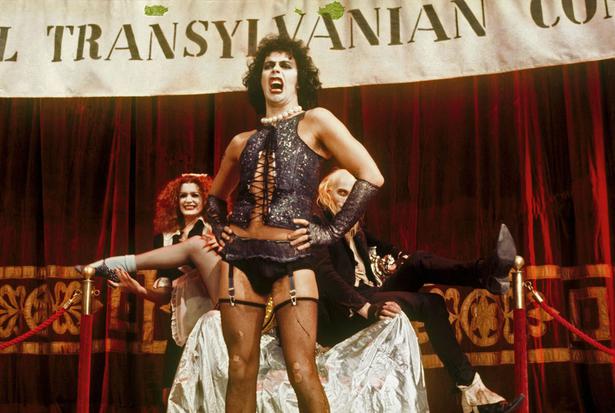 Immerse yourself in Richard O'Brien's world of elaborate dances and rock songs. Get in on the action; dress up, sing, dance, call back to the screen. All audience members will receive a props kit upon arrival to use throughout the show. The Taranaki-made production with Taranaki cast and crew is ready to entertain you. Tickets to the show include an option for a two-course dinner $96 ($39 for show only).
Thursday 12 November 6.30pm-9.30pm ; Saturday 14 November 6.30pm-11.30pm. Plymouth International Hotel, 220 Courtenay St, New Plymouth, Taranaki. For tickets visit Eventfinda.
Pop-up therapy 
We've been keeping an eye on local jeweller Sam Dunn's handmade ceramic jewels for some time now, the label also making its way into our prime minister's impressive collection of earrings.
If retail therapy is on the cards, head to its pop-up sale in partnership with luxury scarf and resort wear brand Bird & Knoll. This is the final pop up for Bird & Knoll before the label ups sticks and moves its stock to an Australian base. Clearance items are priced from $50. There are one-off samples and seconds on sale and 20 per cent discount off all stock (new season items excluded). The pop up is now live and will wrap up the end of the day Saturday 21 November. 19 William Denny Ave, Westmere. Samlabel.com / Birdandknoll.com
Coffee & Chocolate
Two of life's greatest vices – coffee and chocolate – partner up for this unique event held at The Cloud.
The Chocolate and Coffee Show is a decadent day out featuring Over 50 of New Zealand's best chocolatiers, coffee roasters and food stall providers. There are also masterclasses focusing on everything from making your own chocolate bar to wine and chocolate pairings with New Zealand's only master sommelier; plus cupcake decorating for the kids.
Coffee aficionados Havana Coffee, Samaori and The Black and White Coffee Cartel are on hand for your caffeine fix. Saturday 14 and Sunday 15 November, 9am – 4pm, The Cloud, 89 Quay Street. For tickets and information visit Iticket.
Vintage celebration 
Beloved vintage treasure trove Tango has been a pillar in the local vintage scene, having established itself in High Street for many years before moving to a new location in Parnell earlier this year in February.
To mark its new premises, it will be having an opening night tonight at 8pm.
An opportunity to meet its charming founder and owner Driss Lambaraa, one of the most discerning vintage dealers around, and view his collection of pre-loved designer fashion in an intimate fashion show, peruse his collection homewares, accessories and more. 3/99 Parnell Road, Parnell. 
Listen Local 
The Aotearoa Music awards are on, so it's a great opportunity to get your favourite records, or playlists together of your ultimate New Zealand songs. For some suggestions of fresh music, music critic Karl Puschmann does his research and weighs on who'll get the top honours this Sunday night.  
- Get to know this week's cover star, rising pop singer Harper Finn, and watch the music video to his catchy new single Dance Away these Days
- Support our talented opera singers in London with a new project and fundraising campaign to support them while they're in lockdown
Kate Sylvester is having a special sale
Pick up a piece of limited-edition local fashion. Kate Sylvester is holding an outlet sale selling showroom samples, end of line pieces, and even prototypes that never made it to the runway. It's the perfect time to score something wonderful, a little weird, and truly unique. Friday November 13 10am to 6pm and Saturday November 14 9am to 3pm. Studio 230, 230 Ponsonby Road.
Street food bonanza
Street food fans can flock to Britomart's Takutai Square for this one-day food festival. The Food Truck Collective and Britomart are joining forces to deliver a full day of music and kai to satisfy your appetite for fun as part of the Elemental AKL festival.
Browse the line up some of the city's favourite street-food vendors alongside Britomart's best-loved eateries.
You can also quench your thirst at the fully licensed bar while soaking up an atmosphere enhanced by amazing local musical talent.
Street Kai on Takutai, Takutai Square, Cnr Gore & Tyler Sts, Britomart, CBD, Auckland. Friday 13 November 2020 12:00pm – 8:00pm
Share this: