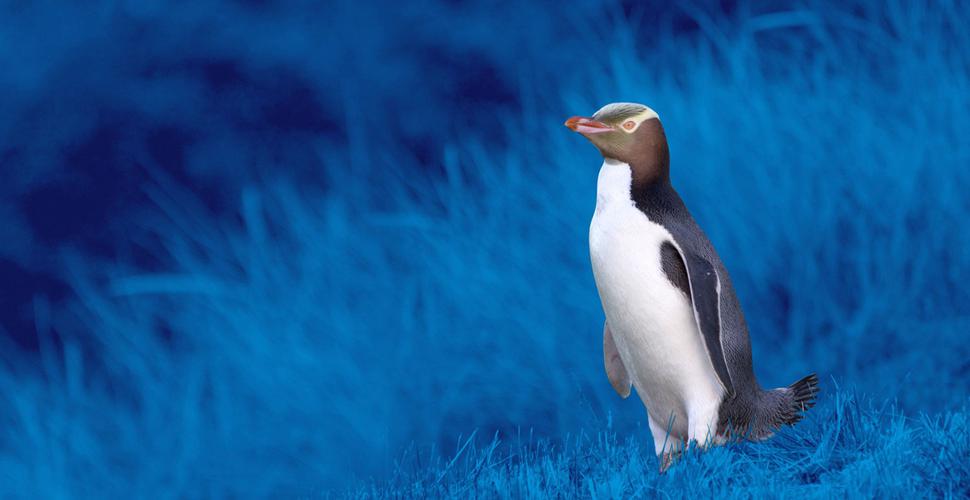 Vote For Bird Of The Year, Head To A Beer Festival & More Fun Things For The Weekend
Rain forecasts and US Elections can't hamper our off-duty fun - consider these activities to keep your spirits high
Thursday Nov. 5, 2020
Vote for Bird Of The Year
It's the race that has the nation on the edge of its seat; voting is now open for Bird Of The Year 2020. Polling closes November 15. Created by Forest And Bird in 2005 to celebrate Aotearoa's native birds and highlight their vulnerability to extinction, it's also supported by Allbirds.
Unlike the MMP model, Bird Of The Year uses a ranking system (you might recognise this from voting in local elections) and voters get to choose their five favourites. Previous winners include the hoiho, kōkako, and the inaugural victor, the tūī.
Some of Viva's favourites this year are the enigmatic weka, the vivacious tītipounamu and the striking weweia.
Head to this new beer festival
Head to The Cloud to sample the fresh beer festival from the team behind craft beer temple The Beer Spot. Jason Payn, founder and owner of The Beer Spot with friend Laurence van Dam says putting on a festival was "the right thing to do" after a year of cancelled events and disappointments.
The Beer Spot is known for sourcing locally-made beers from hundreds of brewers around Aotearoa, and 30 of those brewers have confirmed attendance at The Beer Festival powered by The Beer Spot, including Garage Project, Epic, Sawmill, McLeods, Deep Creek, 8 Wired and New New New. Twelve food trucks - including Brooklyn Dogs, Ramen Takara and Grub - will help soak up all that beer.
The Beer Festival is on at The Cloud, Auckland, November 6 and 7 with four sessions at $50pp over two days, 11am-4pm and 4pm-8pm. Thebeerfestival.co.nz
Art and fashion collide
If art is on the agenda, head to 12 Gallery for the collaboration with Parlour Store and Ercan Cairns brings you six . eleven . twenty twenty, opening Friday 6 November, 6pm, 9D Vernon St. Highlighting the bridging of two different creative outputs - the curatorial lens of 80s and 90s vintage clothing courtesy of @parlourstore and the free-flowing paintwork of artist @ercan_cairns.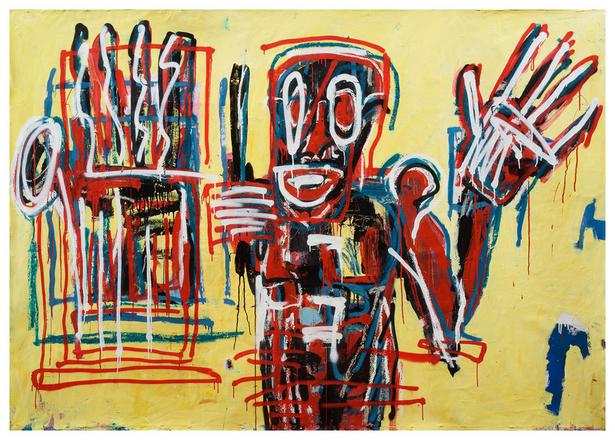 A great source of inspiration for self-expression, this exhibition highlights the diverse art of Ercan's canvases with a limited edition collaboration t-shirt, framed hand-painted t-shirts; and painted skate decks.
Watch a play
Described by The Guardian as "one of the funniest plays you'll ever see about depression – and possibly one of the funniest plays you'll ever see, full stop..." Every Brilliant Thing has been an international sensation since its debut in 2014.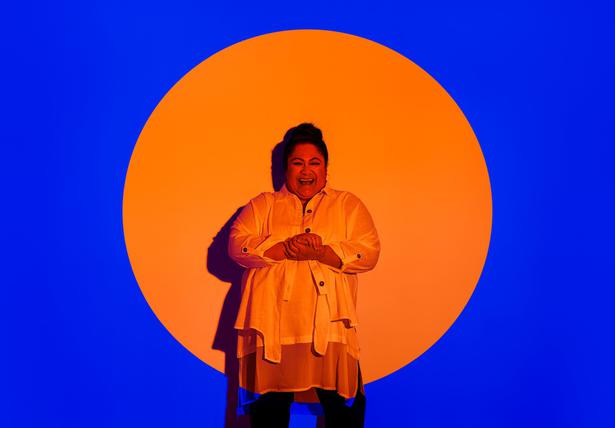 Actors Danielle Cormack, Jason Te Kare and Anapela Polata'ivao unite to bring Duncan Macmillan's critically acclaimed play back to New Zealand. Focusing on a story about depression, loss and finding all the beautiful details in life. A solo show starring Anapela Polata'ivao and Jason Te Kare in turn. Not to be missed. Showing at Samoa House, 283 Karangahape Road November 5-10. For session times and tickets visit Eventfinda.co.nz
Watching the USA Election unfold (from the edge of your seat)
After the tumultuous events of voting day and the painstakingly close count so far, the U.S elections feels like far from a sure thing.
Those tuned into geopolitics will likely be spending the weekend in front of various screens – we'll be tuning into some overseas news channels, reading the NZ Herald's updates, and following The New York Times' coverage.
Share this:
More Culture & Travel / > Local