Fun Things to Do this Weekend 08/09/16
Enjoy a performance, catch a movie or support young creatives this weekend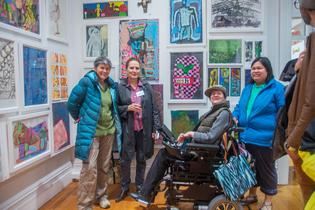 1. Penny Sage will be opening the doors of its Grey Lynn studio for a pop-up sale this Saturday, along with fellow designers Sherie Muijs and M N Uniform.  Samples, fabric, archive, footwear, seconds and one-off pieces will all be for sale. Find out more about Kate McGaw, the designer behind Penny Sage.
— 6A Kirk Street, Grey Lynn, September 10.
2. Creative Common Occupation are popping up once again this week, with locally made pieces from five creatives – Raincoat, Lulu Liu, Project, Tia Feng and Yungnickel. Head along to the opening event on Thursday evening for a drink, to chat to the designers and perhaps pick up a new addition to your wardrobe while you're at it. 
— TUR, 486 Karangahape Rd, Auckland Central, September 8-10.
3. Healing Through Arts Trust & Bridge The Gap Project are coming together to present The First Step this Saturday. The show will include a range of art, music, dance and fashion - raising funds to help our homeless and youth at risk.
— 5 Galatos St, Newton, September 10.
4. Head on tour with David Brent, the star of The Office, who's living up large as a rockstar in his new film David Brent: Life On The Road. Make a night of it and stop off at one of these great new eateries on your way to the movies. 
— In cinemas now.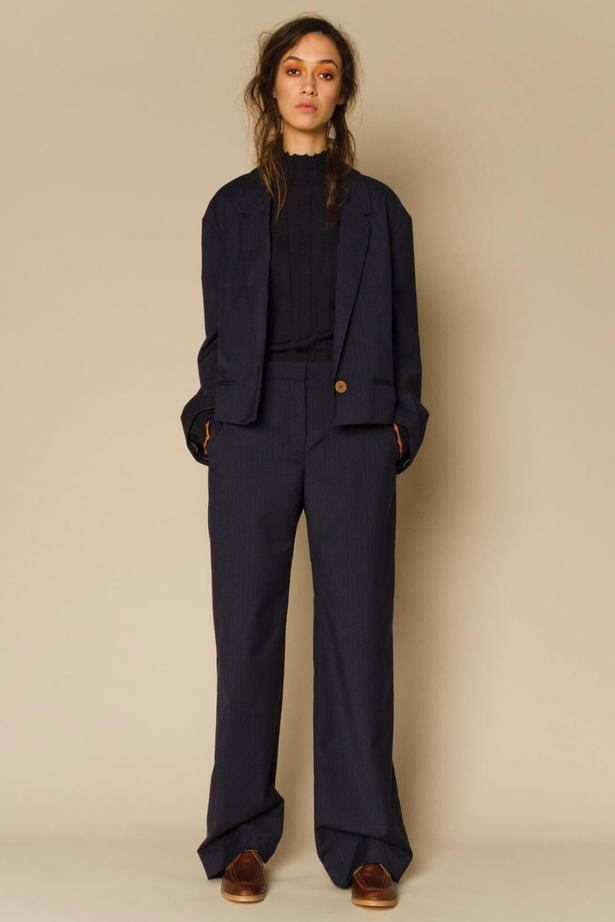 Penny Sage. Picture / Supplied.

5. Showcasing work from community art therapy centre Mapura Studios, So Much There Is is an exhibition rich in human experience, celebrating diversity and personal perspectives. On Saturday between 10-11:30am there will also be a collaborative artwork taking place, a unique form of printing involving various types of wheels – scooters, wheelchairs, pushchairs, trikes, walking frames, roller blades and more.
— Studio One Toi Tū, 1 Ponsonby Rd, Ponsonby, until September 15.

6. There will be an Indie Book Fair happening on Sunday as part of Going West Books & Writers Festival, showcasing the work of independent creatives in the form of handmade books, zines and one-off publications.
— Te Uru Waitakere Contemporary Gallery, 420 Titirangi Rd, Titirangi, September 11.

7. The New Zealand Symphony Orchestra's Swing into Spring show has kicked off, 19 jazz musicians from the Rodger Fox Big Band will join the orchestra for this upbeat performance conducted by Hamish McKeich.
— Various venues across the country, until September 16.

8. High St streetwear store Parlour are holding a pop-up vintage sale this weekend, get your hands on classic 80s and 90s pieces from brands such as Polo Ralph Lauren, Tommy Hilfiger, Carhatt, Champion and more.
— Conch Records, 115 Ponsonby Rd, Ponsonby, September 10-11. 
Share this: