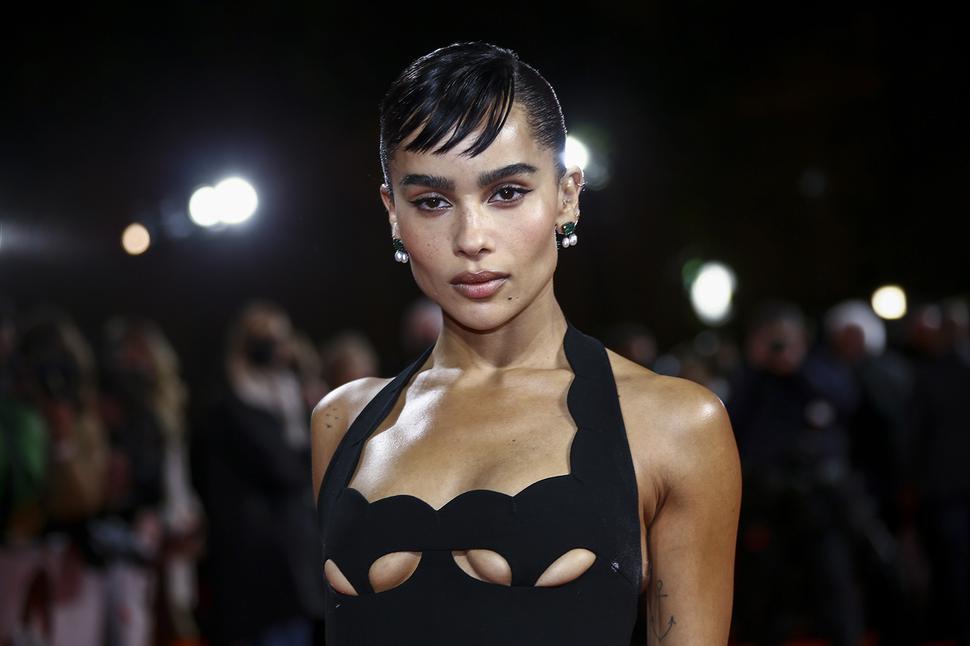 Watch Superhero Noir, Have An Autumn Afternoon Tea & More Fun Things For The Weekend
Indulge in a broody comic book movie, coconut yoghurt scones and an alt-country record
Thursday March 10, 2022
Watch The Batman
Robert Pattinson assumes his role as Gotham's cape-donning, broody crime fighter in Matt Reeves' reboot. For lovers of comic book movies and film noir, this Bruce Wayne and Batcave-filled story sees the Riddler as its murder-comitting villain and Zoe Kravitz as an excellent Catwoman. Available to watch in cinemas across the country.
Have afternoon tea at the Park Hyatt
The luxe hotel has two new seasonal dining experiences — an autumn afternoon tea and a vegan afternoon tea — and they're as delightful as one can imagine, created by executive pastry chef Callum Liddicoat and Chef de Cuisine Andreas Pfyl. Think apple and ricotta cannellini, roasted butternut choux and beef tartare, and sweet treats including a mandarin and chocolate layer cake and an apple, honey and parsnip puree tart for the former; and a strawberry, roasted carrot and almond petit gateaux, a mini apple verrine, coconut yoghurt scones and such savoury dishes as beetroot tartare and polenta with kumara for the latter. Autumn Afternoon Tea: Wednesday to Sunday from 12pm to 4pm ($65). Vegan Afternoon Tea: Wednesday to Sunday from 12pm to 4pm ($65). For more information and to book, contact Mai Nguyen at phauckland.restaurants@hyatt.com. Visit Parkhyattauckland.com to view the full menu.
Attend a pasta and Peroni night
Sate your pasta fancies with a socially distanced, al fresco experience at Ben Bayly and Mike Shatura's eatery The Grounds. On Sunday evenings from 4pm to 8pm, starting March 13, the restaurant will be serving $20 pasta (including Pappardelle with a goat, zucchini and parmesan ragu; a tagliatelle with green-lipped mussels cooked in chardonnay with zucchini, creme fraiche, basil, chilli and lemon; potato gnocchi with beef bolognese, golden raisins, walnuts and green beans; and vegetarian fettucine) accompanied by Peroni on tap for $8. Book a table at Thegrounds.co.nz. Walk-ins are accepted too.
Enjoy a last-chance look at Mary Quant: Fashion Revolutionary
With Auckland Art Gallery's groovy V&A exhibition wrapping up on March 13, there's still time to see this inspiring collection of garments, makeup, shoes and more from the ground-breaking fashion designer who helped shape the Youthquake of the Swinging Sixties. Buy tickets now.
Listen to Jamie McDell's new album
Auckland's Tūī Award-winning singer-songwriter heeded Nashville's call on her fourth album, travelling to Music City to produce this alt-country record that's as authentic and honest as it is impressive.
Check out ICI: Notes for Tomorrow
Created by Independent Curators International (ICI), this sprawling travelling exhibition soon to open at Te Uru Waitākere Contemporary Gallery charts the "new global reality ushered in by the Covid-19 pandemic", our shifting perspectives and our visions for the future, with contributions from a host of artists exploring themes of spirituality, politics, mythology and beyond. Open from March 12 until May 29. 420 Titirangi Rd, Titirangi, Auckland
Donate to Ukraine
With the crisis unfolding in Ukraine, there are many ways to support the people affected by the war, and several local initiatives are raising funds for those affected by the war. Wellington store and gallery Kaukau has launched a fundraising raffle for artist Jungeun Lee's work. Entries cost $10, and all the money will be donated to Red Cross Ukraine. Local creatives Harry Were and Emile Drescher have put together a prize pack of handmade pieces (a mirror, hot water bottle cover, and hand towel) with all donations of $10 going in the draw. All funds will be donated to Ukrainian charity organisation Voices Of Children. 
Read Moon Witch, Spider King by Marlon James (Hamish Hamilton, $37)
The second fantasy epic in the Booker Prize-winning author's self-described "African Game of Thrones" trilogy (following the much-lauded Black Leopard, Red Wolf) is a wending, richly imagined drama that's dense with poetic language, kingdoms and the imagined.
Watch The Dropout
The fascinating story behind the saga of Elizabeth Holmes and her start-up Theranos, Amanda Seyfried puts in a stellar performance of this polarising figure — with the nuance of her speech and appearance captured particularly well. A handful of episodes have aired so far, with more being released weekly. Available to watch on Disney+.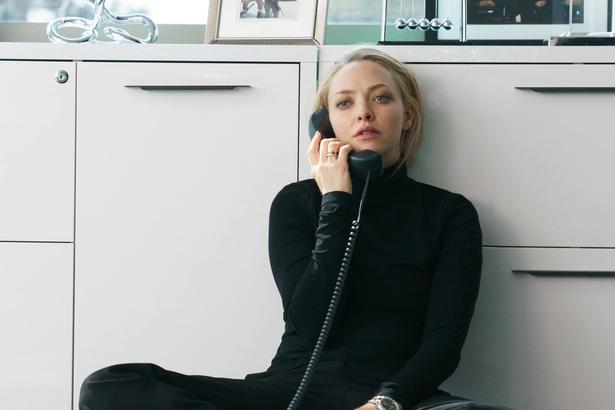 Share this: