Fun Things to do This Weekend 11/08/16
Spend your weekend baking, catch a movie or head to the markets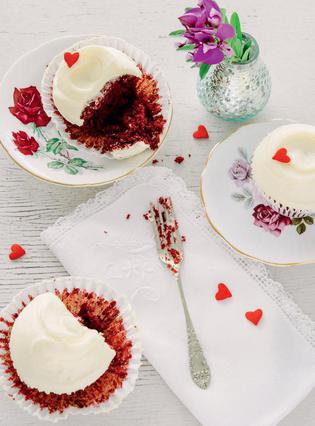 1. Put your skills in the kitchen to good use this weekend and get baking with these great cupcake recipes, just in time for SPCA Cupcake Day on Monday.
2.  Bringing together designers, artists and thinkers from around the globe, Semi Permanent is an annual symposium of talks and workshops held across two days. Find out more about poet Cleo Wade, who will be speaking at the event.
— ASB Theatre, Auckland CBD, August 12-13.
3. Edina Monsoon and Patsy Stone are back at their old tricks as they return to our screens this week for Absolutely Fabulous: The Movie. If you're in the mood to dress up, here's some inspiration.  
— In cinemas August 11.
4. Selena Gomez will perform in New Zealand for the first time on Saturday night - she is currently touring the globe with her latest album Revival. A recent appearance in Louis Vuitton's Series 5 campaign has cemented the popstar as a new favourite among the fashion set.
— Vector Arena, Auckland, August 13.
5. With 183 stalls in total, independent designers and makers will come together on Saturday for the General Collective markets – selling a range of homewares, jewellery and crafts, as well as fresh produce, food and flowers.
— 20 Cawley St, Ellerslie, August 13.
6. Auckland Restaurant Month is in full swing, offering up plenty of opportunities to get out and try something new – like the Italian long lunch at Vivace on Saturday, which includes four courses and a glass of prosecco.
— Vivace, 50 High St, Auckland CBD, August 13.
Share this: