Diva Dogs, Disco & More Fun Things For The Weekend
Learn the lives of beloved posh pets, sit back to the dulcet tunes of Jordan Occassionally and park yourself with a picnic box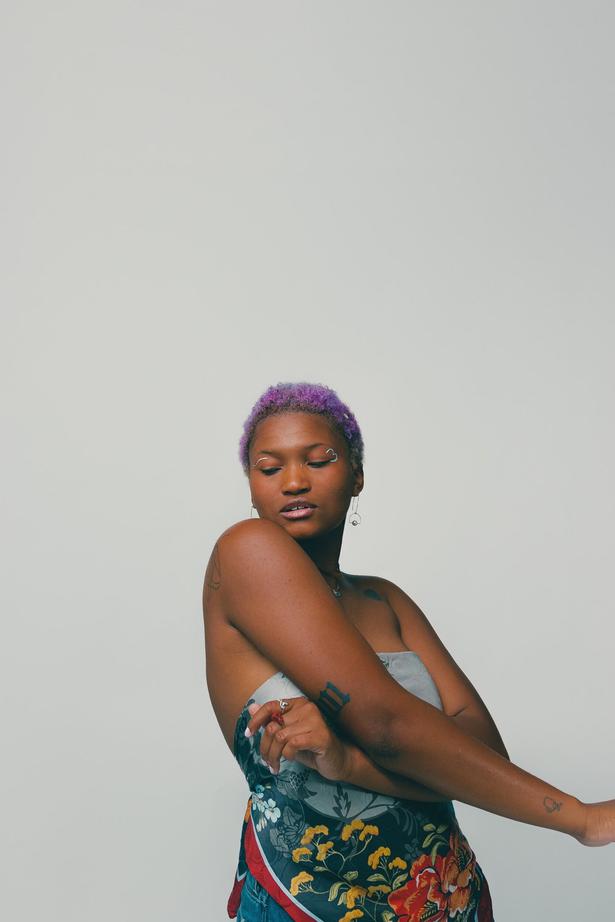 Friday Oct. 15, 2021
TELEVISION
I Know What You Did Last Summer
If it's Halloween inspiration you're after, today sees the debut of I Know What You Did Last Summer on Amazon Prime Video. A modern adaptation of Lois Duncan's 1973 novel and an update on the popular 1997 slasher flick starring Jennifer Love Hewitt and Sarah Michelle Gellar, the premise centres around a group of high school seniors who share a deadly secret, one that catches up to them when they reunite in their hometown a year later. Debuting with four episodes, the eight-episode series stars newbies Madison Iseman and Brianne Tju. Available to watch on Amazon Prime Video.
Barkley Manor
Where would we be without our beloved pets, especially during lockdown? This new local reality show takes a look at the posh pooches that frequent a premium doggy daycare and the daily drama of running one of the country's most luxurious daycare centres dedicated to dogs. The ten-episode series is also narrated by Doc Martin star Martin Clunes. Available to watch on TVNZ 1 and TVNZ OnDemand at 8pm, Mondays
Seinfeld
It's the show that was, famously, about nothing — a topic that's quite nice to tune into during these stressful times. Watch as Jerry, George, Elaine and Kramer muddle through life in New York City, indulge their neuroses, and channel that signature Larry David energy. The costumes and sets are great (no one has a beige apartment) while the low-fi resolution is a soothing change to our high-def present. Available to watch on Netflix and TVNZ
BOOKS
The Beatles: Get Back
Avid Beatles fans will have watched the recent McCartney 3, 2, 1 (on Disney+), where Paul reminisces with superfan, producer and co-founder of Def Jam Recordings, Rick Rubin. Now, thanks to New Zealand publishers Hedley's Books, a new 240-page tome The Beatles: Get Back  takes the reader behind the scenes with the band during the making of the 1970 album Let It Be.
Drawing on transcribed conversations from more than 120 hours, it also features hundreds of previously unpublished images of the band's sessions. The book is designed to complement the upcoming documentary series of the same name by Peter Jackson, which is due out in November.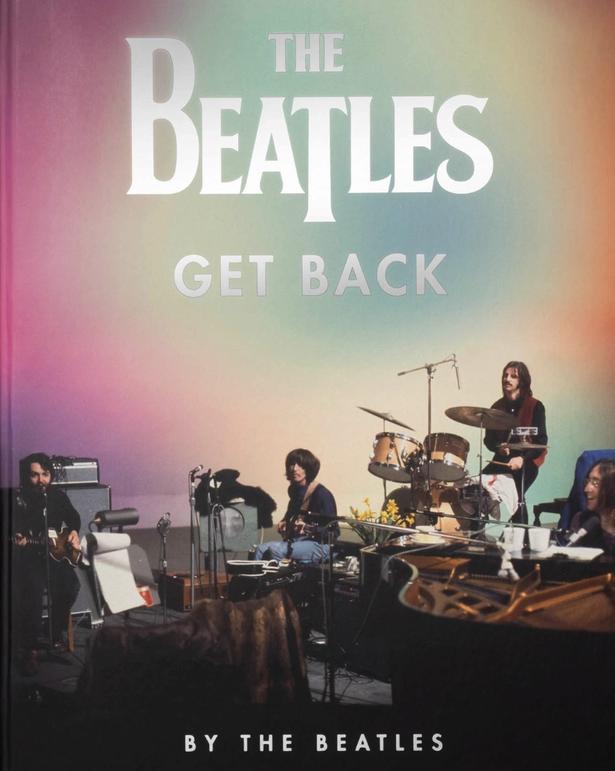 Jackson has pieced together hours of original footage of The Beatles and restored it to create three two-hour programmes. And, the final part of this massive project is, of course, the music with the release this week of a range of special-edition packages of Let It Be, which sees 57 tracks newly mixed by producer Giles Martin and engineer Sam Okell in stereo. Find out more at Booksonline.co.nz/editions/the-beatles-get-back/
MUSIC
Jordan Occasionally
As the weather warms up, we're listening to the dulcet disco tunes of Memphis Tennesse native Jordan Occasionally, who was recently named a Rising Black Artist on Songfluencer's Tidal Editorial Playlist. With a focus on disco-soul, their debut album 'Indigo' highlights the funk sound they grew up listening to. We've got 'Don't Stop' and 'Feel The Groov' on heavy rotation, the perfect disco renaissance to help us shake off this lockdown lethargy.  
PODCASTS
Parks and Recollection
Essential listening for fans of this long-running comedy — itself a very wholesome watch if you're needing something like that — this podcast sees Parks and Recreation alumni Rob Lowe (who played Chris Traeger) and show writer Alan dissect every episode. They tell stories from behind the scenes, critique old narratives, and look at its enduring significance in pop culture.
EVENTS
The Vaxathon
Perhaps the definitive event of 2021 — a slice of history in an already historic year — this nostalgic broadcast should be a doozy. A great way to boost morale and vaccination numbers, feel part of the collective good, and celebrate all the hard work being done in the community, tune in to this eight-hour event from midday Saturday October 16 on Māori TV, Hahana, Three, and channel 200. As part of the government's Super Saturday initiative, the Vaxathon will encourage healthy competition between regions. Celebrities, influencers and health experts will feature in the broadcast, alongside live crosses to vaccination sites, and a live data board measuring each region's progress. It's exciting stuff, and will help with the goal of getting 90 per cent of Aotearoa vaccinated. Ashley has already confirmed he will be there. #rollupyoursleevesnz
THE OUTDOORS
Have a Picnic
Up your picnic game with a sumptuous box from a local haunt. Try Amano's offering for four or 10 people, comprising chicken baguettes, meatball sandwiches, orange juice, carrot cake, chocolate and hazelnut tart, lemon meringue pie and more; Ostro's seafood platter or roast picnic; a Lobster & Tap lobster roll kit; or an assortment of treats from Ripe Deli.
Join a yoga class
Unwind outdoors with a sundry of great yoga classes as part of The Lot Series with Grey Lynn's Basecamp Power Yoga (book online and bring your mat to the Scrap Yard car park). They also offer online classes for those interested in live-streaming in their session from the comfort of home.
Share this: