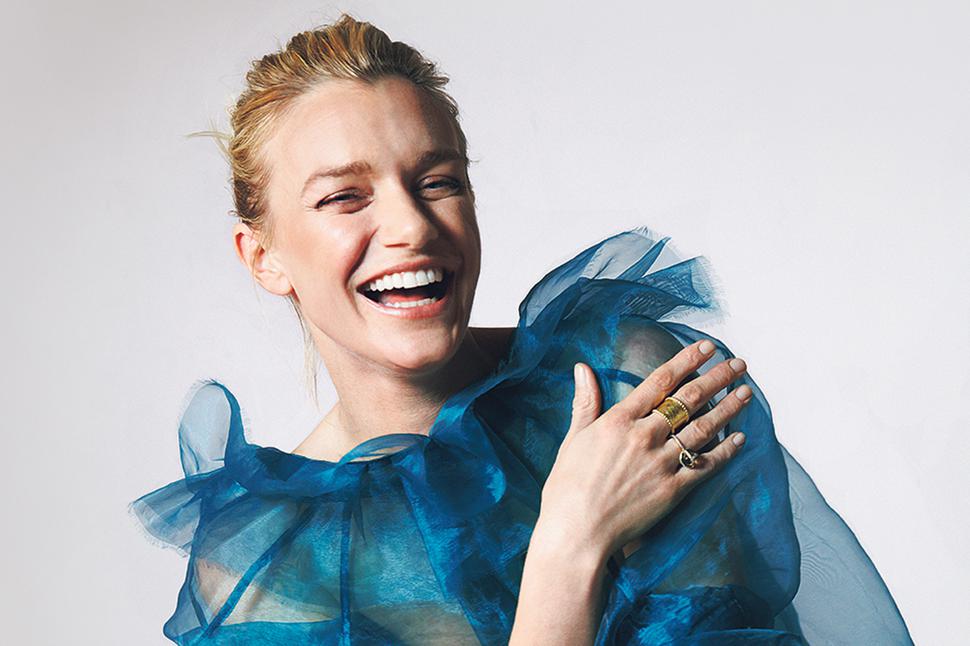 Pop-Ups, Plant Markets & More Fun Things For The Weekend
DJ sensation Jaimie Webster Haines will be tending the turntables and an eco-friendly festival will be tending the trees
Thursday March 18, 2021
Home in on Homeland's Sunday Jive session
Peter Gordon's viaduct restaurant-meets-culinary school will be host to a Sunday-only DJ session with record-spinner meets fashion designer Jaimie Webster Haines, musician Nathan Haines and Richie Cesan on percussion. Grab a table from 2pm; DJs will play from 3pm to 6pm. Presale tickets are $20, door tickets are $25. This Sunday, March 21. 11 Westhaven Drive, Auckland Central.
Experience Paris Butter's Next Generation Volume 4
This decadent dinner series invites up-and-coming sous chefs and young head chefs to collaborate alongside one another in the esteemed Paris Butter kitchen. For its fourth iteration, a chef from the Herne Bay restaurant (Phillip Smith) will cook with names from Harbourside (Kenji Querijero), Mr Morris (Zane Neustroski) and Sid at The French Cafe (Arinut Sachdeva). Dine on their five courses for $115 per person on Tuesday March 23. Parisbutter.co.nz/events.166 Jervois Road, Herne Bay, Auckland.
Watch some puppetry
Sit back to The Griegol, a dark tale of death, love, grief and monsters presented through puppets, shadow-play and live music courtesy of theatre-makers Trick of the Light and director Hannah Smith. On now until Sunday March 21 at Auckland's Q Theatre. 305 Queen St, Auckland.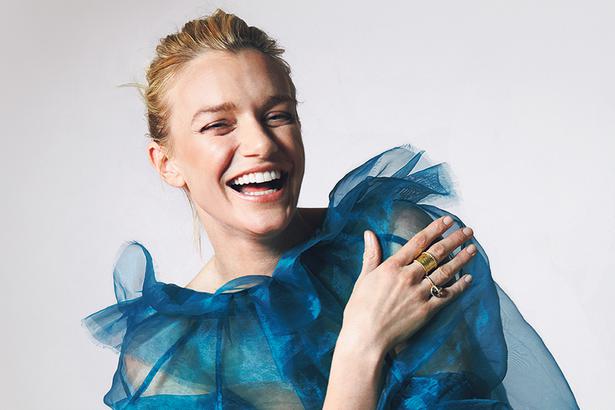 Go for an art walk
Over the next two Saturdays you can join a free walking tour of some of Auckland's leading central galleries, from Ponsonby to Parnell, K Road and the city centre. Bookings are essential, so secure your spot by visiting their Eventbrite pages via Artnow.nz/events/art-walks. Each walk runs from 11am to 2pm on Saturday March 20 and Saturday March 27.
Drink and dine at a cocktail cove
San Francisco's much-adored Smuggler's Cove bar is coming to the Hyderabad Hotel for a three-day pop-up on Pollen St, featuring drinks from GG Flamingo and tiki-inspired food from Indian restaurant Satya. The pop-up will run from 4pm till late on Friday March 19 to Sunday March 21. 42 Pollen St, Grey Lynn, Auckland.
Spread seasonal cheer at an autumn festival
The Cambridge Autumn Festival kicks off tomorrow with a week-long programme of events, including "A Night at the Races" Piper Blaster Drag Show, Pecha Kucha at the Bridges Centre, a street carnival and an art market. Friday March 19 to Sunday March 28. Various locations in Cambridge. See Cambridgeautumnfestival.co.nz for the full schedule.
Check out a sustainable festival
The month-long EcoFest West starts its exciting programme of eco-friendly and educational events across West Auckland. This weekend, there's workshops on bookbinding, composting, making beeswax wraps and DIY rainwater harvesting, a clean-up of the Whau River, a nighttime moth tour at Blockhouse Bay Recreational Reserve, a walk through Craigavon Park, and a silent disco clean-up through Swanson Reserve, among others. Saturday March 20 to Sunday April 18.
Prepare your pots and make for a plant fair
South Auckland's Ayrlies Garden, which comprises 16 acres of gardens and 36 acres of wetlands, is holding its two-day plant fair this weekend. Browse the array of foliage, stop at the pop-up cafe and take a walk through the vast gardens. It's BYO bags, so have yours ready. Entry is $12.50 (cash-only on entry or online via Ayrlies.co.nz). 9am to 3pm on Friday March 19 and Saturday March 20. No dogs or children under 12 allowed. 125 Potts Road, Whitford, Auckland.
Watch the polo
Horses will be galloping grandly around Auckland Domain Saturday March 20, bringing a wealth of action, excitement and luxury to the historic location for the Lexus Urban Polo, an event that delivers this genteel game into the city centre. Taking place in the lush surrounds of the Domain, flanked by the oldest grandstand in Aotearoa, players will hit the turf within the volcanic crater for some 'f3polo' — a faster and smaller spin on the traditional game, perfect for the event's urban locale.
As the media partner for the Lexus Urban Polo, Viva is giving attendees the chance to win $1000 to put towards their new season wardrobe — find out how to enter here.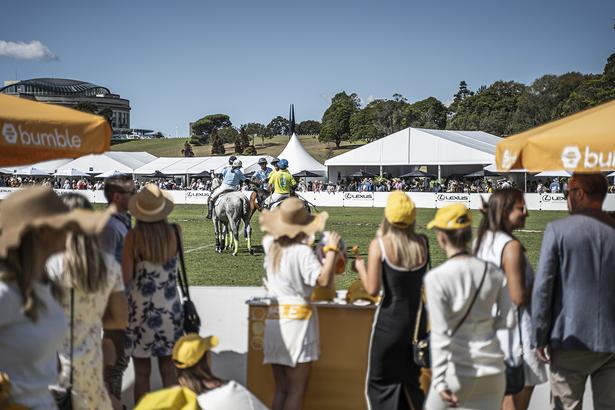 Celebrate Māori creatives and film-makers
Film buffs and neophytes alike should check out Wellington's Māoriland Film Festival, running from Wednesday March 24 to Sunday March 28. Opening night will see the screening of Cousins, directed by Ainsley Gardiner and Briar Grace-Smith; award-winning actor Rena Owen will make the festival's keynote address; and singer Troy Kingi will be attending the Red Carpet Party. Māoriland Hub, 68 Main St, Ōtaki, Wellington.
Shop for hot new releases at a pop-up
Moana Fresh's March pop-up in collaboration with Papa Clothing is poised to take place on Saturday March 20 and Sunday March 21 from 10am to 4pm. There will be an assortment of new artworks and accessories available, plus artists T-shirts with designs by Emily Parr, Natasha Matila-Smith and Chloe Marsters. 64 Rosebank Road, Avondale, Auckland.
BOOK AHEAD
Beacon Festival
Alice Agnes, Jess Fu, Ben UFO, Marcellus Pittman, Dylan Biscuit and more will be taking to the waterfront for a one-night-only open-air electronic music festival on Saturday March 27. Korean restaurant and bar Pocha will be bringing its dishes, as will Baby G Burger. Tickets are $119.90 and are available here. Queens Wharf, Auckland.
Share this: