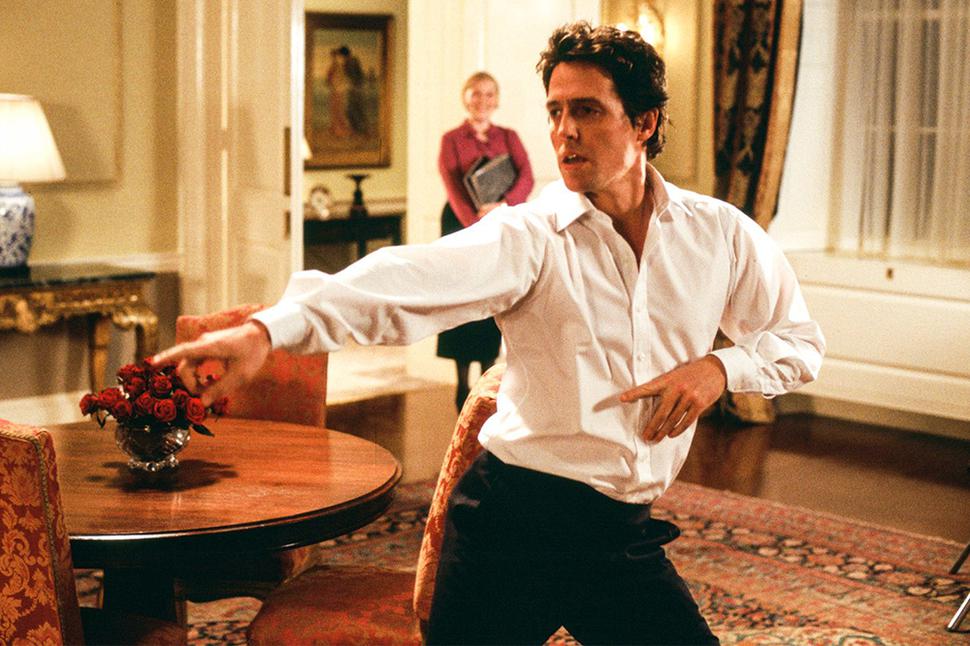 Fun Things To Do This Weekend 21/12/17
To market, to market: sort the last of your Christmas shopping this weekend or relax with a festive flick
Thursday Dec. 21, 2017
1. Love Actually at Silo Cinema
How could it feel like Christmas without a screening of Love Actually? Head down to Wynyard Quarter this Friday to catch this classic flick, as part of Silo Park's Christmas schedule. The movie starts at 9, but head down beforehand to hear Mikey Havoc DJing or Auckland Gospel Choir singing. You can even grab dinner and drinks from one of the food trucks or the bar on site. Sorted.
• Cnr of Jellicoe and Beaumont St, Wynyard Quarter. Friday December 22, 4.30-11.30pm (film starts at 9pm). Visit Silopark.co.nz
2. Collective Women: Feminist Art Archives Exhibition
Explore carefully documented records of Aotearoa New Zealand's second wave feminist movement. From publications, letters, meeting minutes and posters, to filmed performances and taped interviews, the recording of activism played a key role in the progression of the movement.
• Wellesley St East, City. Until June 2019.Visit Aucklandartgallery.com
3. Visit a Pop-up Christmas Market

Makers Market at Welcome Eatery
If you love handmade goods or are just after a good old whitebait fritter from the BBQ, this is the dream spot to hang out this Friday. Welcome Eatery will be filled with stalls selling homewares, accessories, food, ceramics, jewellery, natural balms and lotions, and vintage items. There will be DJs to set the mood, and tacos, BBQ'd corn and hot dogs to snack on. Donations for the City Mission are encouraged. 
• 181 Grafton Rd, City. Friday December 22, 8am-1pm. Visit Welcome Eatery on Instagram for more details.
Mindful Markets at Lululemon
Get some Christmas shopping sorted in peace at Lululemon's special market evening, held in their Ponsonby store. Food writer Delaney Mes will be selling her latest cookbook, Yogasticks will be offering massages, and there's also illustrations, organic skincare, and festive treats on offer.
• 239 Ponsonby Rd, Freemans Bay. Thursday December 21, 7pm. Visit Lululemon.co.nz
Golden Dawn Christmas Market
Fossick through second-hand records and clothing as well as handmade jewellery and terrariums before settling in for a vegan pie or treat at Golden Dawn's special Christmas Market. And why not have a cocktail while you're at it?
• 134 Ponsonby Rd, Ponsonby. Thursday December 21, 4pm-8pm. Visit Goldendawn.co.nz
The Cross St Market 
The team behind the Cross St Market have guessed you probably have a fair bit of last-minute gift shopping to do and are holding a bonus market so you can tick those last few people off the list. There will be handmade jewellery, vintage clothes, and beautiful objects for your home and garden. 
• 4A Cross St, City. Until Sunday December 24, 10-5pm. Follow the markets on Instagram
4. Bug Lab at Auckland Zoo
Not just creepy and crawly, discover just how smart bugs are at this new interactive experience at Auckland Zoo. Giant models of bugs fill four amazing chambers and they're on a mission to change the way you think about them.
•  Motions Rd, Auckland. Tickets from $18. Visit Aucklandzoo.co.nz
5. Whenua Hou Exhibition
Eight artists are involved in this travelling exhibition of new Maori ceramics. The artists involved include Dan Couper, Tracy Keith, Davina Duke, Rachael Rakena, Hana Rakena and Stevei Houkamau, and each work is unique in form and approach.
• Franklin Arts Centre, 12 Massey Ave, Pukekohe East. Until January 13. Visit Aucklandcouncil.govt.nz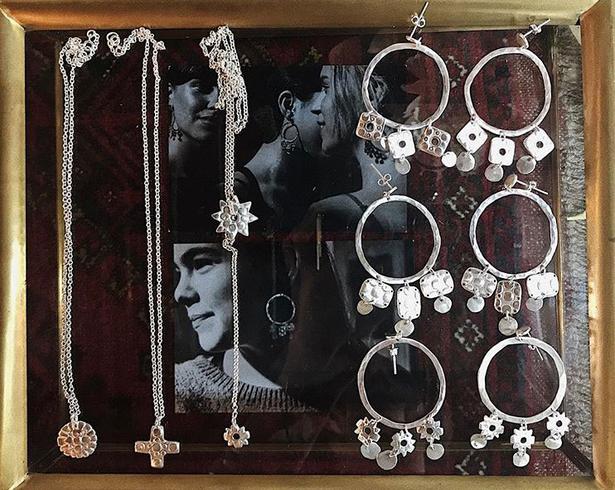 6. Whammy, Wine Cellar & Backroom - Christmas Party
More than a dozen bands and DJs are set to see out a full-on year at Whammy and Wine Cellar this Saturday. Simply take along a non-perishable food or toiletry item for the City Mission and enjoy a night full of live music. 
• 183 Karangahape Rd, City. Saturday December 23. Doors open 8.30pm. Visit Whammy Bar on Facebook
7. Kahoa Kakala
This beautiful exhibition by multi-media artist Sione Monu showcases his versions of nimamea'a tuikakala — intricate flower arranging into a kahoa or Tongan garland. Early next year there will be workshops based on Sione's practice, using plants, flowers, and paper.
• Objectspace, 13 Rose Rd, Ponsonby. Until February 18. Visit Objectspace.org.nz
LOOKING AHEAD
Things to book and look forward to
Wondergarden, December 31
Neil and Liam Finn, Where's My Room? Tour, Jan 3-27
SZA, January 9
Lupe Fiasco, January 19
One Love Festival, January 27-28
St Jerome's Laneway Festival, January 29
Auckland Pride Festival, February 2-18
Flamingo Pier Waiheke, February 3
Nigella Lawson: In Conversation, February 7
Splore, February 23-25
LCD Soundsystem with Nick Murphy, February 24
Auckland Arts Festival, March 8-25
Burning Lamb Food, Music, and Art Festival, March 10

Share this: