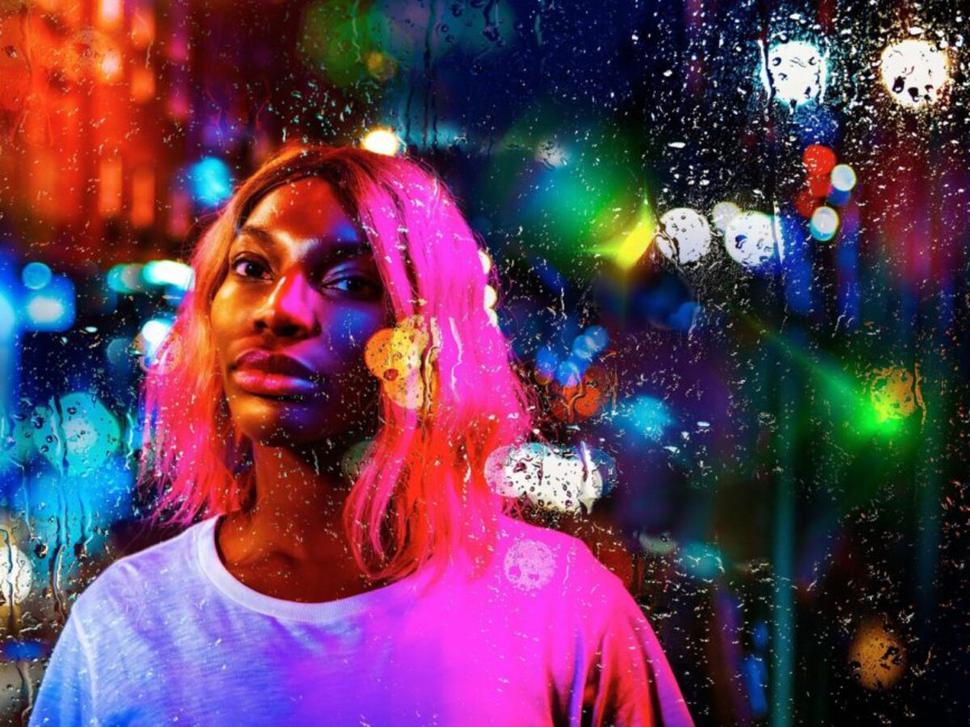 Visit An Eco-Sanctuary, Discover New Music & More Fun Things For The Weekend
Our recommendations for staying in and going out
Thursday July 16, 2020
Watch I May Destroy You
"I've started watching the first few episodes of Michaela Coel's TV show I May Destroy You, available on Neon/HBO. The semi-autobiographical story centers around a woman called Arabella, who is a Twitter-star-turned-novelist living in London. This is pretty hilarious unto itself. The serious story of sexual assault comes into play as we get to know Arabella and watch how she tries to rebuild her life after her traumatic experience. The fact that Michaela turned down $1million from Netflix after they asked for full rights ownership of the show makes her one of the most important voices in television." – Dan Ahwa, creative director.
Walk the Hobson Bay Loop
"At low tide, it's possible to walk a full loop around Hobson Bay in Remuera/Parnell, along Tamaki Drive and Ngapipi Rd to Orakei. This 90-minute walk (around 7.5kms) is a diverse slice of Auckland, and the path is ever-changing, from boardwalks over mangroves to seaside steps, suburban streets and harbourside roads. Start the walk on Waitoa St in Parnell – which has a walkway down to the Hobson Bay Walkway, or at Orakei Bay Village which begins with a boardwalk section - plus you can buy a coffee first. The pathway hugs the coastline of Hobson Bay, with great views across Auckland and Rangitoto Island along the way. Expect the path to transition to suburban streets for a short section before joining back up with Awatea Reserve – keep an eye out for the signposting. Visit Auckland Council for more details." – Johanna Thornton, writer.
Watch The Babysitter's Club
"I'm currently binge-watching Netflix's new adaptation of The Babysitter's Club. A wholesome, heart-warming and thoughtful update of this classic series, it's a nice reprieve from the current news cycle and the weather outside. For fans of the series and books, I recommend checking out @covercritiques on Instagram." - Emma Gleason, commercial editor.
The Babysitter's Club Trailer
See this exhibition
Artist Liam Gerrard's latest exhibition opened on Tuesday and will run until August 9 at Sanderson Contemporary Art in Newmarket. The exhibition entitled Cruel Bloom II, features Liam's arresting drawings of hydrangeas at various stages of their life cycle; starting at full bloom then as its petals gracefully start to curl with age.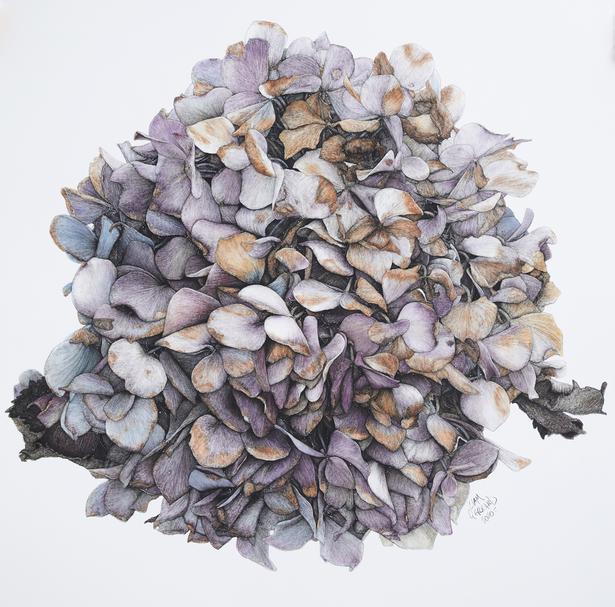 Like much of Gerrard's works, the hydrangeas manifest both beauty and decay, acting as a reminder of the temporality of existence and exhibiting the beauty of time passing. Osborne Lane, 2 Kent St. Sanderson.co.nz
Check out this gig
Singer-songwriter Harper Finn (son of Tim) is performing tomorrow night at the Tuning Fork alongside rap duo No Comply. The pop singer-songwriter's youthful sound merges various influences to create his own pop energy. No Comply consists of brothers Fynn and Ethan Blackwood who are also ones to watch, with their music exploring life's wins, losses, internal struggles, and friendships. If checking out new music and seeing artists at the very early stages of their careers is your thing, this is one gig not to miss out on. General admission tickets $15. The Tuning Fork, 42-80 Mahuhu Crescent, Auckland CBD. Tickets available here.
Explore nature
If you're heading to or are in the capital this weekend, visit the Zealandia eco-sanctuary where you can see hundreds of birds, insects and native plants; find out the stories of native plants, spot tuatara bathing in the day's sun, and see birds like the rare tīeke (saddleback) or the takahē that was previously thought to be extinct. The 225-hectare eco-sanctuary is a groundbreaking conservation project that has reintroduced over 20 species of native wildlife back into the area, some of which were previously absent from mainland New Zealand for over 100 years. Entry is free until Sunday July 19 . End of Waiapu Road, Karori. For more information and to donate visit Zealandia.
Eat handmade pasta
Dining out editor Jesse Mulligan writes, "Authenticity is a tricky word to use in relation to restaurants serving food transplanted from another country and served in New Zealand, in 2020, divorced from its cultural context. But surely we can use that word here, where the chef and some of the floor staff are from the specific part of regional Italy being showcased on the menu." Read Jesse's full review here and make a booking for the weekend. Pasta & Cuore 409 Mt. Eden Road. Pastaecuore.co.nz
Watch the Prada pre-spring 2021 show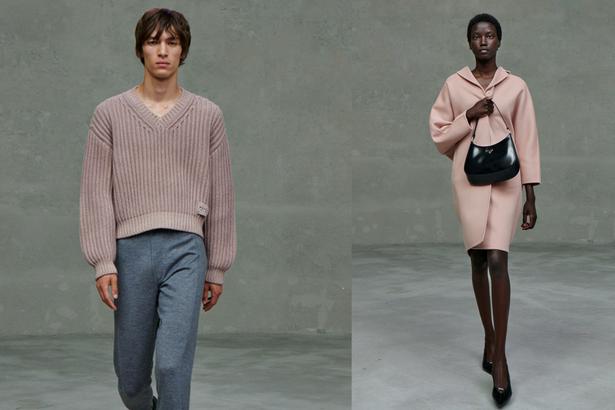 Livestreaming its show this week from Milan, the Italian luxury label continues to ramp up its activity before it heads to Auckland next year to present the Prada Cup as part of the 36th America's Cup. Going back to Prada's minimalist roots from the 90s, the collection featured clean-cut coats, simple suiting and strapless cocktail dresses - stripped back to a beautiful and basic wardrobe essential. "As times become increasingly complex, clothes become straightforward, unostentatious; machines for living and tools for action and activity," explained designer Miuccia Prada in the show notes. Watch the full show here.
Listen to the new album Beyond The Pale by Jarv Is
As music critic Karl Puschmann writes, "Musically you're not going to find any Pulp-style, radio-ready, slick pop thumpers on Beyond The Pale. No. It's a much more interesting album than that. There's a fair whack of loose sonic experimentation, with wild synths augmenting the action, big bombastic builds, head-nodding percussive grooves, studio trickery and guitars melodically surfing screeching amp feedback across its seven tracks. Despite being Jarvis' first album in 11 years, Beyond The Pale proves he's lost none of his sense of drama or style." Read Karl's full review here.
Share this: