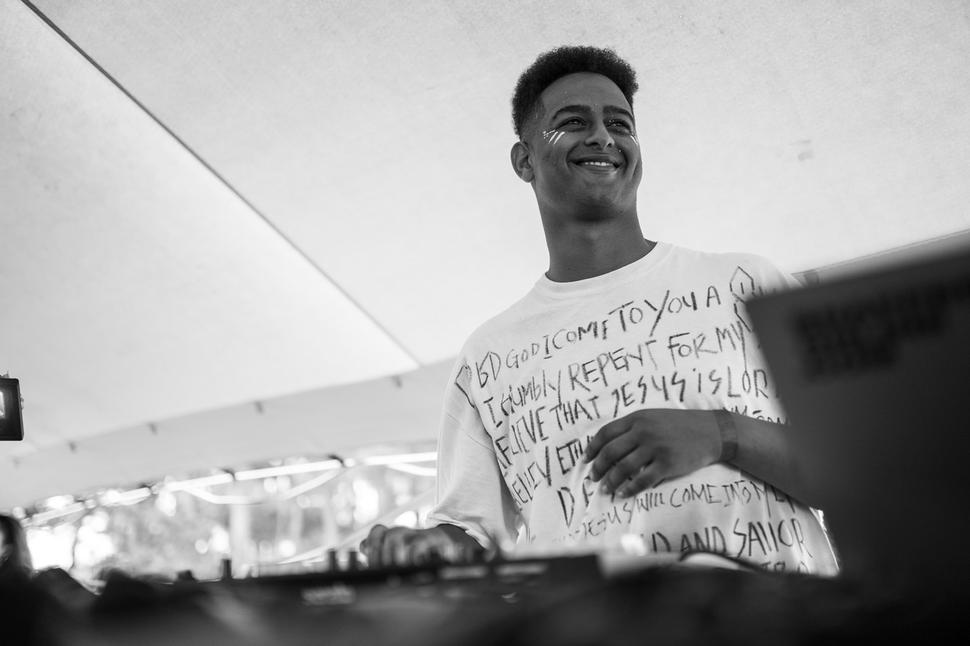 Fundraisers, Nature Tours & More Fun Things For The Weekend
Music fundraisers, beach expeditions and a good book are just some of the ideas on our radar
Thursday June 25, 2020
Attend a music fundraiser for #BlackLivesMatter
Local initiative No Limit sees a collective of musical acts come together for a night of music and activism, raising money to support the Black Lives Matter movement.
Organiser Elisha Anderson says the event is an opportunity for people to continue to show their solidarity with the global movement. 
"The main reason I decided to do this, is to raise awareness of systemic racism and the ongoing issues of police brutality worldwide. The whole idea of this event is to educate. When a person buys a ticket, they will be able to choose which organisation they want to donate their money to - there are four options to pick from."
"In doing so I can only hope that people will research what each organisation does and learn more about the history of racial and social injustice.
"This event is extremely important to me because I know what it is like to be subjected to racial discrimination, and I believe that this is an issue that needs to be talked about a lot more than it currently is, to create change. What is happening in America today is a portion of the reality of what is occurring all over the world.
"Like Will Smith said, 'racism is not getting worse, it is just getting filmed'. If everyone was to educate themselves regarding the issues of police brutality, systemic racism and white supremacy, then we could all come together to fight for change."
Guests will be invited to select their organisation of choice for their contributions, including the NAACP, Communities United Against Police Brutality, Islamic Relief and Help.
The lineup of acts includes Soraya Lapread, Half Queen, Ill Baz, Donald Ross & Abeiku Eshun and Pharoah Swami plus more.
No Limit, is taking place Saturday 27 June at Mr. Murdochs. The event is R18. Identification required, and doors open at 9pm. Tickets available here.
Listen to the soothing voice of Laura Marling
"I am currently listening to Laura Marling's Song for Our Daughter. Oh my heart. With her exquisite acoustic guitar playing and evocative lyrics, this gentle folk is so clear and strong, it will stop you in your tracks." - Amanda Linnell, Viva editor.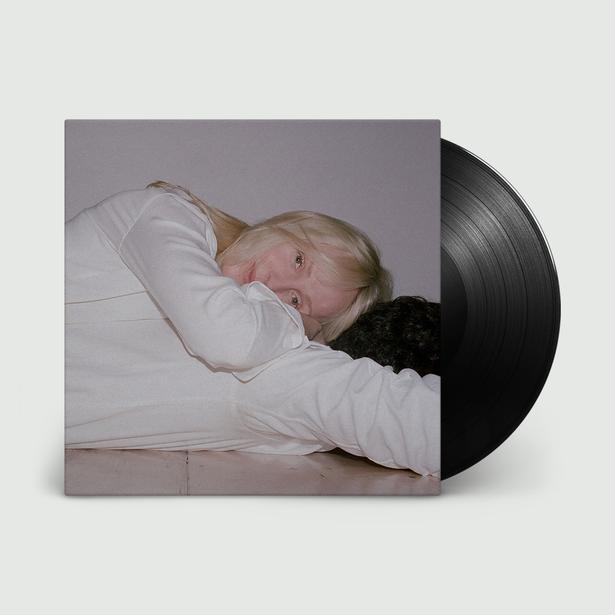 Attend a nature fundraiser
On Saturday, the Blue Explore - Paddle & Plant MERC Fundraiser will take place at Long Bay-Okura Marine Reserve, where you can paddle and learn about beaches, learn their role in ecosystems and how they change for the better and worse.
Hosted in collaboration by paddle experts SUPWell, Sir Peter Black Marine Education and Recreation Centre, Sara Kulins of Sara Speaks For The Sea and Starboard SUPSNZ, the initiative is the first of a new series of 'Blue Explore' events.
There's also an opportunity to plant native grasses at Long Bay Regional Park. There will be some limited paddling equipment available for the event - email at helen@citysup.co.nz to reserve. For more information about visit Blue Explore - Paddle & Plant MERC Fundraiser.
Visit Wellington
"Most weekends I can be found holding court with the drag queens down at Ivy bar. Ivy used to be a dark cabaret bar that served drinks in teapots and had a circular pool table (never any balls) but, in recent years, they've had to remove the pool table to keep up with demand for a second dance floor - which is essentially the demand to party. Ivy is fully insane now.  They host drag shows most weekends, the bar is frequented by famous drag queens and occasionally has a roped-off VIP section.
It's home to two of the best drag shows in New Zealand, if not the world; Harlieween and Slay The New Year. The bartenders are babes and it's the one place I can show up, random and solo and know most of my mates will be there anyway. What I adore most about Ivy is that there's this unspoken 'no-awful-DJs' policy, and the in-house Spotify is always up-to-date with the new releases from the faves: Kim Petras, Slayyyter, BlackPink, Rico Nasty, Doja Cat. My favourite place to party." - award-winning poet, author and Wellingtonian Tayi Tibble.
Ivy Bar, 63 Cuba St, Te Aro, Wellington 6011. Check out more of Tayi's favourite Wellington hot-spots.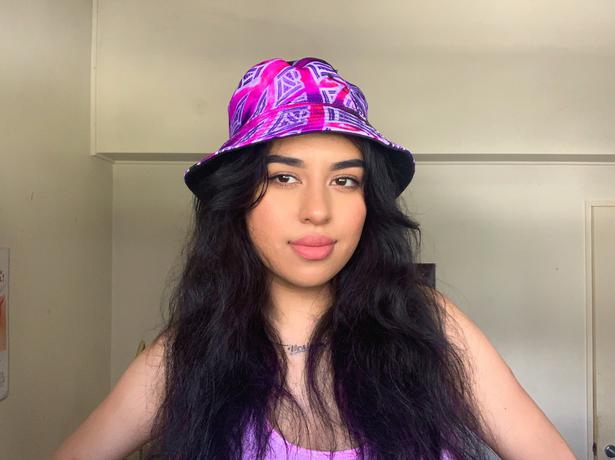 Listen to Let's Talk About Sects on Apple Podcasts.
"This podcast is intriguing on multiple levels. Each episode dives deep into the secrets of a different cult around the world. We hear about the recruitment of members, psychological aspects of sect leaders and criminal incidents in the worst form." -  Lucy Casley, Viva designer.
Watch: Jeffery Epstein: Filthy Rich on Netflix
The investigative docuseries takes a closer look at the stories from survivors, and how convicted sex offender Jeffrey Epstein used his wealth and power to carry out his abuses.
Read A History of Solitude by David Vincent, published by Polity Press (2020).
"There are advantages and disadvantages to being alone and this book takes a detailed look at how people have conducted themselves in the absence of company over the last three centuries. In modern times, it's unsurprising there's a loneliness epidemic happening, so a proper historical understanding of the natural human desire to disengage from the world makes for relevant reading." - Dan Ahwa, Viva creative director.
Share this:
More Culture & Travel / Features & Profiles