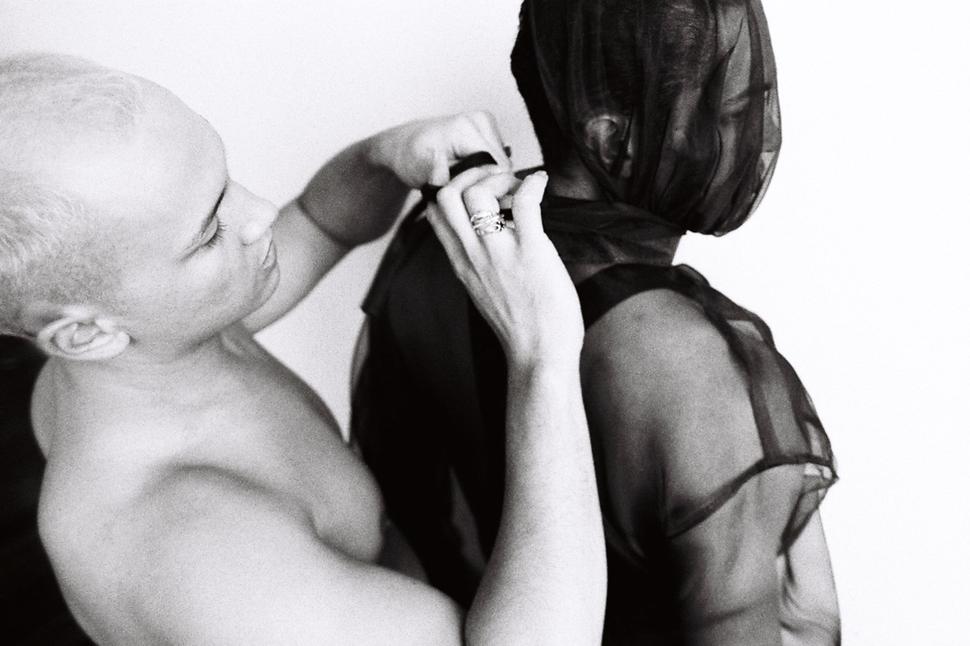 Glam Up For A Fashion Soiree, See A Playlet & More Fun Things For The Weekend
Don't miss the chance to rub shoulders with local designers and sit down to a small play in a tiny theatre
Thursday Dec. 10, 2020
See Vivienne Haldane's solo photography show
Vivienne Haldane's 'Pacific Sisters', an intimate series of silver gelatin photographs that chronicle the collective of Māori and Pacifika fashion designers, artists, performers and musicians that emerged in the 1990s, is on display at Trish Clark Gallery.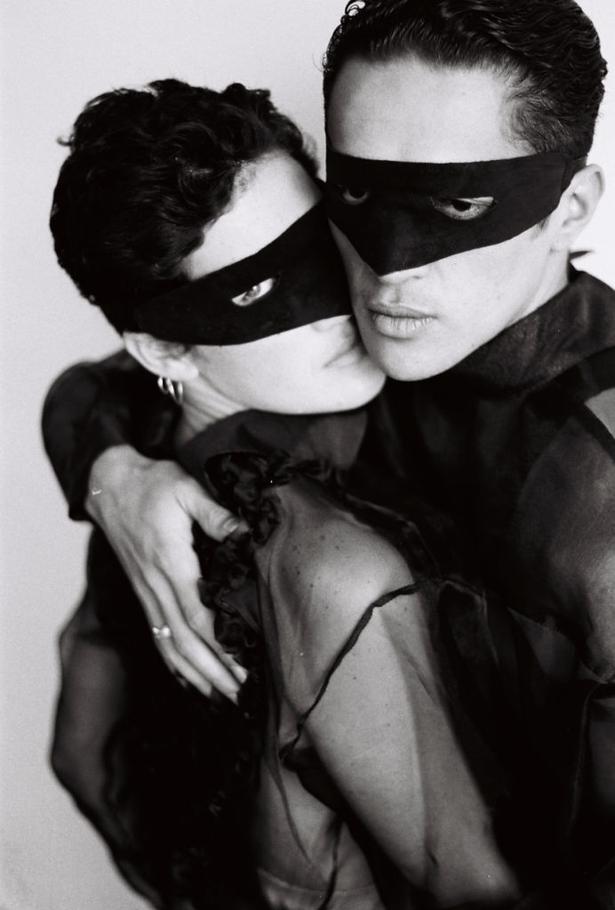 The photos, taken around Auckland, offer a rare, unflinching look into a dynamic group who propelled their creative visions into warehouses, night clubs and art galleries, and who regularly threaded their work with activism.
Wednesday to Saturday, 11am to 4pm. Ends December 19. Trish Clark Gallery, 142 Great North Rd, Grey Lynn, Auckland.
Check out Weta Workshop's new Auckland opening
Film fans should head along to the special effects company's newly launched Auckland outpost, which offers one-and-a-half-hour tours through what's been tantalisingly described as a film set meets creative workshop. Tickets are $45 and are available through their website. SkyCity Auckland, 88 Federal St.
Dress up for a night of fashion at the Auckland Art Gallery
Put on your best garb for Ātanga: Fashion Showcase, a one-night-only event on the Auckland Art Gallery's rooftop terrace. There will be cocktails and canapes, and the opportunity to chat with fashion ambassador for World Luke Bird and designers Kiri Nathan, Bobby Luke-Campbell of Campbell Luke, and Misty Ratima of The People as you sweep past an exclusive display of garments.
Friday, December 11, from 6.30pm to 9.30pm. Tickets are $70 for non-members or $50 for members. East Entrance, Auckland Art Gallery, Wellesley St East, Auckland.
See a surf-inspired exhibition
To mark the launch of their third zine, Betty is running 'Water Women', a sea- and surf-inspired showcase with works by local artists, illustrators and photographers at Allpress Gallery from December 8 to 18.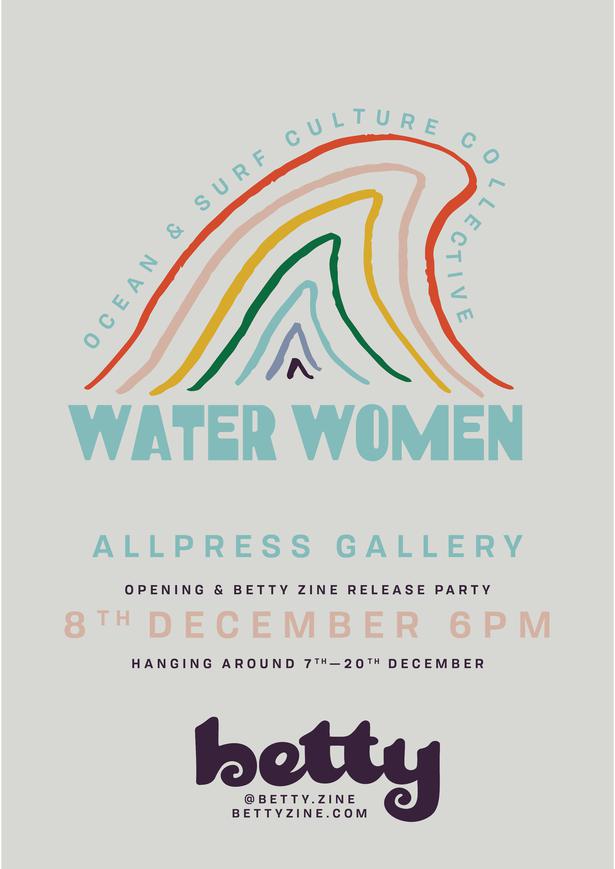 Open Monday to Friday, 7am to 3pm. Allpress Espresso, 8 Drake St, Auckland.
Grab a cheese sandwich
Clothing brand Checks Downtown has collaborated with Commercial Bay's Good Dog Bad Dog to create a delectable chopped cheese sandwich, "a fat burger patty chopped up and mixed with American cheese, lettuce, tomato and a special Good Dog Bad Dog sauce".
Checks Downtown x Good Dog Bad Dog. Photo / Supplied

In anticipation of the launch, Good Dog Bad Dog will be delivering 10 free Chopped Cheeses to Checks' Pitt St store at 12pm between December 10 and 12. Peruse the label's store and sate your sandwich fancies. Checks Downtown, 44 Pitt St, Auckland. The Chopped Cheese will be available at Good Dog Bad Dog, Commercial Bay, from December 13.

Wonder at wearable art

The cancellation of the 2020 World of WearableArt Competition and Awards Show hasn't stopped the celebration of the dramatic fashion event. From Saturday December 12 to Sunday February 14, Te Papa will be showcasing roughly 35 garments from past shows and winners, including the latex works of Dawn Mostow and Ben Gould, a recycled-paper garment by Rinaldy Yunardi and Kristen Fletcher's extraordinary tent dress.
Open daily from 10am to 6pm. 55 Cable St, Te Aro, Wellington.
Watch a playlet
From sci-fi fantasy author Sandi Hall comes a potent short play inspired by Shakespeare and especially written for Garnet Station's Tiny Theatre, aptly named after its capacity to seat just 35 people. The six-actor playlet follows a coterie of playwright friends as their plans go awry, taking a fantastical turn when they're lent help from a fairy and Mother Earth. Thursday December 10 and Friday December 11, 6.30pm and 8pm. Garnet Station, 85 Garnet Rd, Westmere.
Discover Hiria Anderson's new exhibition
Hiria Anderson's solo show 'At the end of the Beginning', which takes its name from a Winston Churchill quote, explores pre and present Covid life, with the attentiveness to quiet, everyday moments that has imbued her work to date.
Weekdays 10am to 6pm, Saturday 10am to 3pm. Ends December 23. Tim Melville Gallery, 4 Winchester St, Grey Lynn, Auckland.
Listen to Reid & Ruins
Songwriting duo Nadia Reid and Hollie Fullbrook of Tiny Ruins are touring Taranaki, Whanganui and Tauranga this weekend. Hear their mellifluous acoustics on Friday December 11 from 7.30pm at 4th Wall Theatre, New Plymouth, Taranaki; Saturday December 12 from 7.30pm at The Royal Whanganui Opera House; and Sunday December 13 from 7.30pm at Baycourt x Space, Tauranga. 
Share this: