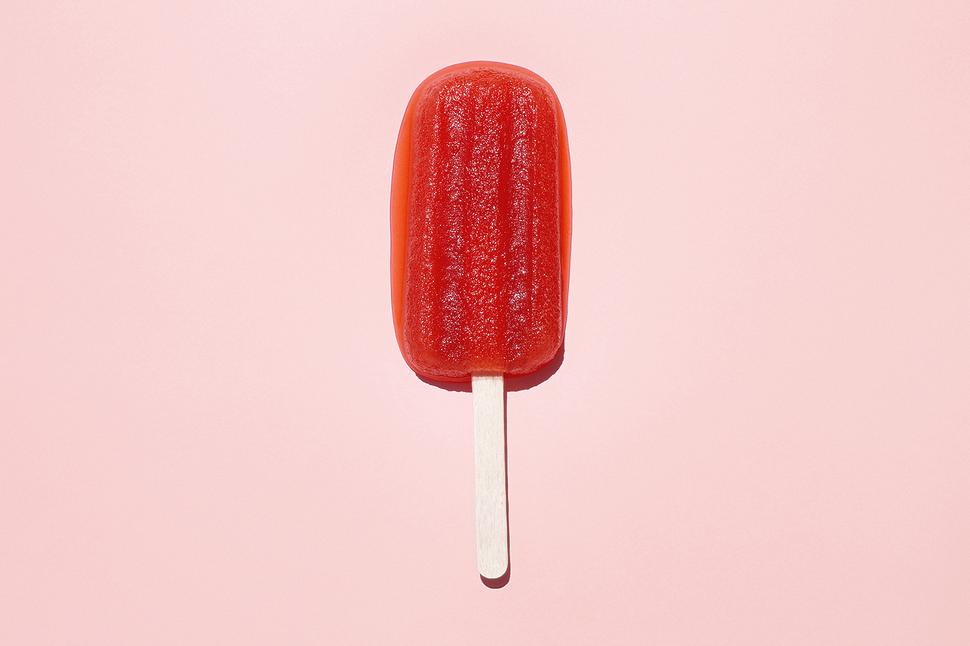 Have Grinch-Inspired High Tea, Watch A Machine Paint & More Fun Things For The Weekend
Eat, drink and be positively unmerry
Thursday Dec. 17, 2020
Set your sights on 2021 with an exhibition
Take a sneak peek into Sanderson Contemporary's 2021 programme with Summer Solstice, a collection of artworks by Kate van der Drift, Freeman White, Molly Timmins, Simone Rosenbauer and Meighan Ellis, to name a few, that offer a glimpse into the gallery's exhibitions and events in store for the coming year. It's a rich tapestry not to be missed.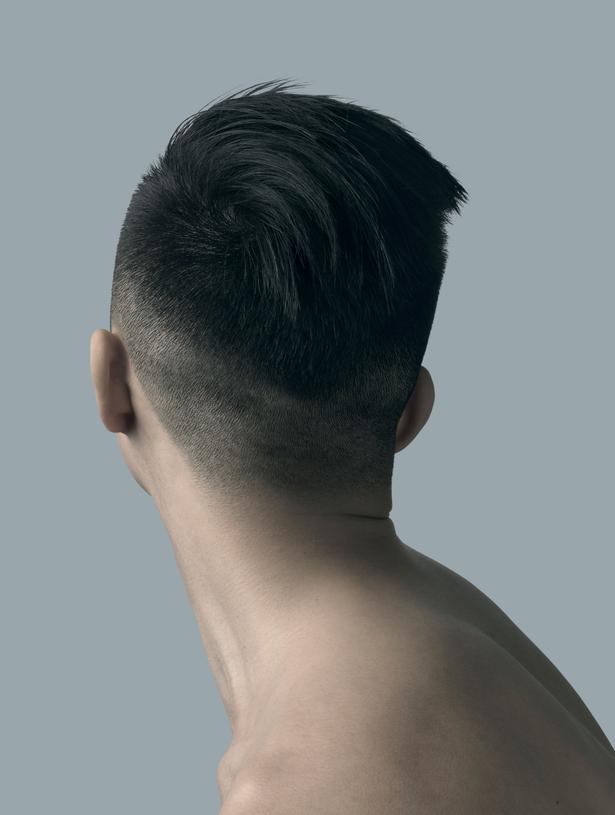 Open until January 25, Monday to Friday from 10am to 6pm, Saturday and Sunday from 10am to 4pm. Osborne Lane, 2 Kent St, Newmarket, Auckland.
Feel festive with Home Alone in concert
Join Kevin McCallister for a bit of tomfoolery with this classic Christmas comedy, accompanied by the Auckland Philharmonia Orchestra. Saturday December 19 at 7.30pm.
Tickets are available through their website. Kiri Te Kanawa Theatre, Aotea Centre, 50 Mayoral Drive, Auckland.
Watch people paint with their brain at City Gallery Wellington
As part of his Algorithmic Impulse exhibition, Simon Ingram is running a series of painting performances with his fascinating painting machine that "responds to electrical activity in the brain, input via an EEG headset, and translated by high-tech computer software".
A series of guests have been asked to don the EEG headset and paint with their brain, too, while listening to heavy metal and classical music, meditating and weaving harakeke, every Saturday, from 2pm to 4pm, until March 7. City Gallery Wellington, Te Ngākau Civic Square.
Be grinchly at high tea
Eat and drink in the spirit of the season's favourite cynic with deliberately un-Christmassy cocktails and bites at Wellington's bookish lounge bar The Library. Saturday December 19, from 1pm to 4pm.
Non-alcoholic high tea is $33 per person; high tea with a not-Christmas cocktail is $49 per person. Email bookings@thelibrary.co.nz to secure your spot. 1/53 Courtenay Place, Te Aro, Wellington.
Check out Daylight Moon's open studio
The local label, under the helm of designer Madeleine Richards, is opening its studio on Friday December 18 and Saturday December 19, from 10am to 3pm.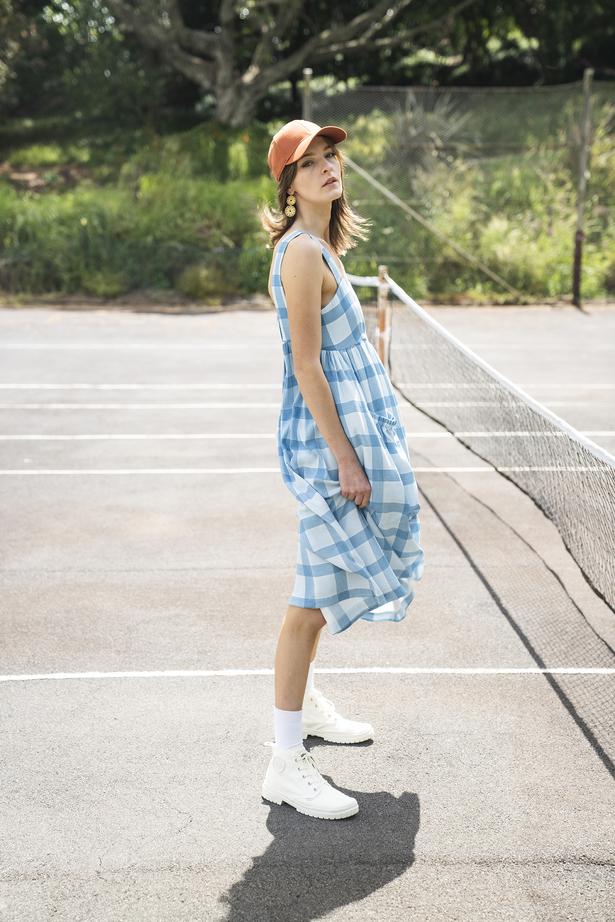 Try on beautiful garments at 1 Fleet St, Devonport, Auckland. 
Daylightmoonstudio.com
Stroll through a mega Christmas market
Grab your shopping bags and browse the more than 50 artisan and General Collective stalls poised to be on Eden Park's turf this Sunday, December 20, from 11am to 4pm. In between purchases, vendors from the Auckland Food Truck Collective will be there to keep you fuelled.
Entry is free. Enter through Gate J. Eden Park, Reimers Avenue, Kingsland, Auckland.
Nab tickets to next year's Ottolenghi event
Culinary trailblazer and author Yotam Ottolenghi is coming to New Zealand next year for A Life In Flavour, a not-to-be-missed night of insight into food, becoming a chef and writing bestsellers.
Wellington, June 15 from 7pm at the Michael Fowler Centre; Auckland, June 16 from 7pm at The Civic. Tickets are available for pre-sale now at Ticketmaster.
Vist a wine store pop-up
Wellington organic wine institution Everyday Wine is having a short pop-up in their soon-to-open Auckland store from this Friday, December 18, until December 31. 442 Karangahape Road, Auckland.
Share this: