Get To Know Hong Kong Skater Julius Brian Siswojo
The actor, entrepreneur, MC and skater discusses the rise of skateboarding culture in Hong Kong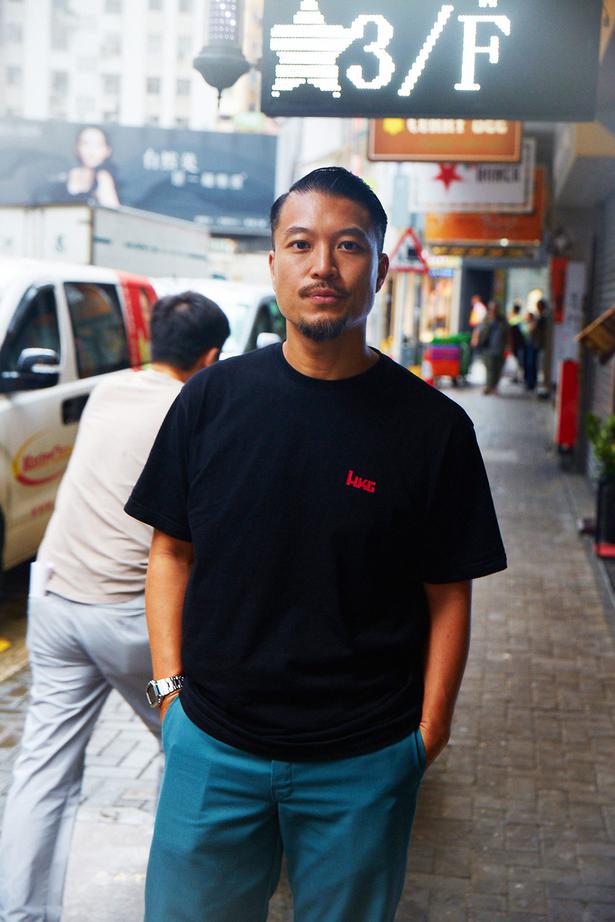 Tuesday June 26, 2018
It's hard not to be swept away by the energy of actor, MC, skater, entrepreneur and owner of 8FIVE2 skateshop, Julius Brian Siswojo (aka Brian or JBS). As the man often credited with introducing skateboarding culture to Hong Kong, he has many stories to share, including his fortuitous meeting with prolific streetwear designer Alyasha Owerka-Moore in the 1990s.
A longtime fan of Alyasha's designs for skate brands Alphanumeric, Mecca, Phat Pharm and more, Brian was given the green light to distribute his brand in Hong Kong, prompting a jump from his nine-to-five marketing job at Oxford University Press, to selling merch.
READ: A Nineties Streetwear Store With an Inclusive Attitude
The rest, as they say, is history. His skate shop 8FIVE2 has become a destination for locals and skate legends since it opened in 1999 — long before other skater-owned-and-operated shops existed in Hong Kong.
"It's not only a shop," says Brian, "it's a destination for customers from all around the world who come and ask for advice on food, skateboard spots, skateparks, clubs and events." There's a Polaroid wall to prove it, featuring everyone from skate legends Tony Alva, Eric Koston, Kelly Hart and Jeff Pang to actor Keanu Reeves — who Brian starred alongside in Man of Tai Chi.
Brian can't help but be a walking ambassador for the Causeway Bay area, where he lives with his wife Annie Siswojo, owner of Mata Hari bags, and their young daughter.
It's the location of his two businesses — the second is his classic 1950s-style barbershop Handsome Factory — and his favourite restaurants like Din Tai Fung and Mammy Pancakes. "It's the heart of everything," he says. "It's where I grew up and it has everything, I mean literally everything, within five minutes."
The skateboarding community has changed immensely ... since the shop opened in 1999. Since then my friends and I haven't stopped promoting skateboarding, whether through organising demos and contests, or working closely with the community to open skateparks. There's now 14 skateparks and counting. We opened the first ever indoor skatepark in Hong Kong. Skateboarding has grown so much in the last 20 years.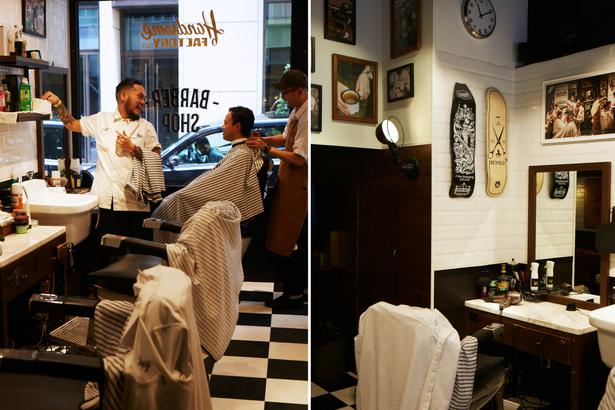 In terms of emerging creative scenes... the world of food and beverage has been more creative in the past few years. There's so many new places with interesting interior design popping up, with creative twists on dishes that weren't as accepted before. The DIY creative scene has been growing as well, from cake- and soap-making to leather-making. This wasn't so prevalent five years ago.
With the barbershop, it's a not a trend it's a culture. As with the skate shop, I wanted to bring something more authentic to Hong Kong. Through skateboarding I have learnt to be creative and I'm still learning. It's about creating something that was non-existent in Hong Kong and turning it into something people love and accept. Back when I started skateboarding in 1988, there were maybe 50 skateboarders; with all of our effort and love, there are easily around 1000 skateboarders in Hong Kong. It's all about pushing a culture while keeping it true to its roots.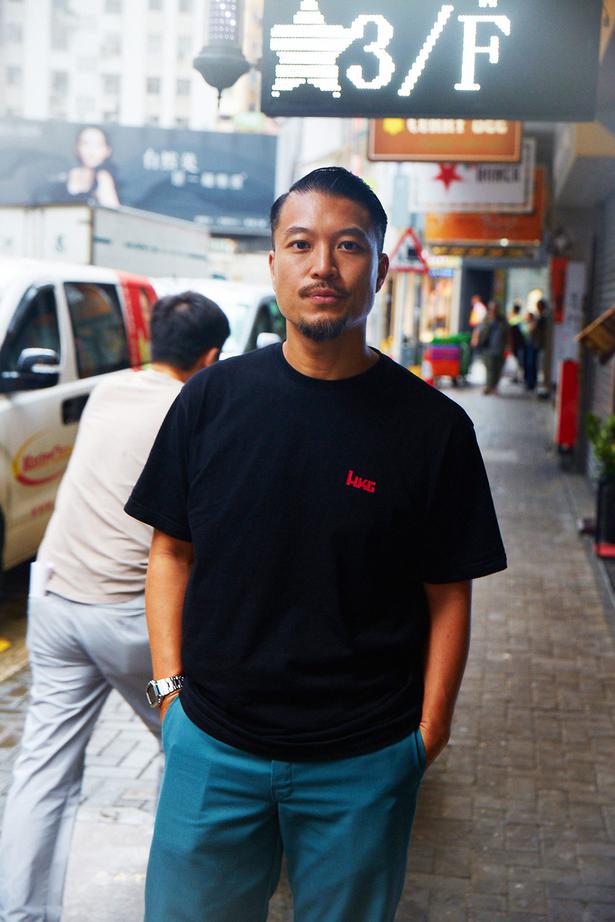 Five highlights from my city:
1. 8FIVE2 for street fashion, skate shoes and skateboard decks
2. Din Tai Fung for the best soup dumplings This is one of those places where you can't go wrong, no matter who's visiting you from out of town, it's always good and consistent
3. Samsen for the best Thai food and possibly the best pad siew in the world!
4. Dynasty for some truly amazing dim sum.
5. The Victoria Peak to really appreciate how amazing Hong Kong's skyline is
Share this:
More Culture & Travel / Going Places