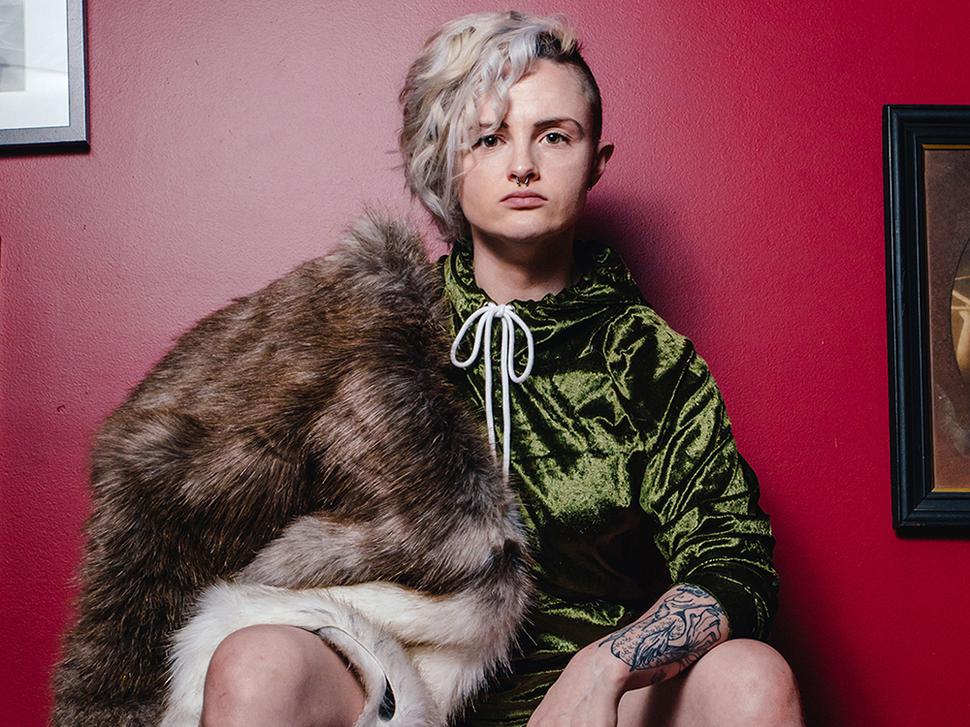 Best Of The Fest: Hot Picks For This Month's NZ International Comedy Festival
From unpredictable newcomers to fan favourites, don't miss having a laugh this May
Tuesday April 30, 2019
Chris Parker, Iconique
Comedian Chris Parker is promising all the laughs and no pants in this year's NZ International Comedy Festival show Iconqiue. He won the "Fred" Award for the Best Show at last year's festival for the brilliantly moving Camp Binch so if you haven't seen him yet, you really should. 
Aaron Chen, Piss Off (Just Kidding)
A breakout star on the Australian comedy scene, Aaron Chen's debut show filled with a few Crazy Rich Asians anecdotes in Melbourne sold out - get in quick. 
Leon Wadham, Funk 
A Basement Theatre regular, Leon always stands out for his ability to take on any character (a noteworthy Hugh Grant). Following up his hit show Giddy, don't miss Funk which promises to take audiences on an emotional rollercoaster. 
Demi Lardner, Ditch Witch 800
Bizzare and unpredictable is how Demi's hour of darkly themed comedy is being described. If you like a few weird and wacky turns, this one is for you. 
James Mustapic, The Blair Witch Project
It's so easy to love anything James does, somehow forgiving him for annoyingly reminding us of things we'd rather forget in his cult-hit series Repressed Memories. Catch him as he sets out to visit the ghosts of his past, and his darkest fears, in this spooky festival addition. 
Becky Lucas, Um, Support Me!? 
Last year, Becky got banned from Twitter for jokingly threatening to off the Australian prime minister's head. Um, Support Me!? is a string of stories about our bizarre tech-obsessed world, from Tinder dates to faking deaths online. Tune in to tune out. 
* The NZ International Comedy Festival runs from the May 2-26 in Auckland and Wellington. For more brilliant comedy find tickets for all shows at Comedyfestival.co.nz
Share this: