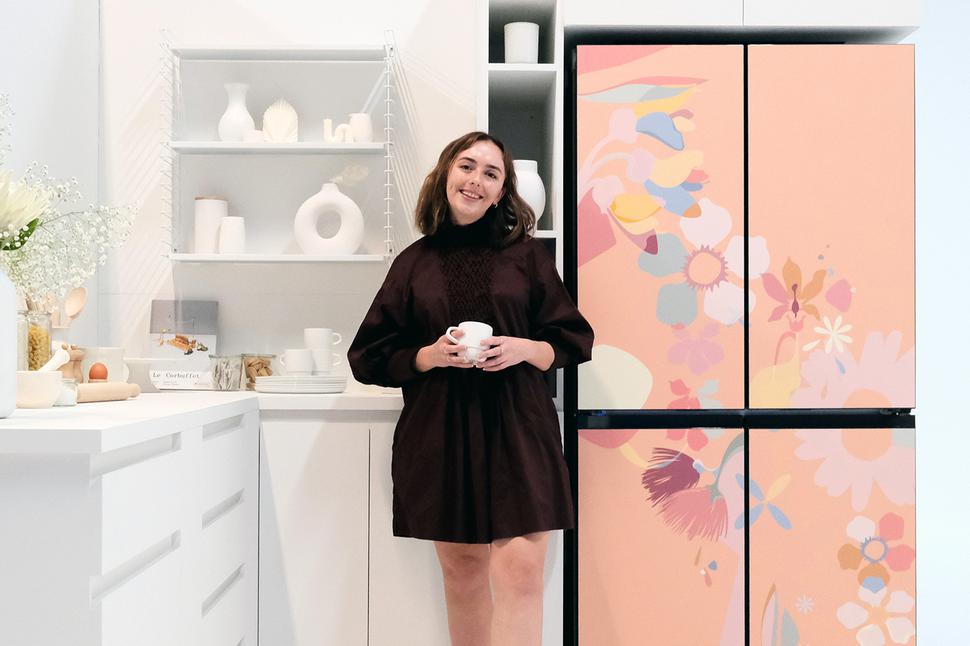 How Illustrator Bonnie Brown Makes It Work
The Wellington artist discusses her work, evolving her style, and reveals a (literally) very cool new project
Saturday May 21, 2022
"I've always been creative but growing up in a household where finances were very tight, I ended up studying architecture at university as it seemed like a happy medium between something creative and more 'practical'.
I ended up stumbling into illustration when I was working at an architecture firm and feeling burnt out, so I started drawing in my spare time and sharing it online.
Eventually, this led to my first big paid job and I started to think about how I might be able to turn it into a career. I've been working as an illustrator full-time for the past three years. When I first started I had no intention of turning illustration into a career.
Now that it's my full-time job there's a lot more thought and intention that goes into the pieces I create. Particularly working as a commercial illustrator, there might be particular themes or messages I'm trying to communicate, whether personally or with a brand I'm working with.
For my recent work with Samsung for its Bespoke French Door Fridge, considering the scale and how the design would actually work within someone's home was the biggest challenge. It was a balance between creating a piece of art that could stand alone but that could also work harmoniously within a kitchen. I was inspired by the idea of bringing nature inside. The design uses abstract interpretations of native plants like pōhutukawa, kōwhai and mānuka.
READ: How Beck Wadworth Makes It Work
I'm not sure it has been a very intentional choice but over the last couple of years my style has become a lot more refined, and I know the sort of work I like to create.
My approach was definitely informed by a lot of trial and error to see what I did and didn't like. When I first started I drew everything on paper with a pencil and markers; I was trying out a few different styles before I found my groove.
Self-driven projects are so important. Not only are they great for exploring your own style, but I've found some of my most exciting paid work has come about as a result of clients seeing projects that I've created just for myself. I think some of your best work happens when you're just playing around and having fun with it.
I've just started learning NZSL and I'm finding myself more passionate about being able to find a way to communicate with everyone I meet.
Running's always been a big respite for me. I'm not particularly good at it and go through phases when I'm more or less committed but I find my mind is always at ease and my stress levels are down if I make time to get outdoors and run."
WHAT KEEPS ME INSPIRED . . .
I'm about halfway through a book I borrowed from a friend… Empire of Pain: The Secret History of the Sackler Dynasty by Patrick Radden Keefe, which tells the story of the Sackler family empire and the opioid crisis in the US.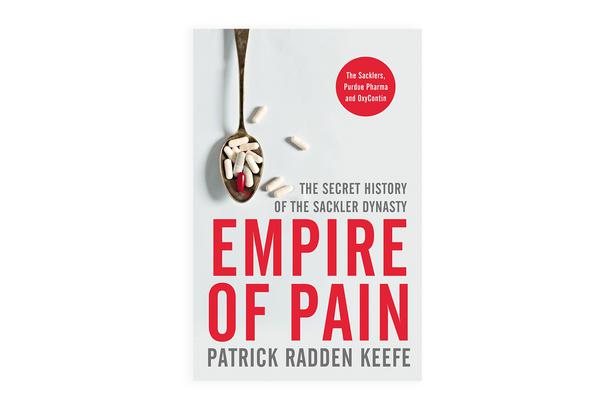 I'm a big podcast listener… and I've recently been listening to Today in Focus, the Wagatha Christie case.
An artwork I bought recently… is a beautiful piece from Briana Jamieson through the Parlour Projects Cultivate initiative.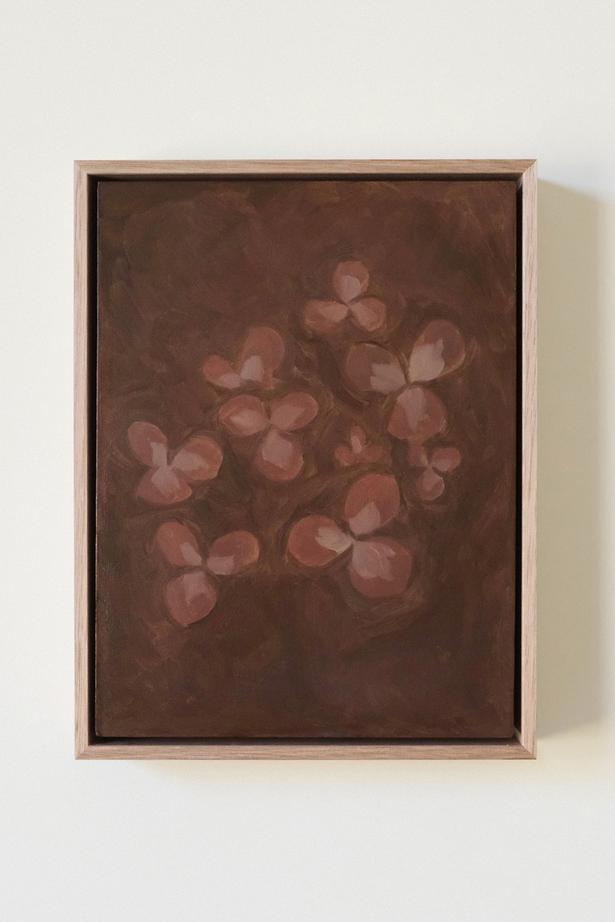 A few favourite Instagram accounts I follow are… @Shityoushouldcareabout, it's a good starting point for being across what's happening globally. @Gbillout, a French artist and illustrator; I love how he sees the world. I've also followed @Jasminedowling for years, I love the way she approaches experimentation in her work.
I saw the Hilma af Klint exhibition at City Gallery, Wellington, recently and have been finding a lot of inspiration from her use of colour and scale. Closer to home, I love Rob Tucker's paintings.
A piece of clothing I'd love to buy right now… is this Wynn Hamlyn Keyhole Knit in hot pink.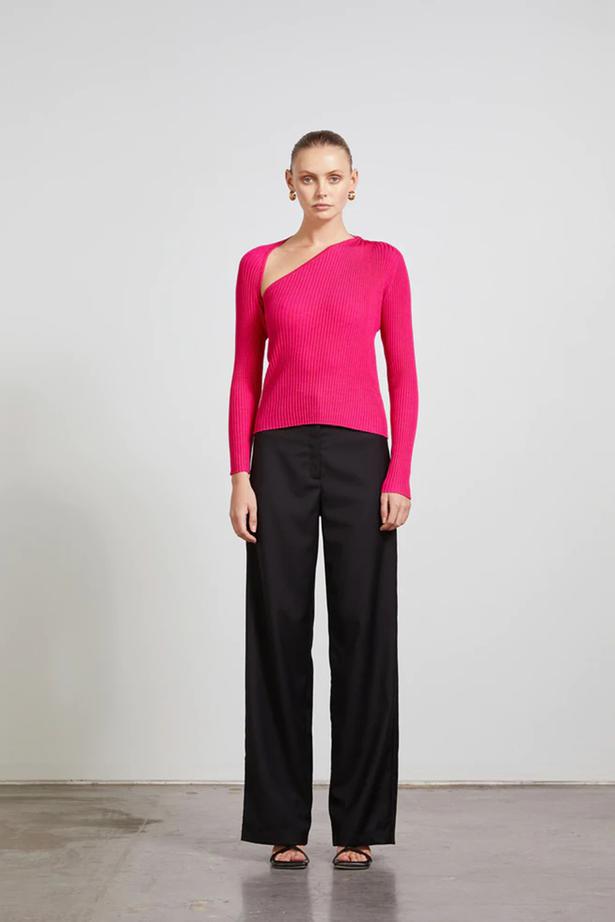 I just finished… the final season of Ozark — what a rollercoaster.
Recently I've been spending a lot of time at… Lamason Brew Bar, Wellington.
Bonnie Brown has hand-painted one of Samsung's customisable new Bespoke French Door fridges, and Viva exclusively has this one-of-a-kind piece up for grabs for one lucky reader to win. Enter now on Viva.co.nz/win
Share this: