How To Celebrate 125 Years Of Suffragettes Around Auckland
From walking tours to exhibitions, here's how to celebrate this historic milestone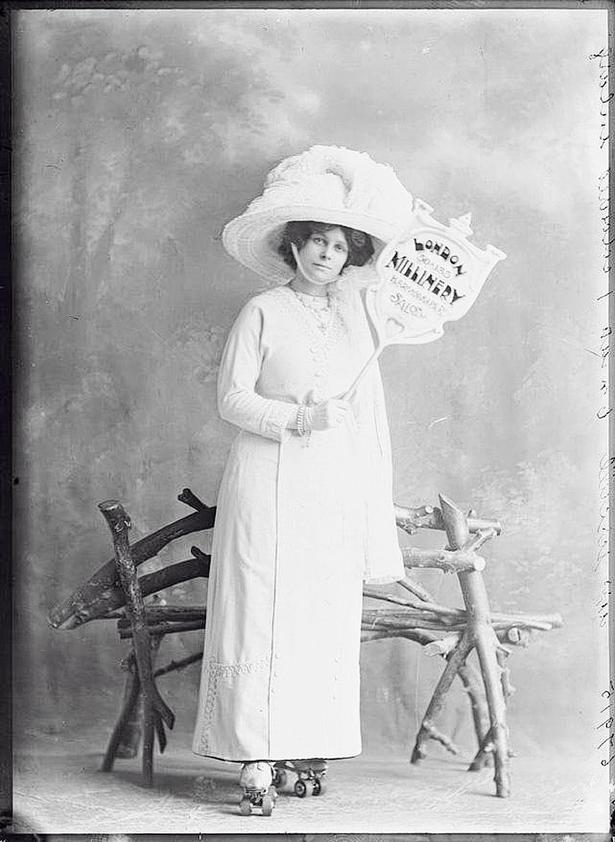 Wednesday Sept. 19, 2018
JACINDA ARDEN AT AOTEA SQUARE 
On this day in 1893, New Zealand became the first country to give women the right to vote in a general election.
This morning Aotea Square comes alive with a free event to celebrate this historic moment. Guest speaker Prime Minister Jacinda Ardern will address the crowd, and there are performances by Annie Crummer and New Zealand Poet Laureate Selina Tusitala Marsh, among other women leaders and musical guests.
The gathering is a chance to be part of history, marking 125 years since of women's suffrage in Aotearoa.

•Aotea Square, Auckland City, today, 7am.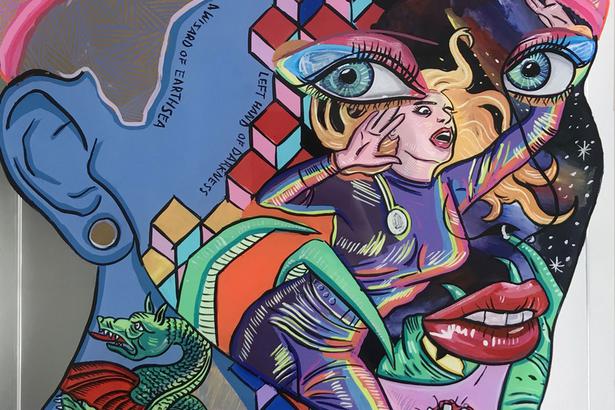 'FIGHT LIKE A GIRL' AT MELANIE ROGER GALLERY
Auckland-based artist Sam Mitchell is known for her saturated, graphic pieces that straddle multiple media. She uses found materials such as old library books and Perspex and canvas for both watercolour and acrylic paints.
Her latest exhibition, Fight Like A Girl, is showing now at Melanie Roger Gallery, and was created to commemorate the 125th anniversary of women's suffrage in New Zealand.
This new series, created on both Perspex and canvas, depicts influential feminist figures such as African American science fiction writer Octavia Butler; classicist and women's rights campaigner Mary Beard and Italian Baroque painter Artemisa Gentileschi, all of which are presented in her signature irreverent, impactful style.

• As part of Artweek Auckland, Sam will be holding an artist's talk at 11am on October 6. Visit Melanie Roger Gallery, 444 Karangahape Rd
THE WOMEN OF KARANGAHAPE ROAD WALKING TOUR
The Auckland Heritage Festival will hold over 200 events throughout Auckland with this year's theme — Ngā iwi o Tāmaki Makaurau — celebrating local heritage and the diverse communities that have shaped the city. Check out exhibitions, walks, talks, a vintage market day and tours including a particular highlight, The Women of Karangahape Road.
The free walking event will explore the significant influence that women had in creating the culture and identity of one of Auckland's oldest streets, in celebration of the 125th anniversary of women's suffrage. 

• Auckland Heritage Festival runs from September 29-October 14, Auckland-wide. Visit Heritagefestival.co.nz for the full programme.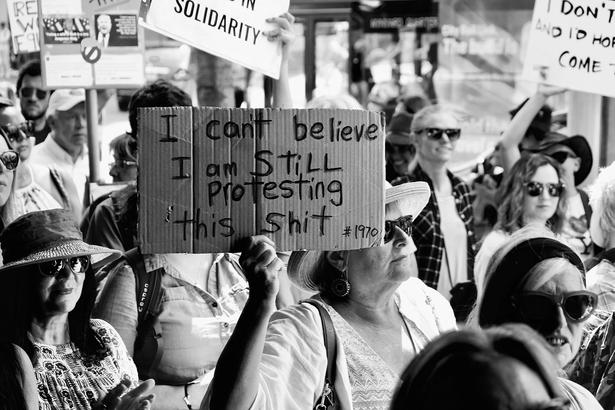 "I can't believe I am still protesting this shit #1970", 21 January 2017. Photo / Emily Lear
'ARE WE THERE YET?' AT THE AUCKLAND MUSEUM 
Are We There Yet? — Women and Equality in Aotearoa is an exhibition examining how far we've come in the 125 years since New Zealand became the first country to give women the vote.
Curated in the wake of the #metoo movement, at a time when women's empowerment has been hijacked as a corporate buzz-word and feminist slogans are used to sell merchandise, the exhibition is a chance to reflect rather than self-congratulate.
Though the historic anniversary of 125 years of suffrage provides the touchpoint for the exhibition, it's a contemporary look at equality in New Zealand.

• Are We There Yet? runs until October 31, 2018. Auckland Museum, The Domain.
Share this: