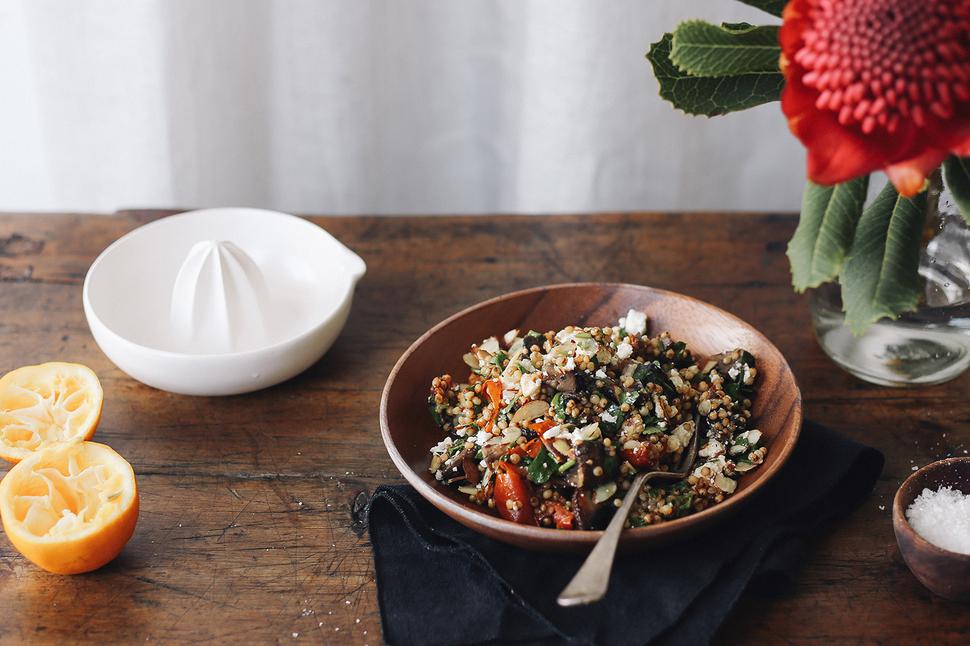 6 Ways You Can Connect With Matariki
Use the stars as a guide for reflection, mindfulness and cooking
Tuesday June 21, 2022
Have a midwinter feast
The star from which the celebration gets its name, Matariki, is linked to gathering with friends and whānau. No longer will we lust after the Northern hemisphere's romantic midwinter feasts, as Matariki offers us the perfect opportunity to join in with the cosy-by-the-fireplace aesthetic. Get the tamariki involved with the cooking to make it a whole family affair.
Connect with Tupuānuku, the star associated with soil and growing food, by preparing a meal made with hearty winter vegetables, such as satisfying salads or comforting vegetarian dishes.
Take time to remember
The star Pōhutukawa calls for us to reflect on those that have passed on since Matariki's last appearance and reminds us that this is a time for not only looking ahead but also taking in what has been. As Covid has affected many of our lives, this weekend offers an opportunity to take the time to remember those we have lost.
Lighting candles, sitting with whānau, and reflecting on memories with those that have passed in the last year is a way to continue healing from the losses we have collectively faced.
Try Nan's jam recipe
Tupuārangi, the star associated with the life that lives and grows in the trees, inspires us to dig out the empty jars in the cupboard and try out making some fruit jams and preserves. Get creative decorating the jars with old ribbons and doilies to give it that true cottagecore feel. Try making plum jam, fig and citrus jam, strawberry and lime jam, clementine and chia jam, or mandarin and lime marmalade, or a family recipe.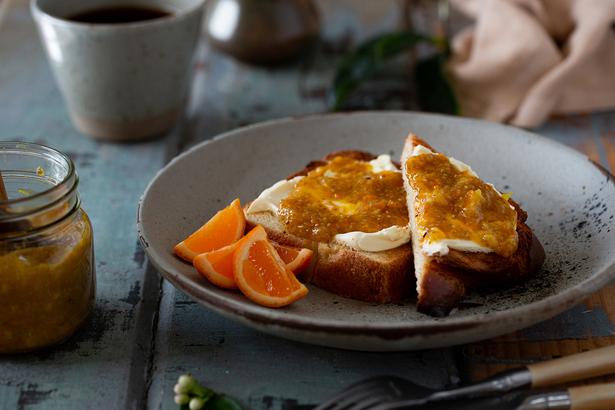 Go for a waterside walk
Watitī and Waitā are the stars linked to fresh and saltwater. Rug up and brave the winter weather by taking a walk down by the lake or beach. Exploring rugged winter coastlines offers a new perspective on the traditional summer vacation spots, and helps us to appreciate the ever-evolving beauty of these bodies of water.
Tip: If you're going away for the long weekend, look at booking a secluded spot by a body of water, so that you can observe the stars without heavy light pollution.
Make a plan for Papatūānuku
Waipuna-ā-rangi is the star linked to the rains, and Ururangi to the winds. As we look forward to the years to come, our environments are likely to become more unsettled as climate change takes hold. Use this time to make a plan with your whānau about how you will make changes to better help the planet going into the next 12 months.
Look forward to the year ahead
Hiwa-i-te-rangi is the star linked to setting goals and realising your aspirations for the coming year. Manifesting and daily journaling have become popular trends — and for good reason. Setting daily, weekly, or yearly intentions helps us to keep focused and bring about a healthy mind, body, and soul.
Try writing down your aspirations and recording your journey as the year goes on. It's a great way to practice mindfulness and keep track of your achievements.
Share this: