How To Safely Vote In The 2020 General Election & Referendum
As voting opens from today, we take a look at the key things to remember when you're out excercising your right to have your say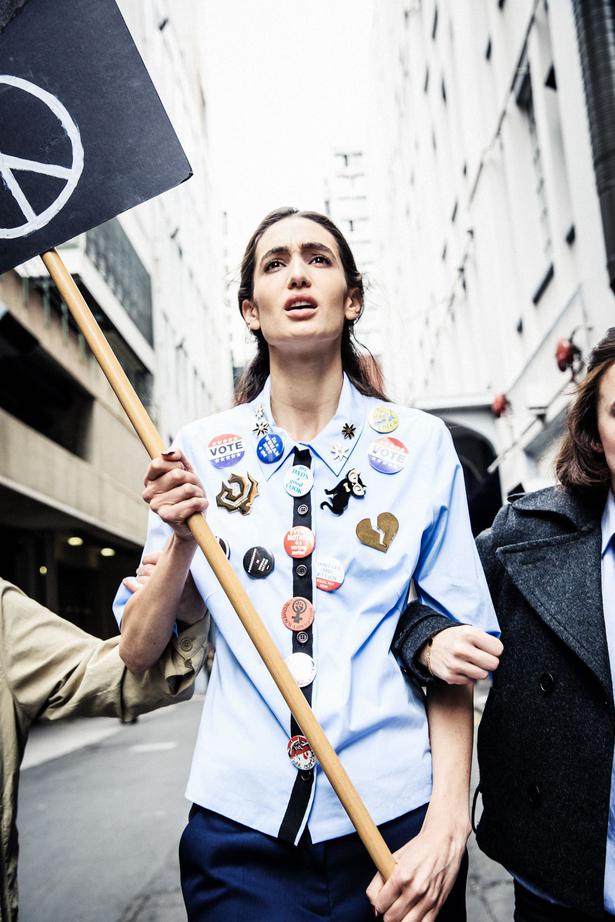 Saturday Oct. 3, 2020
With this year's election being held under Alert Level 1 measures, here are some of the key things you need to remember to ensure you are voting safely. 
Exercising your right to vote is one of the fundamental privileges we have as a democracy to have our say on the issues that affect us the most.
From today, if you are registered to vote, 450 advance voting places have now opened for the election and referendums.
Our election – now rescheduled to be held on October 17 – will also include two key referendums; The End of Life Choice and Cannabis referendums.
By now, registered voters should have received their EasyVote cards in the mail, to ensure voting is done efficiently. You can of course vote without your card, but the process will take longer.
WATCH: How to vote in the 2020 General Elections & Referendum
To enrol and vote, you need to be 18 years or older, a New Zealand citizen or permanent resident, and have lived in New Zealand continuously for 12 months or more at some time in your life.
With the country continues to adhere to health and safety regulations this year, Covid-19's impact on how we vote will mark this year's elections as an entirely new experience.
Here are a few practical tips and reminders to ensure you are having your say, safely and effectively.
Enrol to vote: 400,000 eligible voters have yet to enrol for the election in two weeks, but the Election Commission says there's still time. Have your say and exercise your right to vote. Enrol or update your details online now.
If you're self-isolating at home, you should not leave the house to vote. Call 0800 36 76 56 to get options for how you can still vote.
Stay safe: If you need to stay home are feeling unwell, you'll have other ways of voting including voting by post. Find out where the closest place to your home is to vote safely.
People in managed isolation or quarantine will be able to vote using a telephone dictation service. Information on the service will be provided to people when they arrive at the facility.
If you're in New Zealand, you'll be able to vote from today until 7pm on Election Day, Saturday 17 October.
Along with voting in your language of choice, this election sees the piloting of a New Zealand Sign Language interpreting service for deaf voters at seven voting places in Auckland, Hamilton, Palmerston North, Wellington and Christchurch. To find out where you can do so, visit here.
Take your own pen. Hand sanitisers will be provided, and physical distancing rules of two meters still apply. It's recommended you wear a mask when you're out voting.
What you need to know about the two referendums: 

At this year's general election, you can also vote in two referendums. At your voting place, you'll get a voting paper for the referendums with your voting paper for the election.

You can vote on whether the recreational use of cannabis should become legal. You can also vote on whether the End of Life Choice Act 2019 should come into force, giving people with a terminal illness the option of requesting assisted dying.

Find out more about the referendums at Referendums.govt.nz
Share this: