Jasmine Tuia's Siapo Are A Study Of Sacred Storytelling
The multi-disciplinary artist works with contemporary interpretations of traditional Samoan siapo (tapa cloth)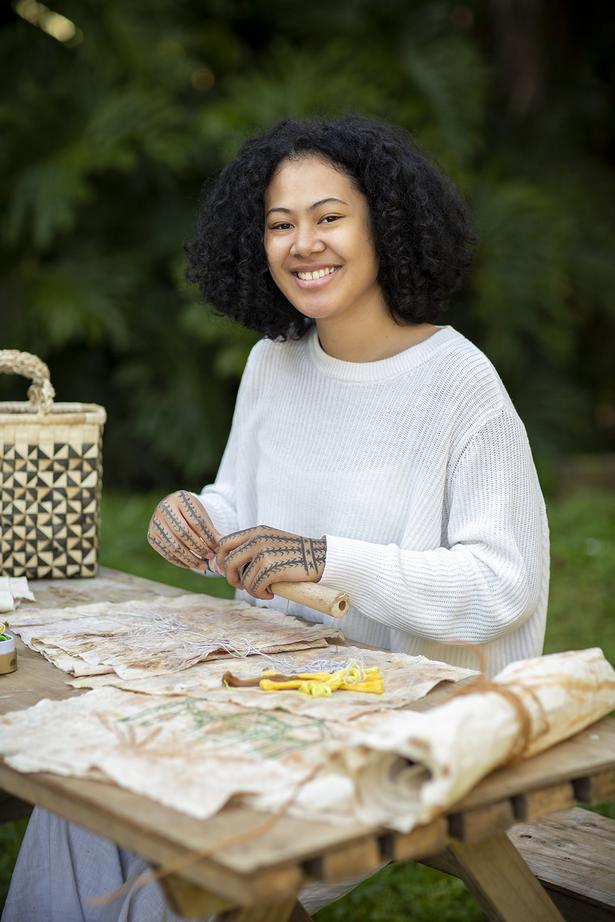 Monday Nov. 1, 2021
I grew up in Samoa seeing a lot of i'etoga (fine mats), falalili'i (sleeping mats), papa (sitting mats). The only siapo I saw as a child was a family heirloom that my mama kept under my nana's bed.
Sad thing is, I only saw this beautiful siapo twice in my life. The first time was for a village occasion, the second was when my nana handed it over to some very important visitors.
To this day I don't know who my family gifted this siapo to. Since colonisation, siapo in Samoa was a scarce item, so I grew up with little to no connections to it and its practices.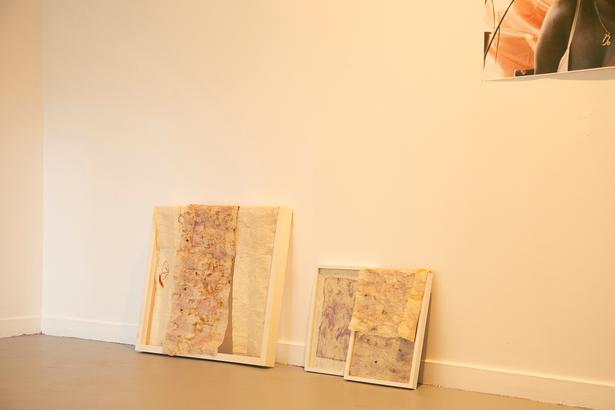 "Tapa-making and textile practices are a way for me to nurture and learn about my cultural identity." Photo / Supplied

Mostly because I was born into a generation where imported goods such as fabric became the preferred alternative. This is important in my journey of returning to siapo as my current practice.

I want to be able to tell more stories than that one memory I had growing up. I'm continuing a tangible timeline of my family's stories with siapo.

READ: Maungarongo Ron Te Kawa On Connection & Quilting

'Tala lasi' is a Samoan concept that describes the dynamic of storytelling in Samoa. Tala means story and lasi means infinite, ongoing or never ending, which metaphorically means that stories have multiple meanings and interpretations.

This is how I see my work with siapo. I'm inspired by so many stories, knowledge and experience of and with siapo.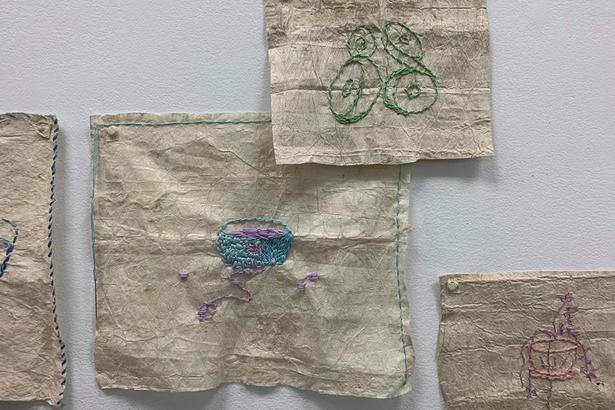 Detail of Jasmine Tuia's siapo (tapa cloth). Photo / Supplied

The stitching I include is the one way I know how to acknowledge those histories and the giants whose shoulders I stand on.

Making as a Pacific person today is very political, especially for practices such as siapo and dealing with cultural knowledge. It's liberating to be able to practise artforms that are valued in our cultures and important to our stories and lineages.

READ: Made With Love: The Tight-Knit Renaissance Of Craft

Tapa-making and textile practices are a way for me to nurture and learn about my cultural identity.

They highlight the voice of women as cultural carriers and their roles in the sustenance of our cultural values and language.

Originally published in Viva Magazine – Volume Five.
Share this: