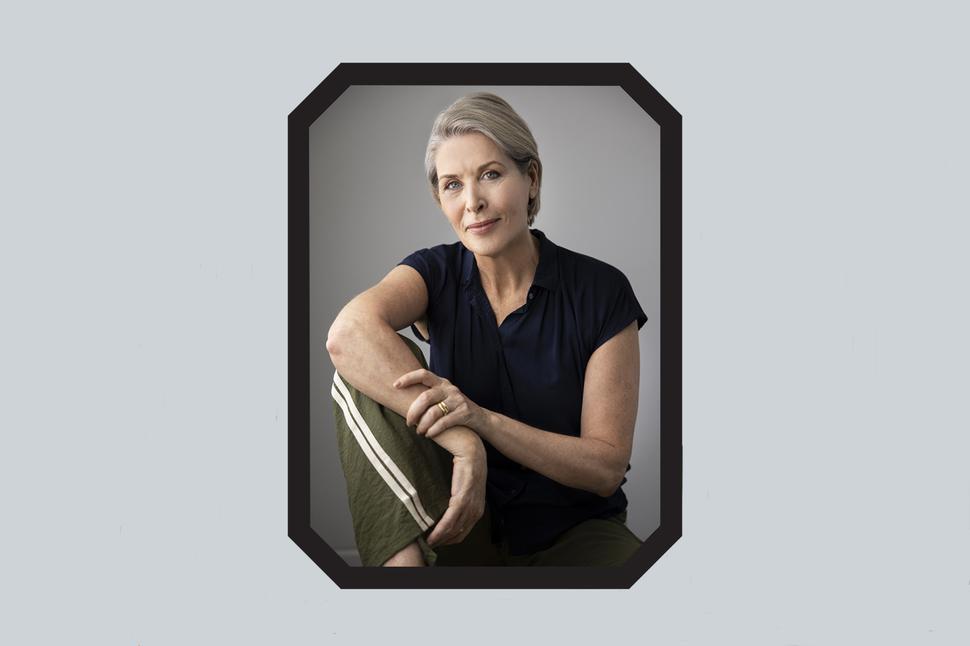 How Novel! 5 Books That Made An Impression On Jennifer Ward-Lealand
The actor, director and intimacy coordinator recommends tomes to connect the dots, internally
Tuesday April 19, 2022
One of our most respected actors, Jennifer Ward-Lealand CNZM has worked in theatre, film and television for more than 40 years.
"When I was 7 years old my dad took me to a rehearsal of a play he was in, Seneca's tragedy, Oedipus — they needed some kids to be in the show," says Ward-Lealand, who also works as a director and intimacy coordinator. "I walked into that rehearsal room at Unity Theatre (now Bats Theatre in Wellington) and knew immediately this was where I belonged. I went home and promptly informed my mother that I was going to be an actor!"
On the nature of acting, she says that having feelings isn't enough. "Yes, accessing emotions is important, but actors must be able to apply techniques in order to present engaging, emotionally coherent, powerful performances again and again and again — six, seven or eight times a week if you're working in the theatre. I'm intensely interested in the craft of acting and making it easily understood."
A book I couldn't put down
It's a dead heat between Hanya Yanagihara's A Little Life or To Paradise and Rohinton Mistry's A Fine Balance. All these books took me on the wildest ride, emotionally — at times they were extremely painful to read but they also contained so much beautiful humanity.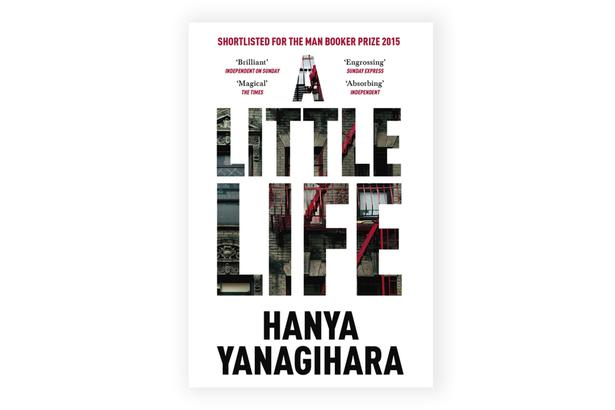 A book that changed my perspective
Middlemarch by George Eliot. I was left with an immense appreciation of one of our great feminists. She strove to change stereotypes of women writers as only being capable of creating light and romantic fiction. I got so involved in the characters, even at times putting down the book in disgust at the vile Reverend Casaubon's pedantry and self-absorption.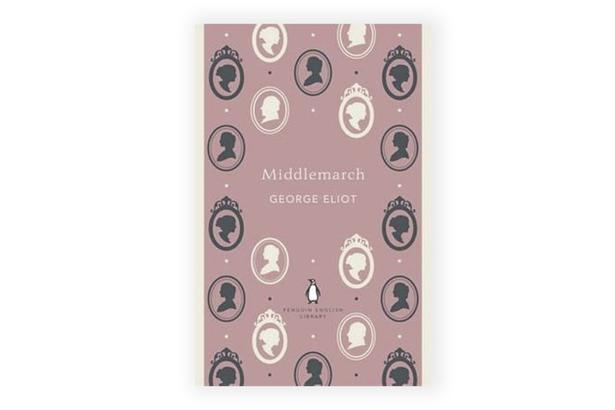 A book that influenced my creative practice
As an intimacy coordinator, I'm constantly reading for professional development. A highlight has been Nonviolent Communication: A Language of Compassion by Marshall Rosenberg. Mutual respect in our work is crucial for a happy performance or rehearsal experience.
READ: 6 Books That Made An Impression On Author Megan Dunn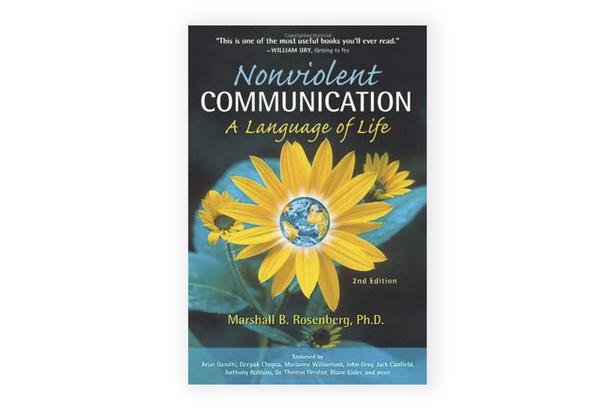 A book I gift to friends
As a beautiful, inside and out, book, I'd choose Aroha: Maori Wisdom for a Contented Life Lived in Harmony with Our Planet by Hinemoa Elder. Full of whakatauki pertinent to her life, the wisdom expressed with so few words means we, the readers, can easily find relevance to our own lives. "Iti te kupu, nui te korero"; "Fewer words speak volumes".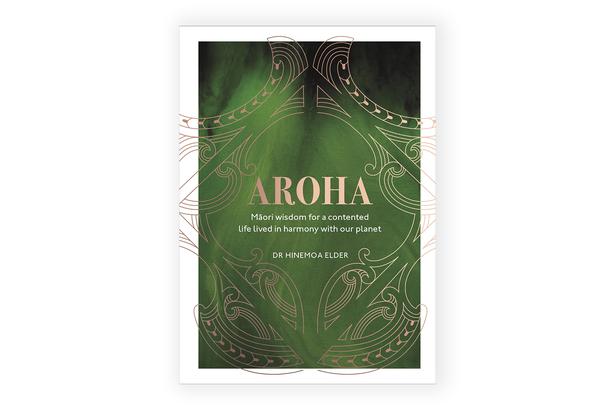 A book I wish I had read sooner
The Body Keeps the Score by Bessel van der Kolk. This is because I think it has huge relevance for performers. When we express the experience of the emotions of our characters, particularly when that role is traumatic, our body doesn't know it's not real. Knowing how the brain actually processes traumatic events means we can find ways to settle our spirits post-performance by applying some good crafting-out exercises.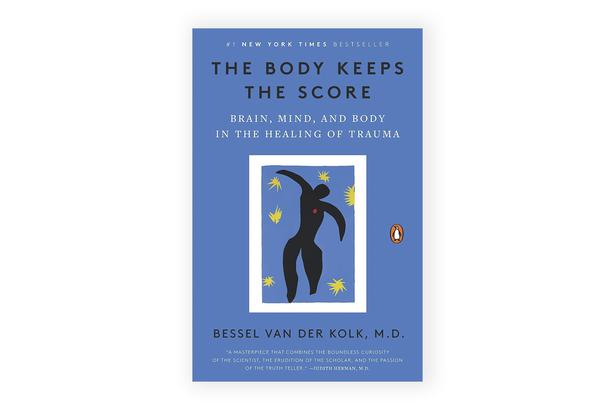 Share this: