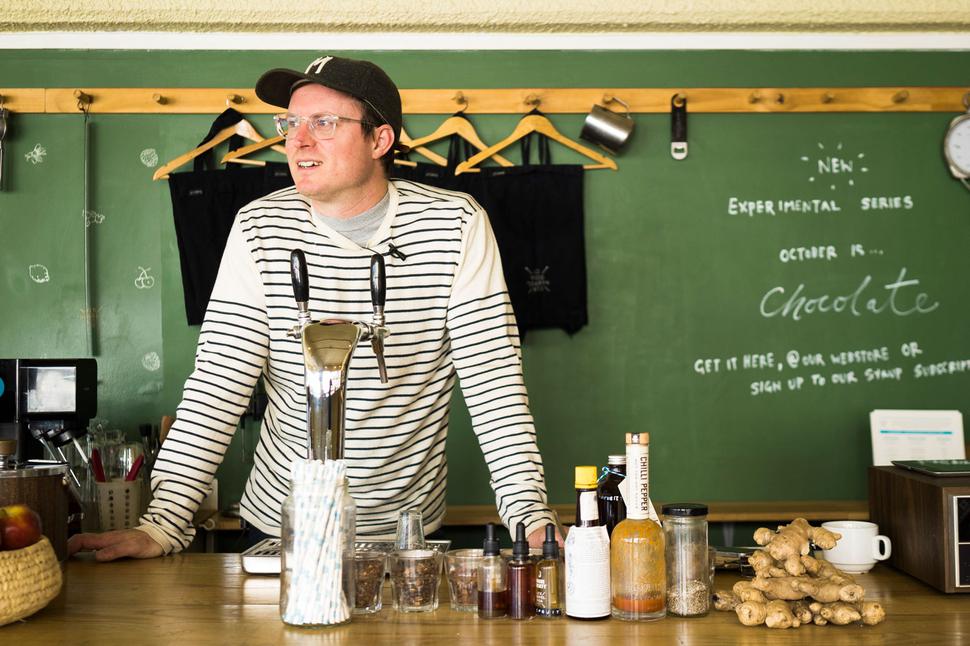 Inside Scoop: Joseph Slater Shares His Wellington Hit List
The co-founder of syrup-makers Six Barrel Soda lifts the lid on his favourite Wellington haunts
Sunday May 13, 2018
Artisan syrup-makers Six Barrel Soda have been keeping Wellington refreshed since 2010 and in that time co-founder Joseph Slater has come to know the local food scene inside and out.
We ran into him while eating and drinking our way around the city and asked him to share his top food tips. We asked him the best places to find...
An excellent cocktail
Forresters Lane has just opened in the old Motel spot. They have a rotating weekly cocktail menu with fresh ingredients or things they've canned and preserved, so you just get what's fresh.
A burger
The fried chicken burger at Lucky is incredible. Free-range chicken, steamed buns, magic "lucky sauce", it's like uptown KFC. It's dangerously close to Six Barrel HQ...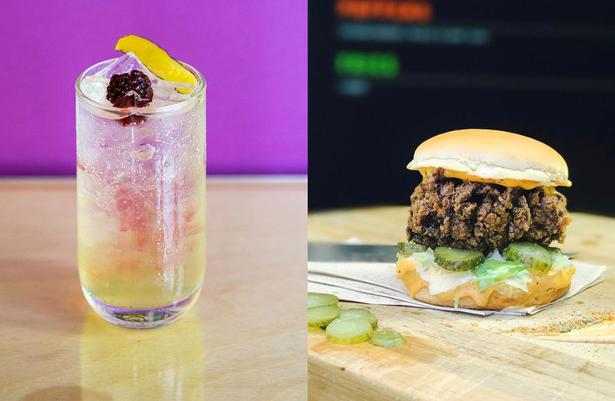 A fancy dinner
Last year the team from Nikau opened Rita in Aro, it's a 28-seater with a set menu of beautiful food and real service. Date-night central.
Friday-night takeaways
Camel Grill is a dodgy-looking spot in the bottom of a strip club but they make the best falafel in town, hands down. Tommy Millions for pizza by the slice until late. Mr Go's is more of a sit-in joint but the bao are world class.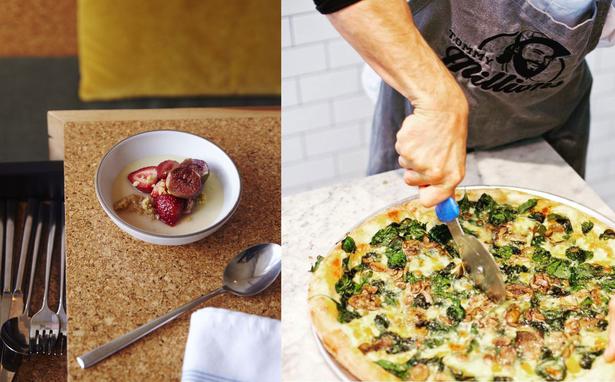 A coffee
We're pretty lucky for coffee here, I try to get around rather than have a regular spot. There are the places that have been doing great coffee for a while now like Customs, Lamason, Milk Crate, Neo & Peoples. My picks for the best new spots are Goldmine and Staple.
READ: Where to Eat, Drink and Be Merry in Wellington
Fish and chips
I live outside of Wellington in Featherston and our local is Town & Country Takeaways. It's a proper country fish and chip shop and they know their way around a fryer.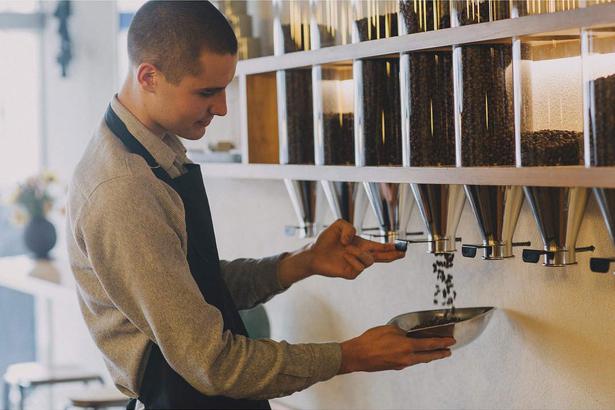 Sunday brunch
In Petone Comes & Goes is amazing, they have an innovative menu and excellent coffee. Field & Green in Wellington make "European soul food" in a beautiful clean space. The pastrami hash at Pickle & Pie won't let you down either.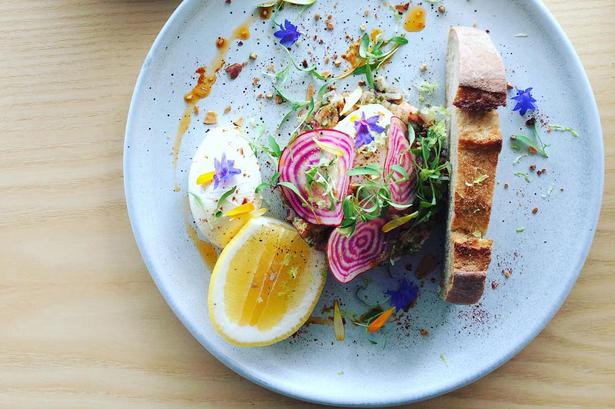 DO YOU HAVE FOOD NEWS TO SHARE?
If you have information about a new opening, an event, a new menu or something interesting in the world of food, we'd love to hear from you. Email us at viva@nzherald.co.nz 
Share this:
More Culture & Travel / Going Places