Book Club: Strong Looks Better Naked by Khloe Kardashian
5 Things we Learnt from Khloe Kardashian's New Book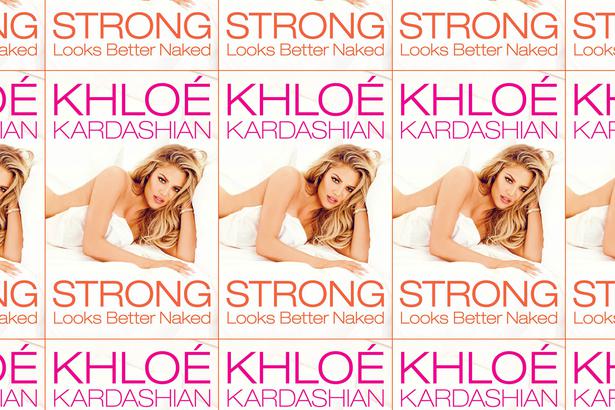 Thursday Dec. 17, 2015
1. Momager Kris Jenner taught her children from a young age that "success in life really boils down to developing good habits". She would wake Khloe and her siblings at 7am and tell the kids "you need to get up every day and have purpose". Even during the summer holidays.
2. Kim and Kanye have "Ferrari body types" — meaning their bodies can process just about any food — whereas Khloe and brother Rob do not. So they should stay away from eating carbohydrates after 4pm, according to their nutritionist Dr. Philip Goglia.
3. Khloe loves to journal. If something is troubling her she will often work it out at her desk or on her computer. She says it's like having a conversation with herself. "I find analysing the problem by writing about it immensely therapeutic."
4. Skipping is a great way to exercise especially when travelling. Khloe always packs a jump rope when she travels, as it is light, easy to pack and means she can exercise in her hotel room.
5. She also loves squats and lunges. "It's all about your legs, your hamstrings, and especially your booty."

• Strong Looks Better Naked, by Khloe Kardashian. Published by Simon and Schuster, $46.99.
Share this:
More Culture & Travel / Staying In