A First-Look At Laiika's Video For Their Second Single 'Any Way You Want It'
Take an excluisve look at the new music video for the second song to set the pop duo's career alight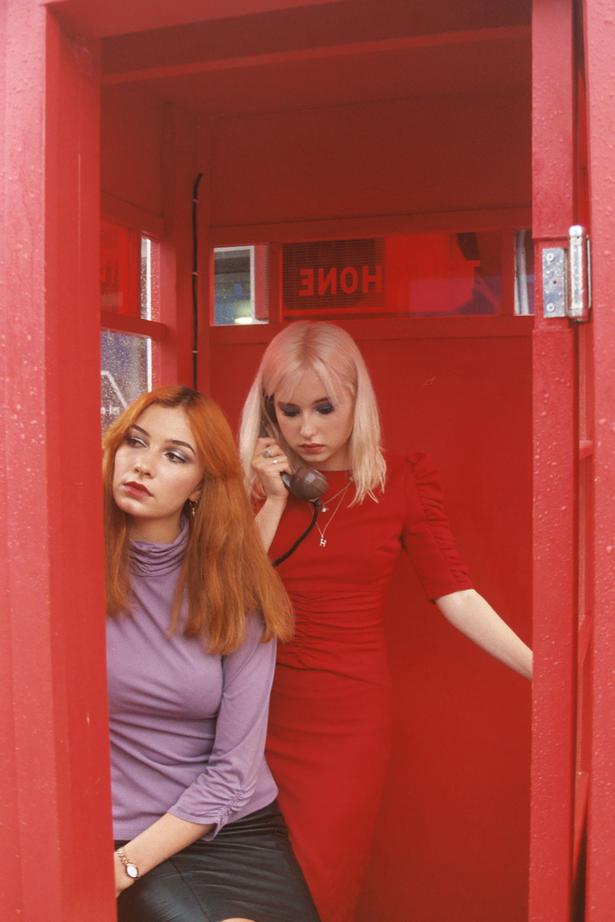 Friday March 19, 2021
Best friends Heidi Simpson and Grace Moller have spent years honing their singular sound.
The story goes that they wrote and performed their first song at a dinner party when they were both 13 years old. Now, six years later, their debut single, 'Crush', released in October of last year, has been making waves for its blend of 80s-inspired synths and dreamy pop pangs.
After a summer of playing festivals, soaking in the sun, going to the beach every day and spending as much time with friends, as the duo told us for Viva Magazine – Volume Two, they're ready to launch the much-anticipated video for their second song, 'Any Way You Want It,' a fearless melody reminiscent of noughties disco anthems co-produced by Simpson and Moller with help from Simon Gooding.
It's a song that has firmly established the bright young things' place — and intention — in the New Zealand music scene. 
"'Any Way You Want' It was heavily inspired by past eras of music, so with this video we wanted to play dress-up," explain the duo.
"Each decade is contrasted against another to show an evolution of style and it nods to the fact that fashion, like popular music, cycles back to influence the modern-day. The looks are inspired by powerful and iconic women from each decade who were revolutionaries in fashion and music at the time."
WATCH: 'Anyway You Want It' by Laiika
"We also loved the idea of including all these different decades in the mix because we don't want to be tied down to a certain genre, sound, or style and wanted to create something that's eclectic yet cohesive. The song itself is very inspired by 2000's pop music that influenced us so much and so we wanted to pay homage to our young SingStar days by making it the main feature."
• Catch Laiika performing this year at Voom on Friday April 16 at the Hollywood Avondale, Auckland; and at Outer Fields on Saturday December 4 at Western Springs, Auckland.
Share this: